Stay Up to Date With the Chamber
There is never a dull moment at the Chamber. Stay current with recent happenings and upcoming events through our many news channels exclusive to Chamber members.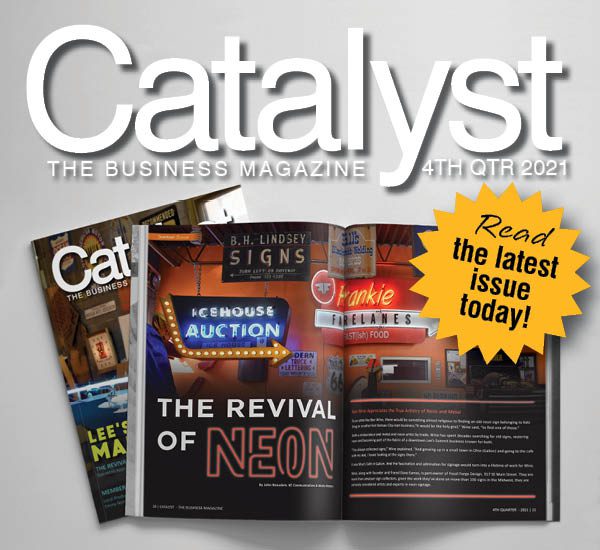 Read the Latest Issue of Catalyst – The Business Magazine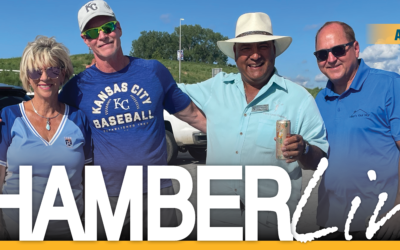 Stay connected with Chamber happenings as we highlight past events and preview what's next on the Chamber calendar. It's all found in the Link! Chamber Member Appreciation Night at the K! To show appreciation, the Chamber staff and board hosted a KC Royals tailgate...
read more