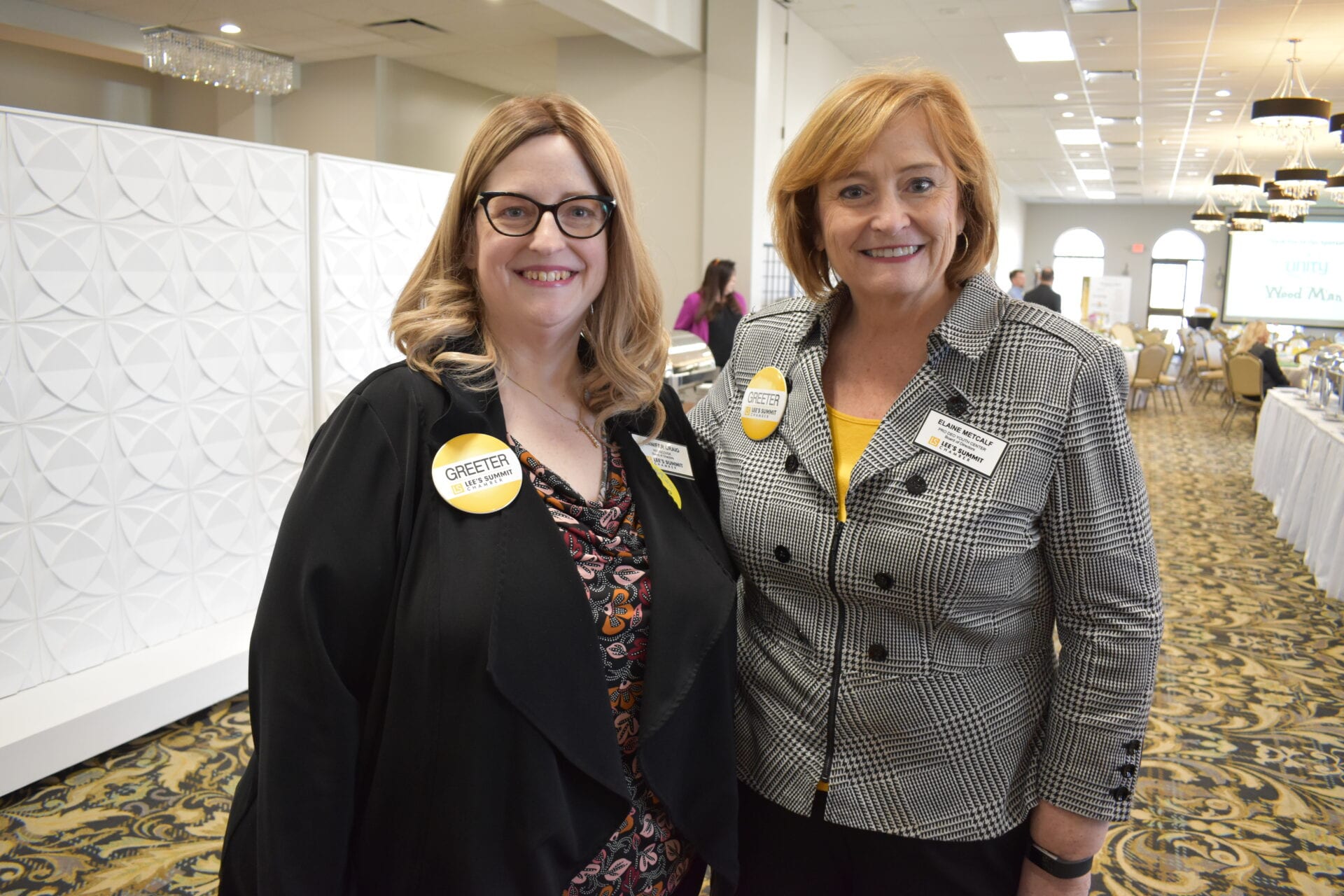 The Chamber offers its members quality programs that help them grow and succeed, such as referrals and business promotion opportunities. As the largest Chamber in Eastern Jackson County, our members benefit from the networking and collaboration of nearly 1,000 member businesses. Have questions or need a bit more information? Contact us at the Chamber office at
(816) 524-2424
.
The Chamber is your connection point to the business community in Eastern Jackson County. Join today to connect with this thriving business community and learn how this large network of professionals is connected through close networking channels.
Below are the current rates and membership applications.
If you have questions about the application, please contact Lisa Frogge, Director of Membership, at
(816) 524-2424
.
Your membership investment is determined by the following rates. Investments are based on two factors: the number of full-time equivalent employees (FTE) and the type of firm or organization. Your company must determine its FTE count if it does not fall into one of the Special Investment Categories.
Your employee level can be found under General Investment. Your annual investment is listed there. You must pay this amount, plus a one-time $25 enrollment fee, upon application. Each $370 investment will include a representative as the contact.
All employees of a member business can participate. Employees who wish to be listed in the directory and receive mailings can be added as additional representatives for $155 annually. See exceptions for the professional category listed below.
| | |
| --- | --- |
| 1–5 | $370 |
| 6–10 | $425 |
| 11–15 | $480 |
| 16–25 | $555 |
| 26–50 | $620 |
| 51–75 | $745 |
| 76–100 | $850 |
| 101–150 | $975 |
| 151–200 | $1,280 |
| 201–300 | $1,665 |
| 301–400 | $1,900 |
| 401–500 | $2,170 |
| 501–600 | $2,490 |
| 601–750 | $2,740 |
| Over 750 | $3,020 |
Special Investment Categories
Banks & Financial Institutions: Based on $25 per million dollars in deposits in Lee's Summit, $930 min., $2,120 max. Branches may be added for $185 each. All assets combined.
Hospitals, Hotels/Motels, and Apartments: Base rate plus $1 per room or unit.
Church Or Civic Organizations: $290
$175 (can have NO business affiliations)
Multiple Locations of the Same Business with the Same Owner: All employees at all locations must be combined for employee count. Each additional location listed is $190.
$370 Includes real estate and insurance agents, financial advisors, dentists, doctors, attorneys, or accountants. You can join as an individual for the base rate, or under the company based on a number of employees plus $155 for each additional participating associate.
"As a small business owner, the value of the Chamber has been tremendous for our business. From providing us with a vast network of mentors and business owners to several referrals, this partnership has been one of the most valuable business decisions we made in our first year. The first year is a significant challenge and ensuring we align our investments in the area where we see the most return is critical."
— Liesl Hays, Owner The Historic Browning Inn
Get Engaged
Explore all that the Chamber has to offer. We're here to serve your business and help you thrive.
Become a Member
Join a network of nearly 1,000
businesses
Member Directory
When looking for a product of service, choose a Chamber member for your business or personal needs.
Calendar
Discover a variety of exclusive events designed to better your business.
Chamber News
Discover more about our community with the latest from the Chamber.
Programs
Get the most out of your membership and learn more about our programs.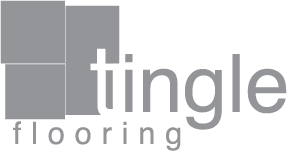 AT&T
B Positively Promoting U, Inc.
BerganKDV, LTD
Beyond Wealth Advisors
Budget Blinds of Lee's Summit
Central Bank of the Midwest
Chinnery Evans & Nail, P.C.
Citizens Bank & Trust
CommunityAmerica Credit Union
Denker Law Firm LLC
Diffactory
Digital Marketing Inc.
Door Systems Inc.
Edward Jones – Office of Joel Wilson
Farmers Insurance – Jason Langston Agency
First Federal Bank
John Knox Village
Johnny's Tavern
Julia E. Hampton, CPA, PC
KC Communications & Media Matters
KC Dumpster Company LLC
Lead Bank
Lee's Summit Medical Center
LifeGoals Strategies Group - Loesch
Longview Funeral Home & Cemetery
Midwest Property Resources
Missouri Central Credit Union
MO Assoc. of Trial Attorneys
Performance Foodservice
Republic Services
Simmons Bank
Spilker McKeone & Nelson PC
TPC Interiors, Inc.
University of Central Missouri Lee's Summit
Weed Man
Where Your Money Went