Give Your Business Exposure and Presence Year-Round
Partnerships with the Chamber provide a unique marketing opportunity to reach both Chamber member businesses and the local community. In this positive and receptive environment, your business gains publicity and brand recognition year-round in front of many business and community leaders.
Save Money By Bundling Sponsorship & Marketing Opportunities
The Chamber offers a variety of partnerships, allowing you to combine all or some of our events into one package. Whether you are already planning to participate in our events or not, a partnership package can save you money and give you exposure in our weekly e-blasts, Chamber Link newsletter, website, signage, and more.
A mere 20 minutes from the heart of Kansas City and nestled between two major highways, residents and visitors alike can take advantage of convenient access to all the big-city amenities, attractions, and cultural venues. Lee's Summit is one of the most popular family communities in the city, and it's quickly becoming one of the most envied.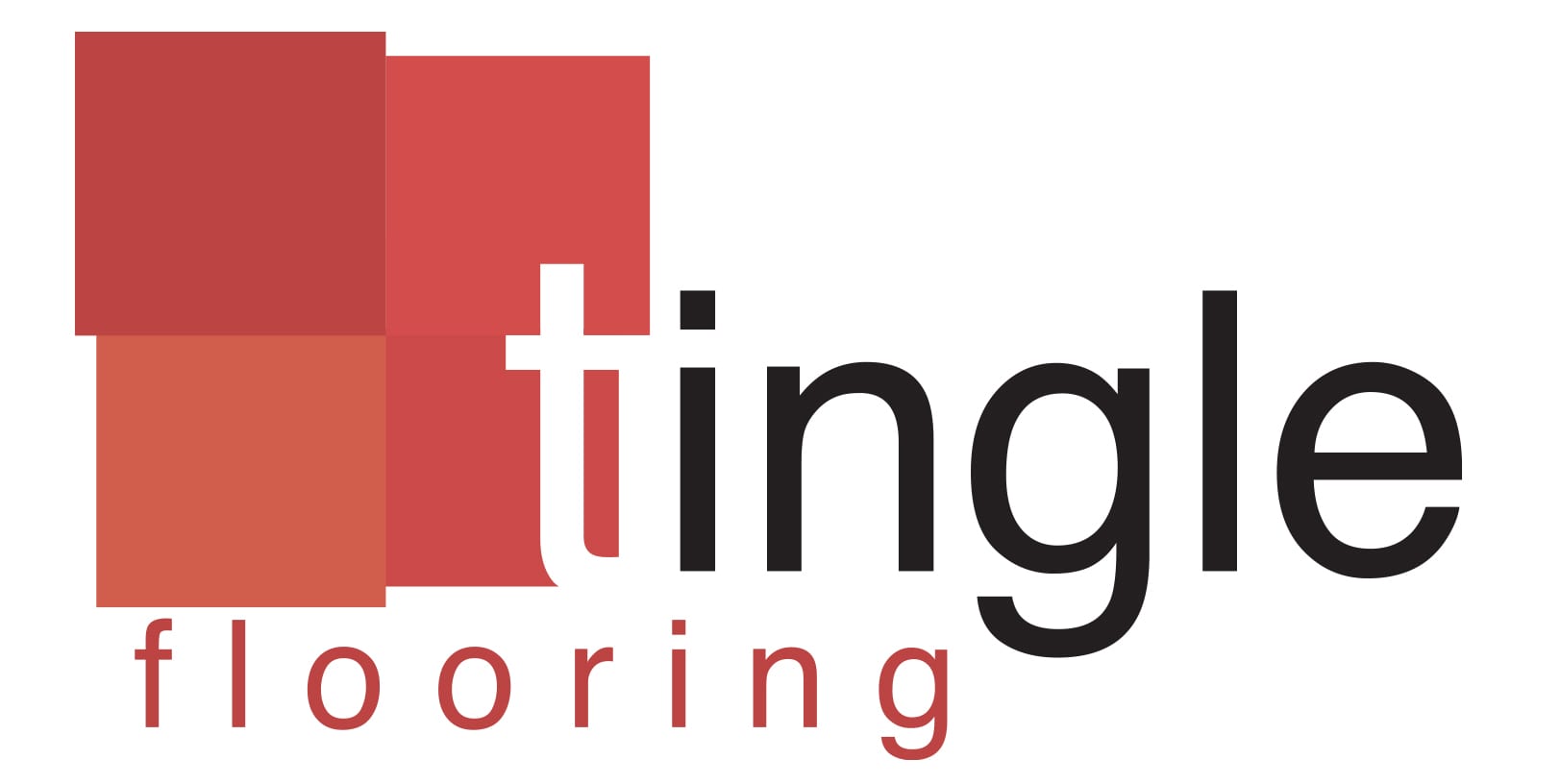 BerganKDV, LTD
Citizens Bank & Trust
Farmers Insurance–Jason Langston Agency
Lee's Summit Medical Center
Spilker McKeone & NelsonPC
Budget Blinds of Lee's Summit
CommunityAmerica Credit Union
First Federal Bank
Midwest Property Resources
University of Central Missouri Lee's Summit
Central Bank of the Midwest
Edward Jones–Office of Joel Wilson
John Knox Village
Performance Foodservice
AT&T
Chinnery Evans & Nail, P.C
Digital Marketing Inc.
Johnny's Tavern
Lead Bank
MO Assoc. of Trial Attorneys
Simmons Bank
Where Your Money Went
B Positively Promoting U, Inc.
Denker Law Firm LLC
Door Systems Inc.
KC Communications & Media Matters
LifeGoals Strategies Group – Loesch
Missouri Central Credit Union
TPCInteriors, Inc.
Beyond Wealth Advisors
Diffactory
Julia E. Hampton, CPA, PC
KC Dumpster Company LLC
Longview Funeral Home & Cemetery
Republic Services
Weed Man