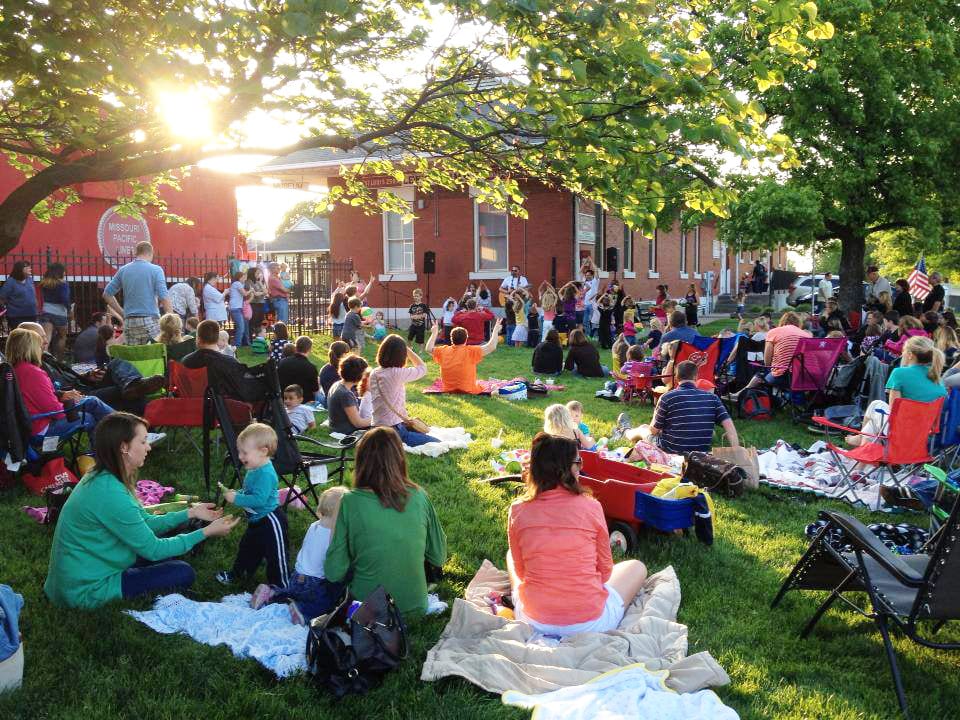 Wrap Your Arms Around Life in Lee's Summit
The perfect lifestyle with a work-life balance exists here in Lee's Summit for those who seek it.
Lee's Summit offers affordable housing in safe neighborhoods where you can find excellent educational opportunities and healthcare services right at your fingertips. But don't just take our word for it — Lee's Summit was chosen by Money Magazine as one of the best places to live in 2018, and we have earned the Distinction In Performance Award from the school district, with perfect scores for several years in a row.
Located just 20 minutes from Kansas City's downtown and nestled between two major highways, residents and visitors alike can take advantage of the city's amenities, attractions, and cultural offerings. Lee's Summit is one of the most popular family communities in the city, and it's quickly becoming one of the most envied.
A Community for All Ages…
The city of Lee's Summit has been designated as a Community for All Ages by the Mid-America Regional Council. This recognition program requires the city to be welcoming and accessible to residents of all ages. The dedication of each individual and business is required to help our city succeed and maintain its status as a Community for All Ages. Consequently, City staff welcome those individuals who have experienced difficulty with mobility and accessibility in a particular business to tell managers about their experience. Some of these difficulties can include, but are not limited to, difficulty entering and exiting a business and/or restroom, maneuvering within the aisles, etc. 
Lee's Summit has also been recognized as a Bike Friendly and Walk Friendly community, with the City prioritizing safe environments for walkers and cyclists, alike. 
Thank you for helping us be a Community for All Ages.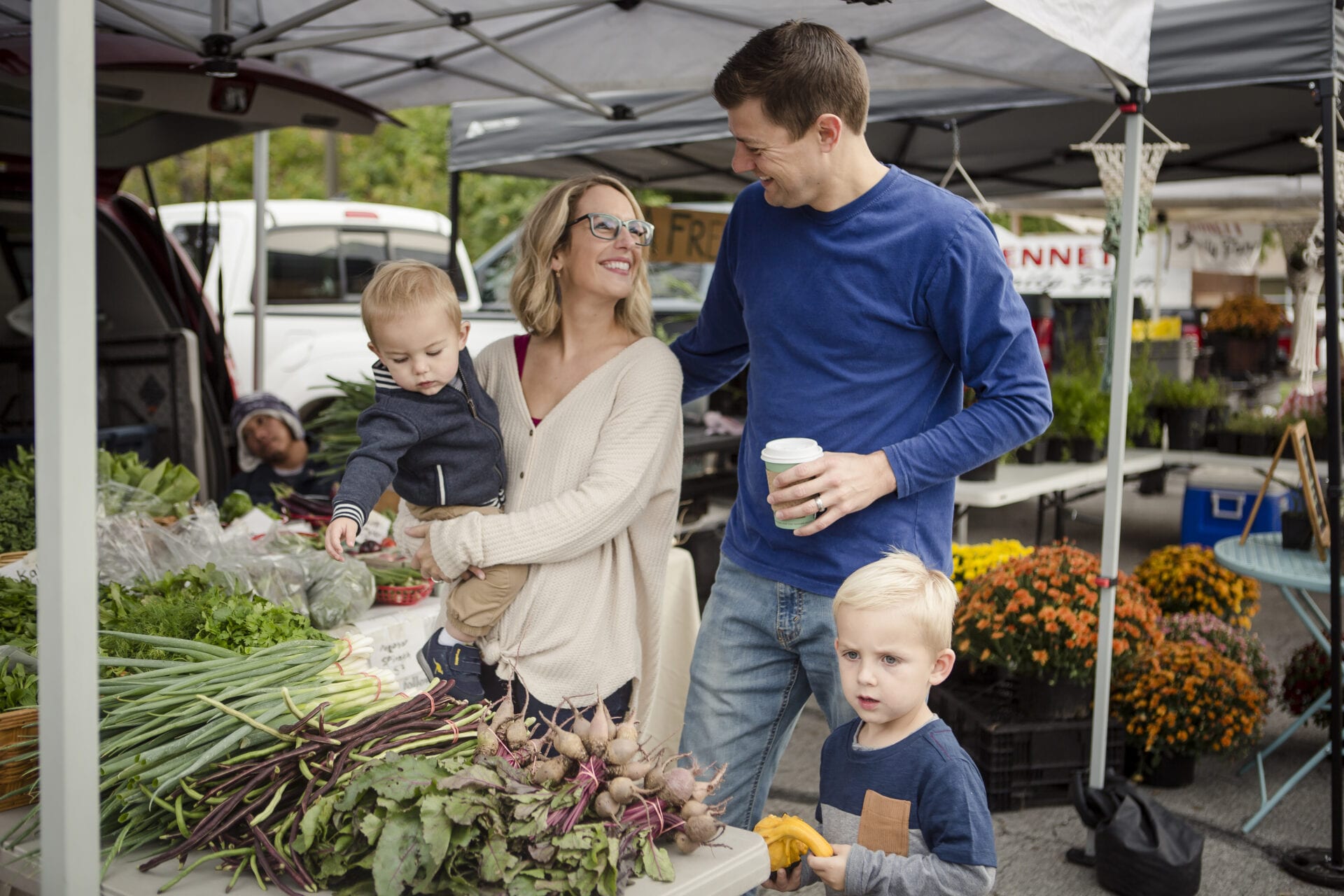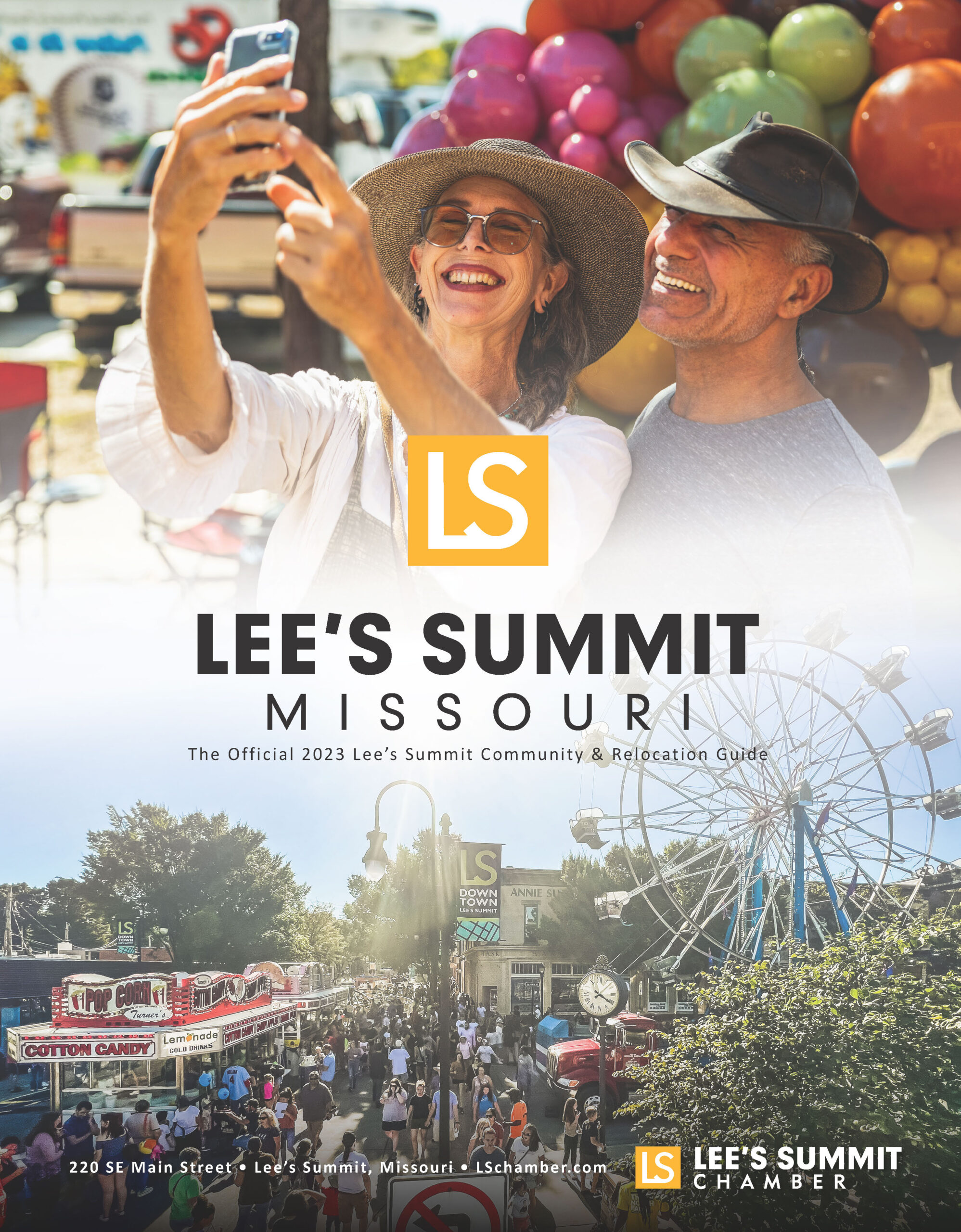 The Official Lee's Summit
Relocation Guide