Welcome to
The Lee's Summit Chamber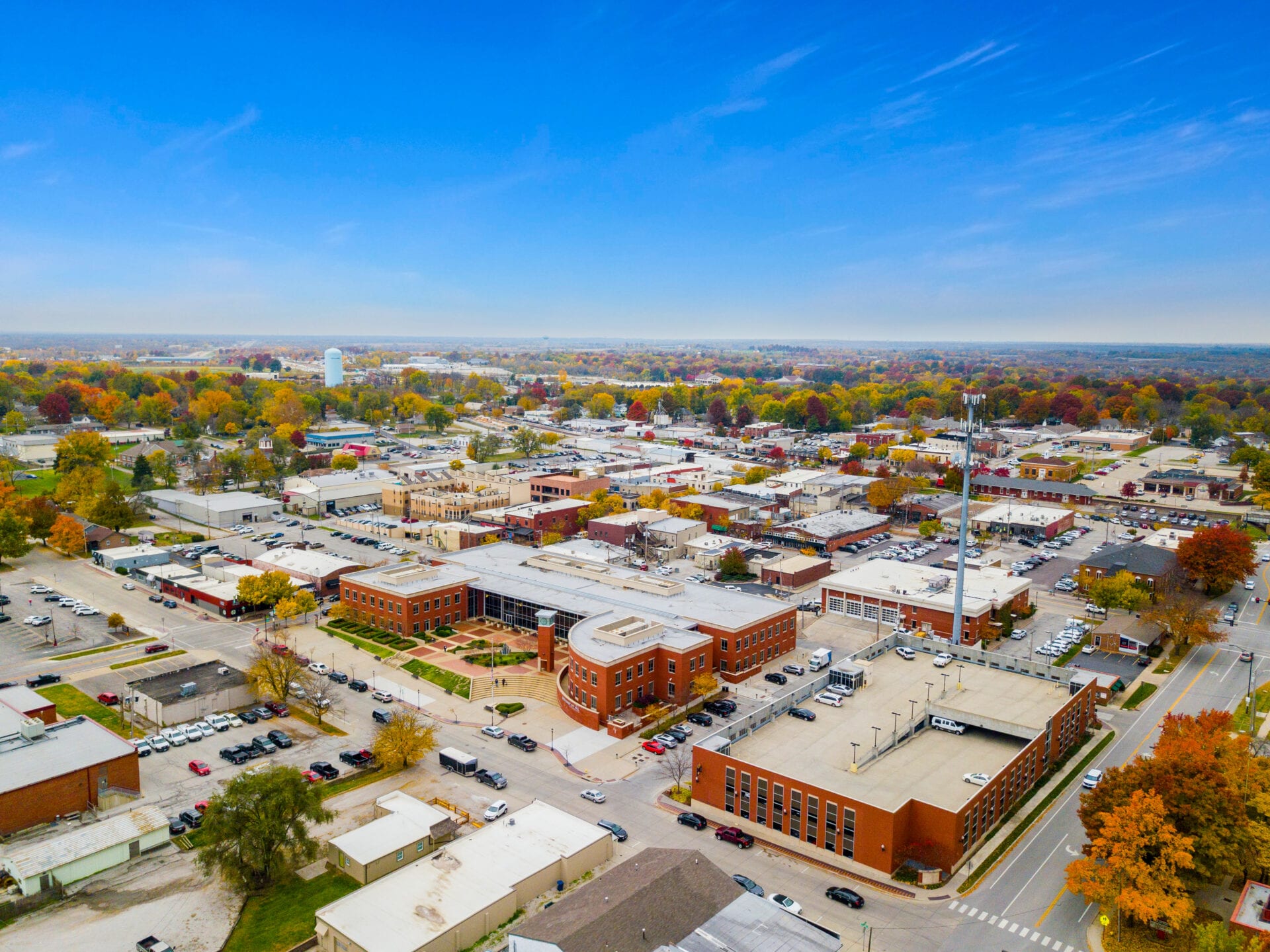 Your Link to Eastern Jackson County's Business Community
The Lee's Summit Chamber of Commerce has served Eastern Jackson County's business community for over 50 years. As one of the largest chambers within the Kansas City metropolitan region, we are pleased to represent a diverse group of businesses in a city that has been nationally recognized as one of the best places to live and work in the United States.
Get Connected Through Chamber Programming
Recess For Success
Held the first Tuesday of each month from 4–5 pm as part of the Chamber's Professional Development Series. With highly experienced experts, these cutting-edge seminars are a great way to build professional development and expand your network.
Leadership Lee's Summit
Designed to assist in developing the future leaders of the area. Several hundred people have graduated from the program since its inception in 1991, gaining the skills and knowledge they need to be influential in the community.
Networking Events
Members of Lee's Summit Chamber will be invited to several signature events ideal for strengthening existing networks or reinvigorating old ones. Browse upcoming Chamber events on our calendar and register for your next networking opportunity.
Sponsorships & Advertising
Bring your business into the spotlight through our unique advertising opportunities or by sponsoring a Chamber event. With opportunities to fit any budget, we can place you in front of the business community and your ideal target market.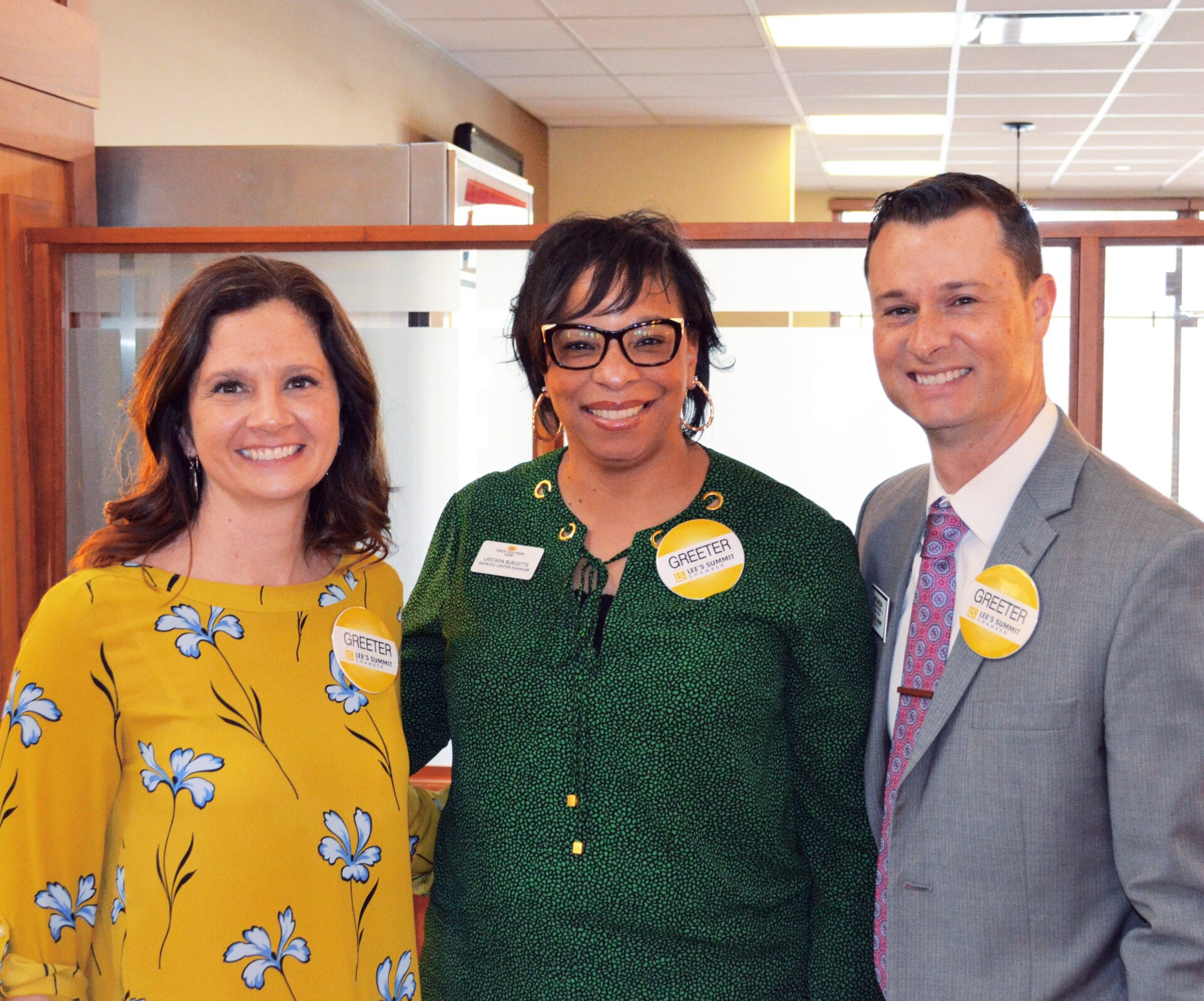 Active Business Representatives
Get Engaged
Explore all that the Chamber has to offer. We're here to serve your business and help you thrive.
Become a Member
Join a network of nearly 1,000
businesses
Member Directory
When looking for a product of service, choose a Chamber member for your business or personal needs.
Calendar
Discover a variety of exclusive events designed to better your business.
Chamber News
Discover more about our community with the latest from the Chamber.
Programs
Get the most out of your membership and learn more about our programs.