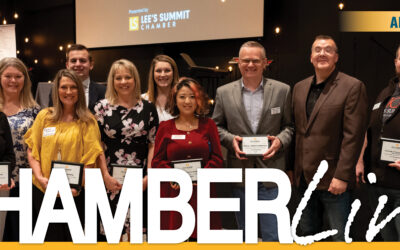 Stay connected with Chamber happenings as we highlight past events and preview what's next on the Chamber calendar. It's all found in the Link! Truly the Best Top 3...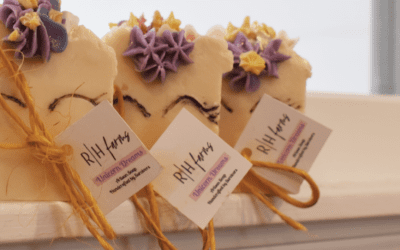 It is a half hour drive from Lee's Summit to Restoration House. Windy roads over country hills, until I reached a small ranch style home positioned just east of...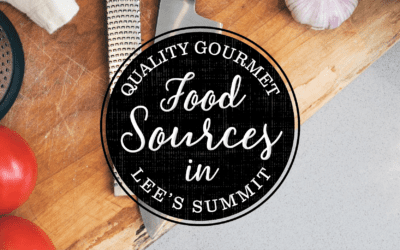 Colonial Kitchen Colonial Gardens proves once again they are more than a garden center. Their newest farm to table restaurant is another example of staying true to...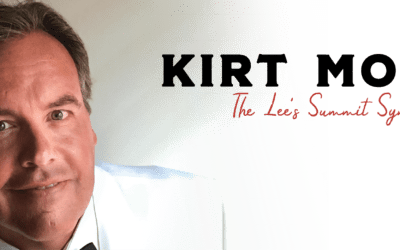 Kirt Mosier is an internationally known and critically acclaimed composer and conductor. Mosier is the Artistic Director for the Kansas City Youth Symphony, as well as,...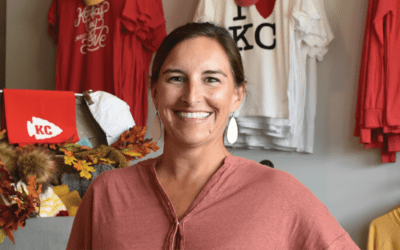 In 2016, while on a long road trip, Sarah Boehnlein came up with The TruKC concept. One thing she learned after getting transferred to Kansas City in 2002 was that...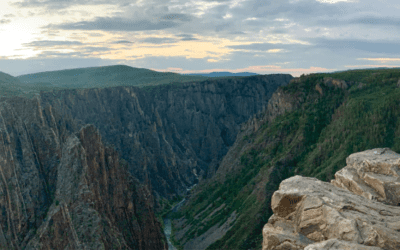 Featured Writer: Kirby Asplund The Asplund Group, LLC Summit Video Services and the Work of Chad Godfrey There is a shelf in the studio of Summit Video Services lined...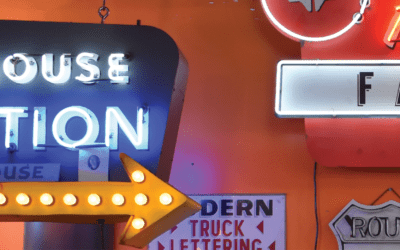 Featured Writer: John Beaudoin KC Communications & Media Matters Ben Wine Appreciates the True Artistry of Neon and Metal To an artist like Ben Wine, there would be...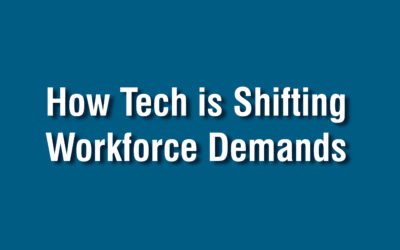 By: Rick McDowell Lee's Summit Economic Dev. Council Manufacturers are having a difficult time finding workers due to an increase in technology, which is changing the...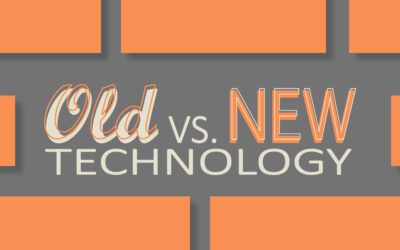 By: Matt Gotschall Salvus TG, LLC Nowadays, when people ask us to talk about relevant small business technology topics, it is always about security. Ten years ago,...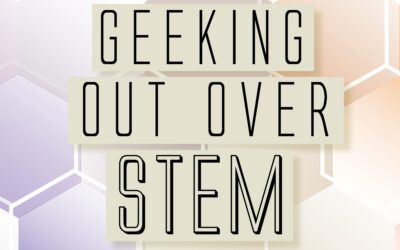 By: Brian Crouse Missouri Chamber of Commerce and Industry It's like any engineering problem. Just start with the end user. In the case of workforce, that's employers....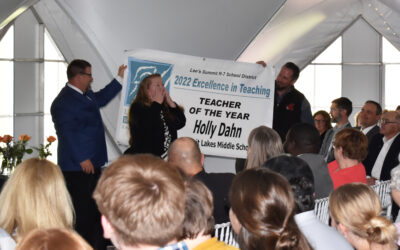 Wednesday, April 13, The Lee's Summit R-7 School District announced the LSR7 2022 Teacher of the Year is Mrs. Holly Dahn, vocal music educator at Summit Lakes Middle...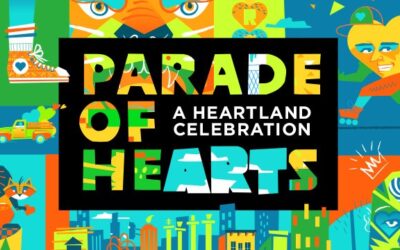 The Lee's Summit Chamber is honored to host a community celebration and ribbon cutting welcoming the downtown Lee's Summit Parade of Hearts heart located at the Amtrak...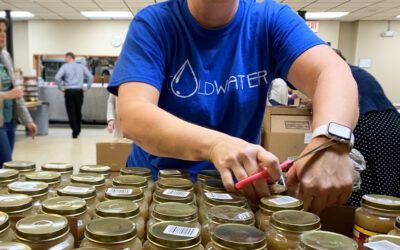 Each year November comes and brings the spirit of giving with it, ushering us into the holiday season. This year, Megan Gray, Director of Special Events at the Chamber,...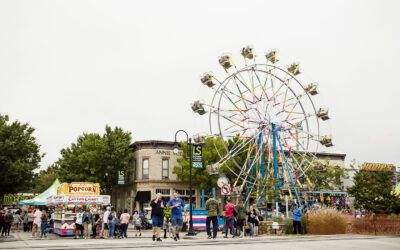 The Lee's Summit Chamber is thrilled to announce that Oktoberfest "IST ZURUCK" (is back)! After cancelling the event last year due to the covid pandemic, we are...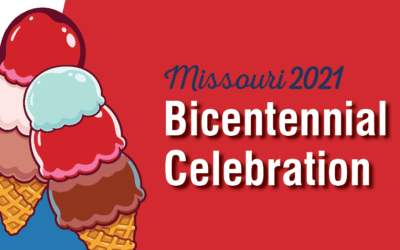 August 10 is not a date that we normally associate with a big celebration, but this year it is a day where communities throughout our state will come together to...