Stay connected with Chamber happenings as we highlight past events and preview what's next on the Chamber calendar. It's all found in the Link!

Chamber Member Appreciation Night at the K!
To show appreciation, the Chamber staff and board hosted a KC Royals tailgate BBQ for Chamber members on Friday, July 8th. Members were treated to food and drinks and a Royals WIN to end the night.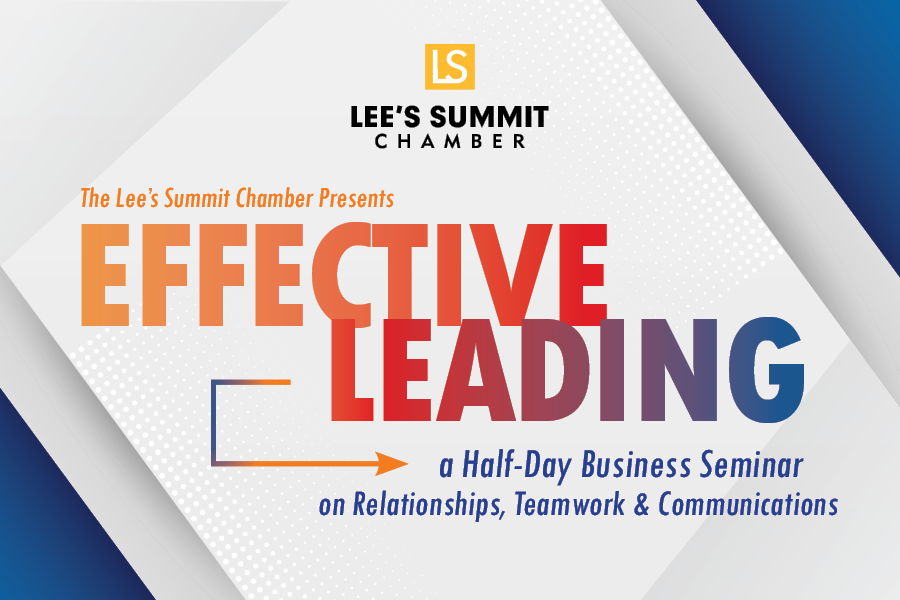 Build Upon Your Leadership Skills at the Business Seminar on August 30
If you are in a leadership position or aspire to be in one, this workshop is for you! Dr. Kevin Daniel, founder and president of, FiredUp Consulting Group, will present on a number of important business topics all centered around the theme of Effective Leading. The seminar will be divided into three sessions: Relationships, Teamwork for High Performing Teams, and Leading, Navigating and Managing Difficult Dialogue.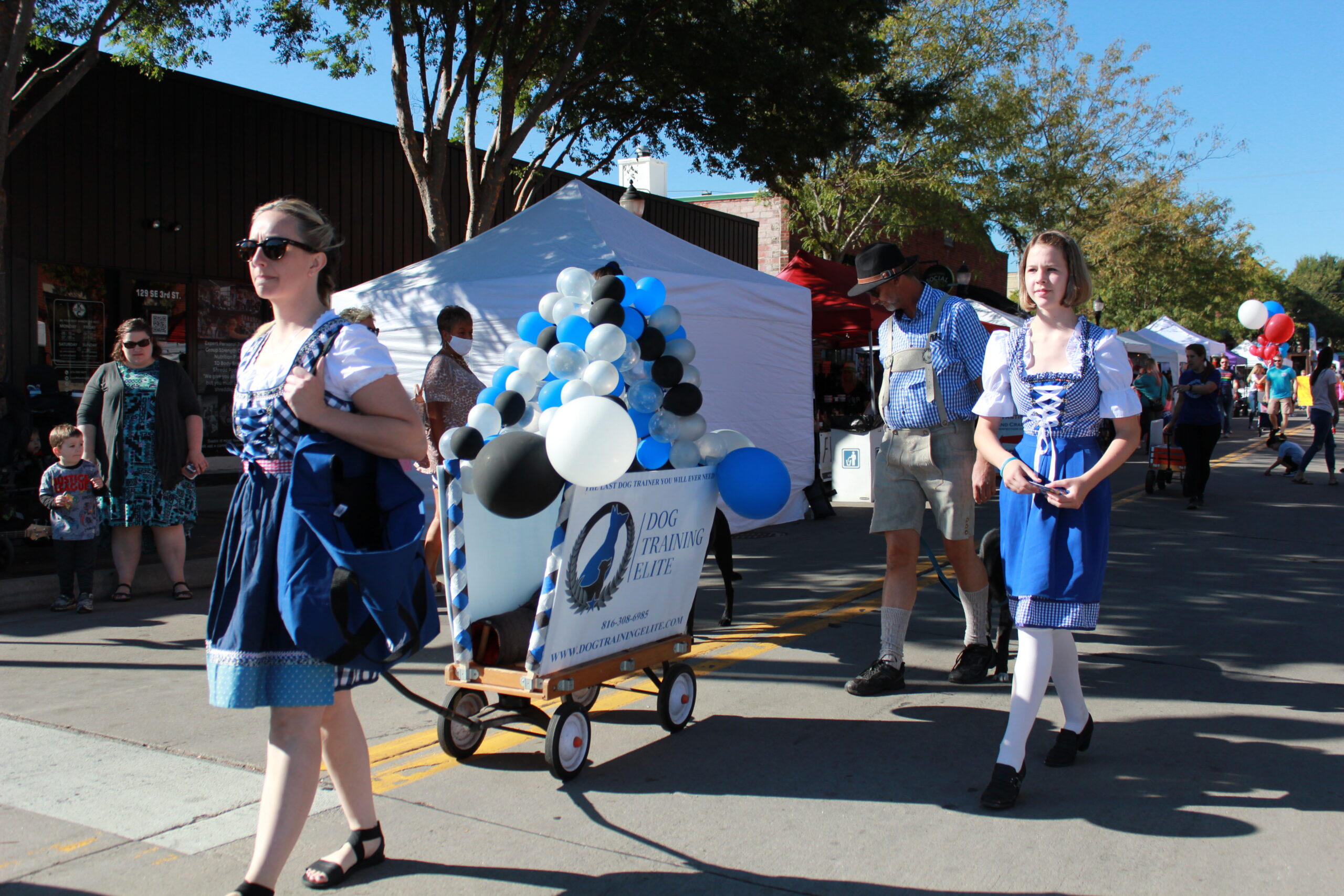 Promote Your Business at Oktoberfest on Sept. 23-24
March in the Wagon Parade or host a booth on Kids Street to promote your business and generate leads all weekend long!
Ribbon Cutting & Groundbreakings
Carmen's Cantina & Mexican Grill
Members gathered on July 21 to celebrate a long overdue ribbon cutting for Carmen's Cantina & Mexican Grill. They changed ownership during the pandemic but didn't get to celebrate with a ribbon cutting until now. Visit them at 547 SE Melody Lane for lunch or dinner.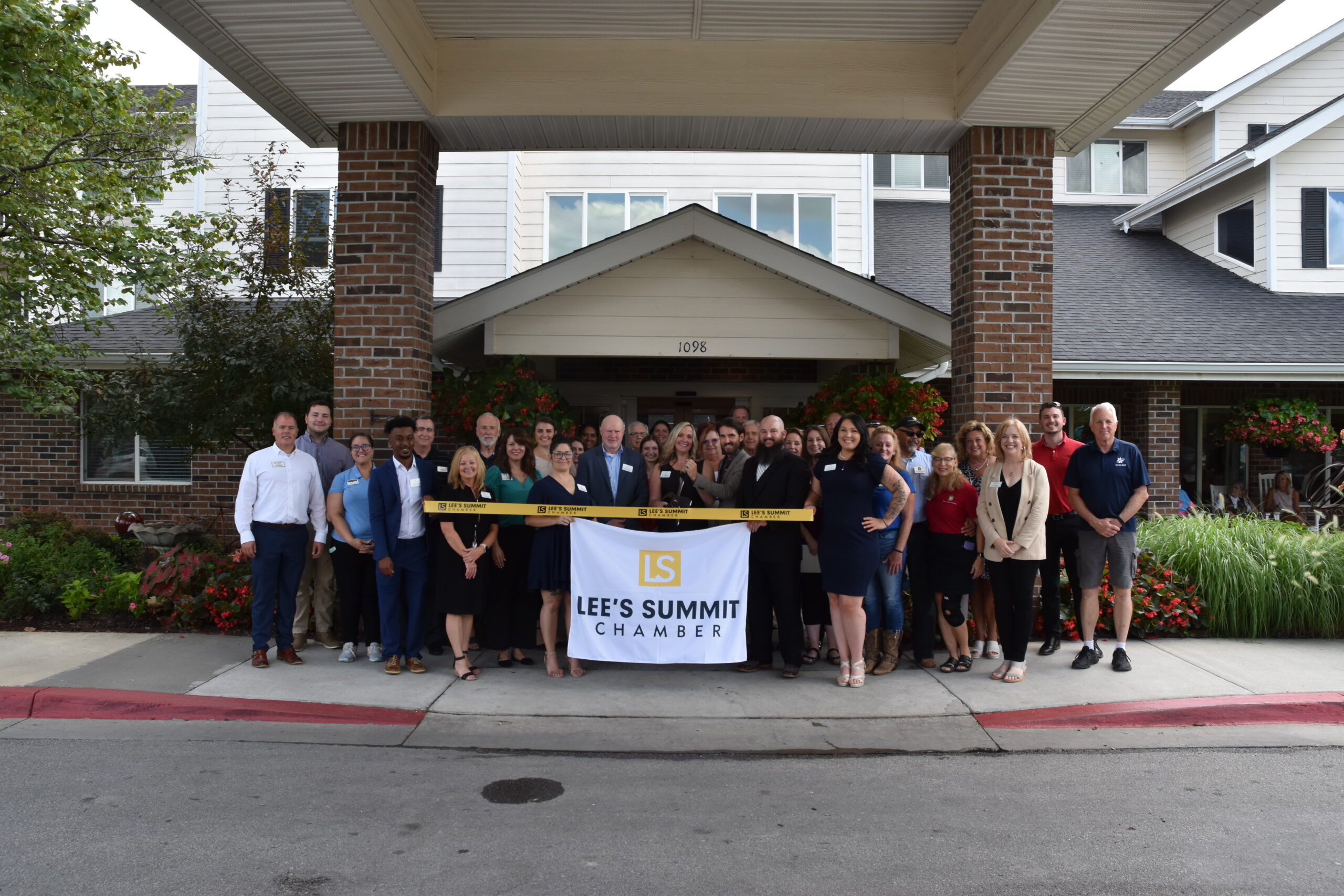 Solstice Senior Living at Lee's Summit
The recently remodeled Solstice Senior Living at Lee's Summit, 1098 NE Independence Avenue, celebrated the newly renovated space with a ribbon cutting on July 27.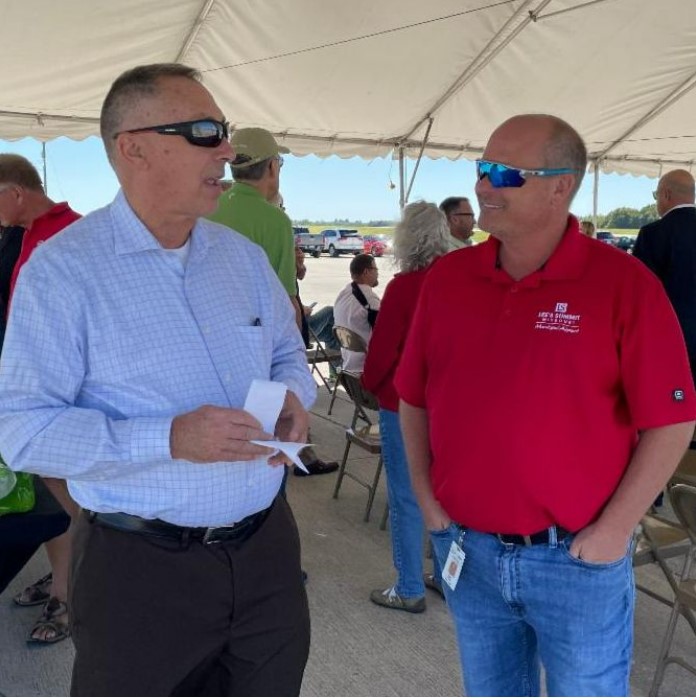 Changing of the Guard – Lee's Summit Municipal Airport Appoints New Manager
Airport Manager John Ohrazda retired on June 30 after more than 38 years of service. John's contributions to the airport were many and he will be missed. Enjoy retirement!
Upon John's retirement, Joel Arrington was appointed airport manager. Joel is a familiar face as he has served as the assistant airport manager for the last six years. Congratulations Joel!
Stay Up-To-Date on Member News & Events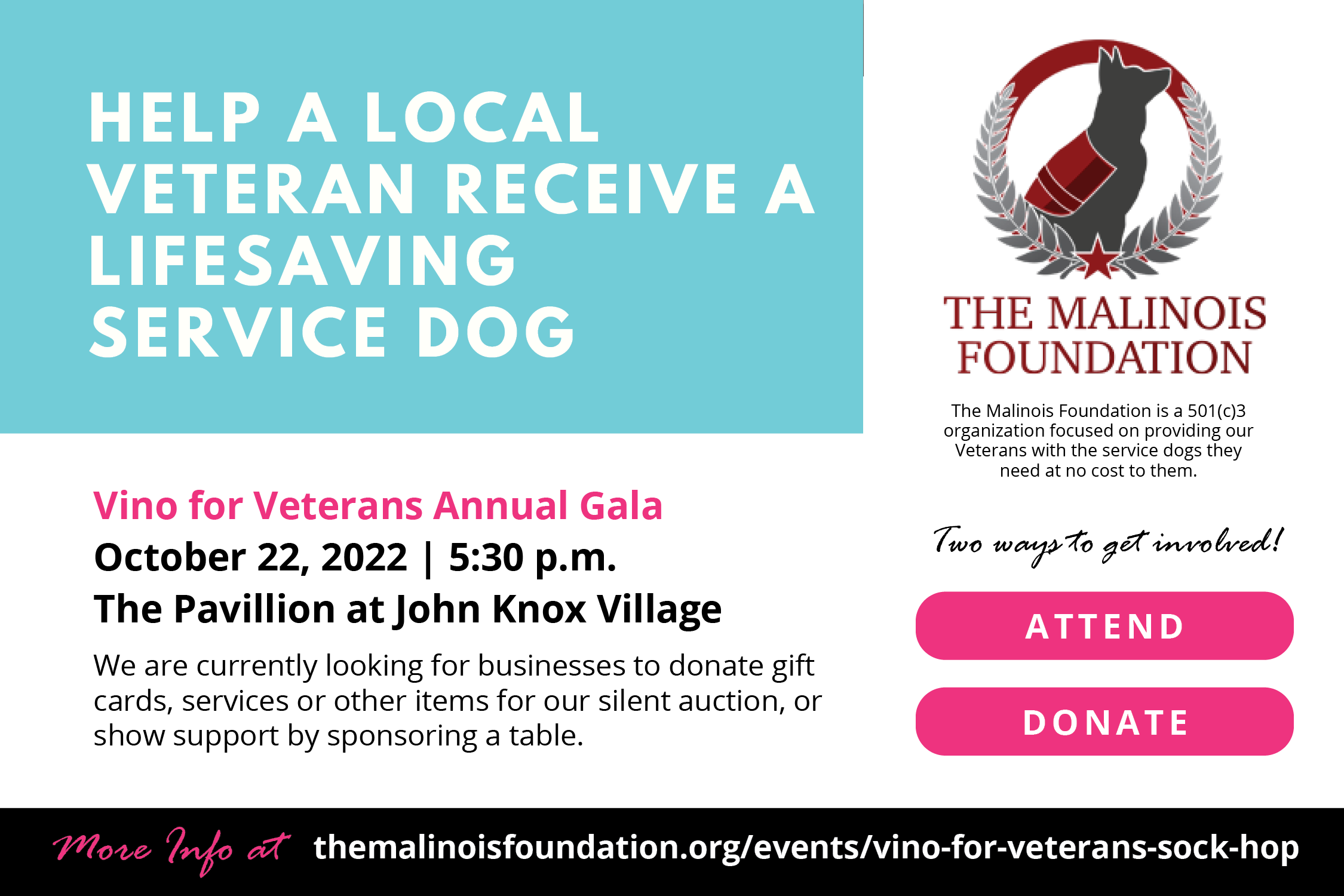 View more Chamber events on our events calendar!