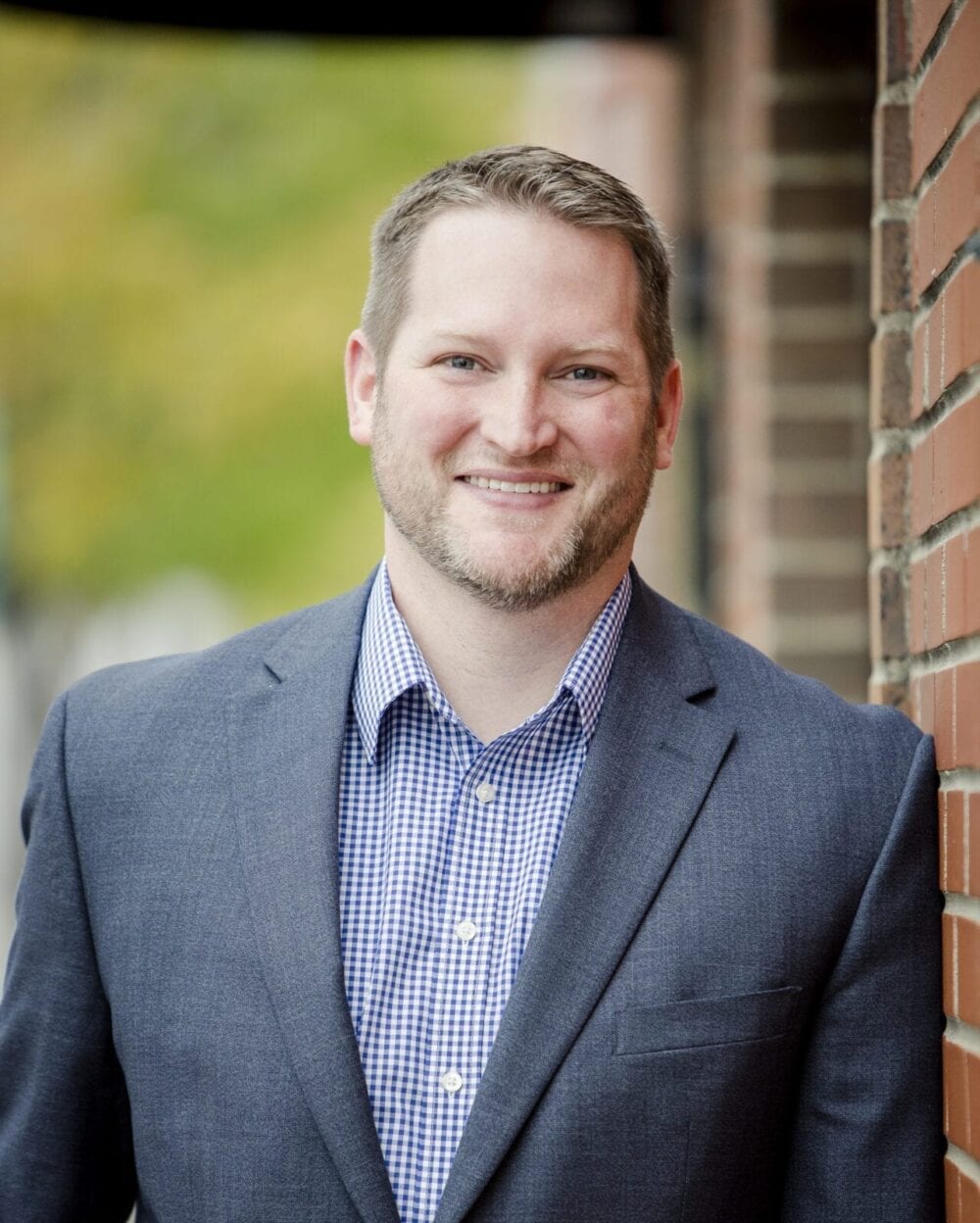 Carson Graff, Chair
Central Bank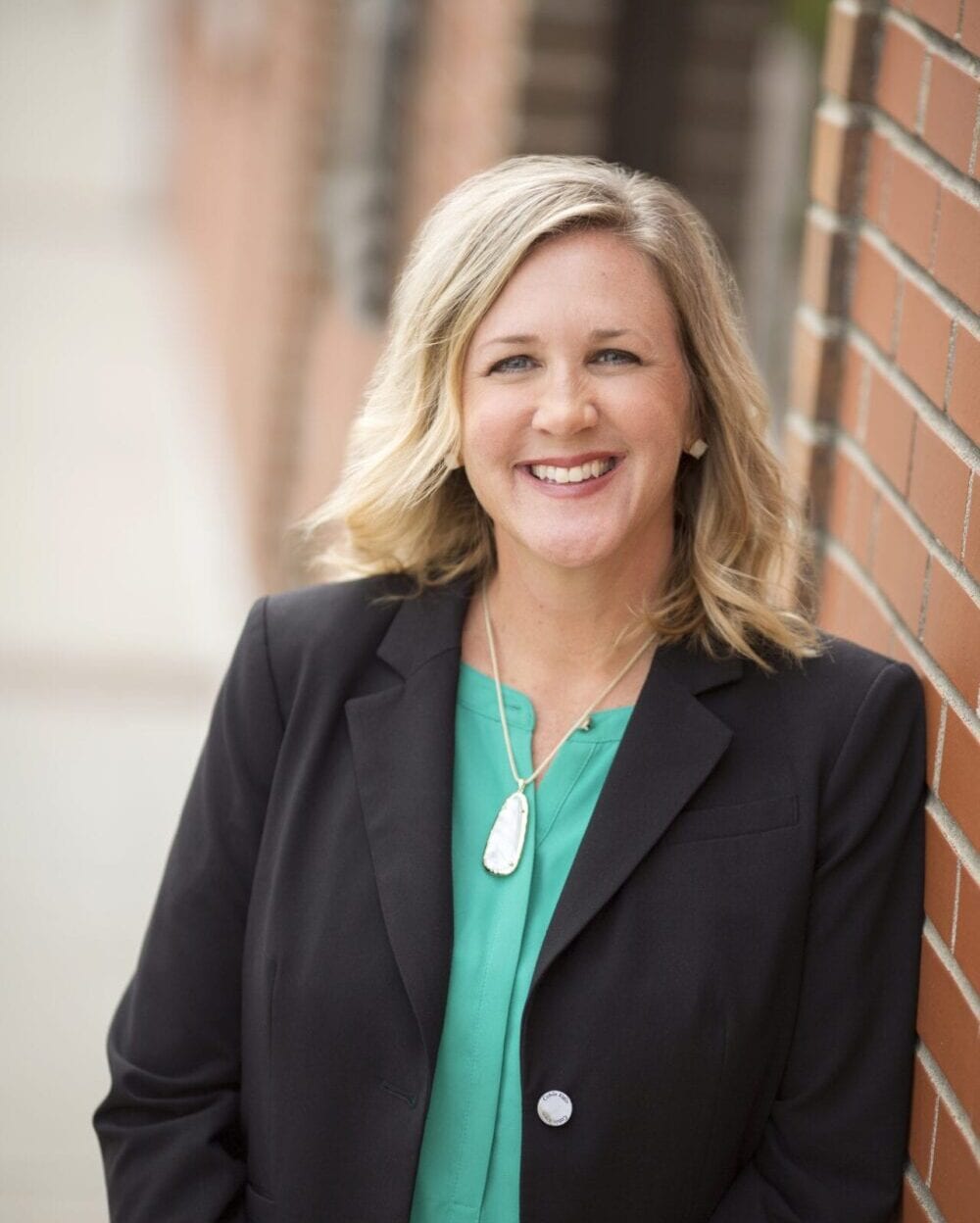 Kristi Johnson-Ware, Chair-Elect
Central Bank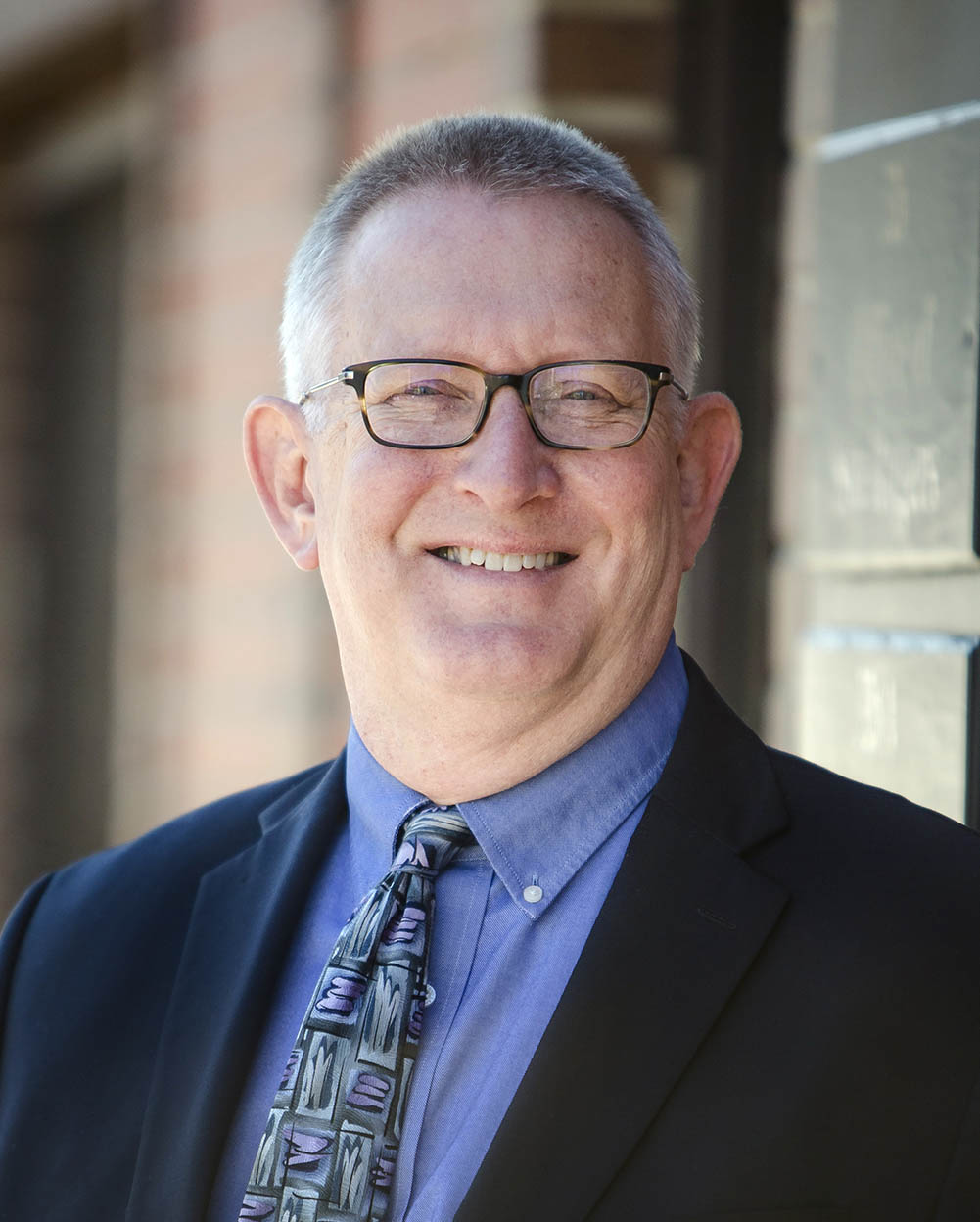 Kirby Asplund, Treasurer
The Asplund Group, LLC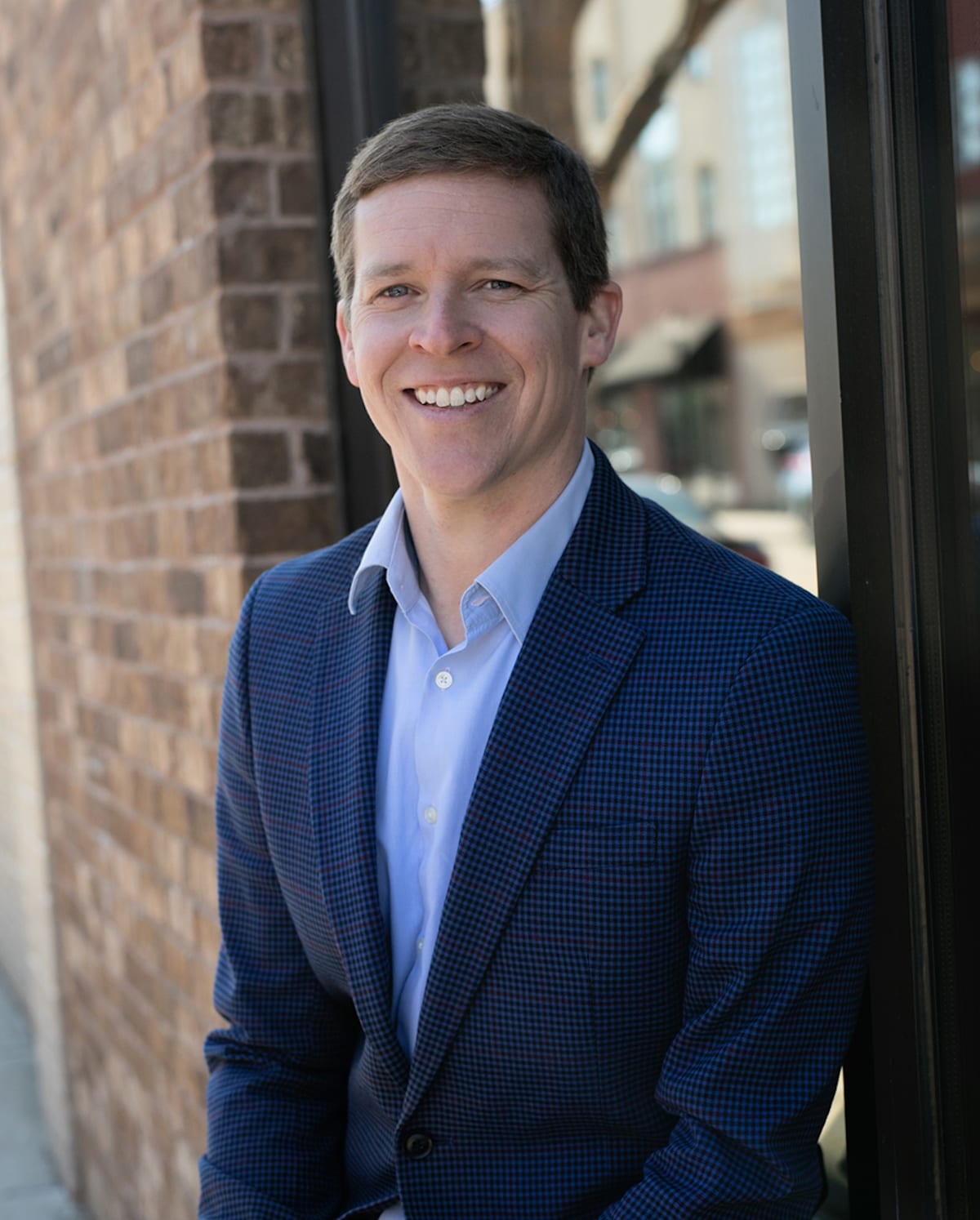 Tim Denker, Chair Emeritus
Denker Law Firm LLC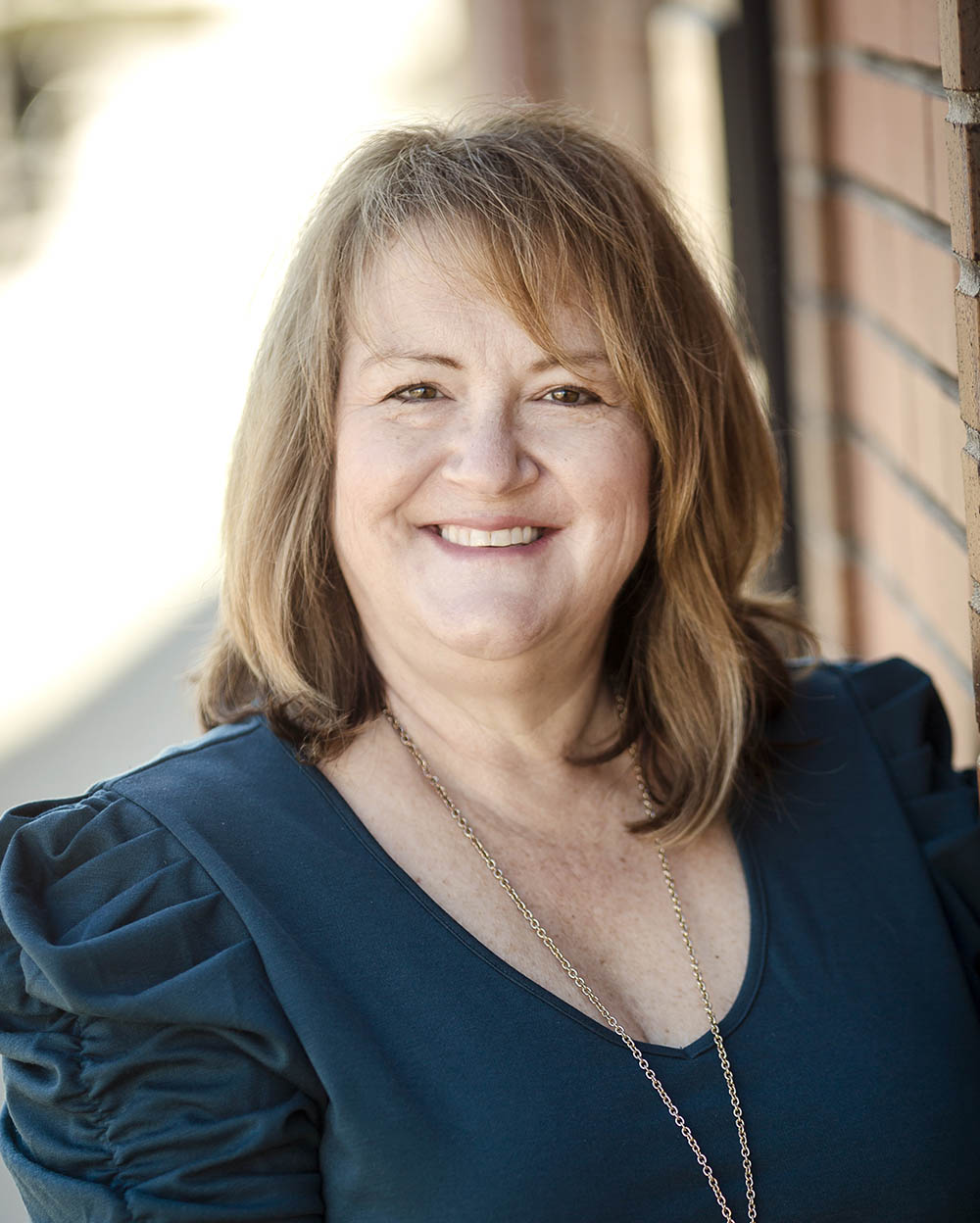 Bev Howe
B & T Specialties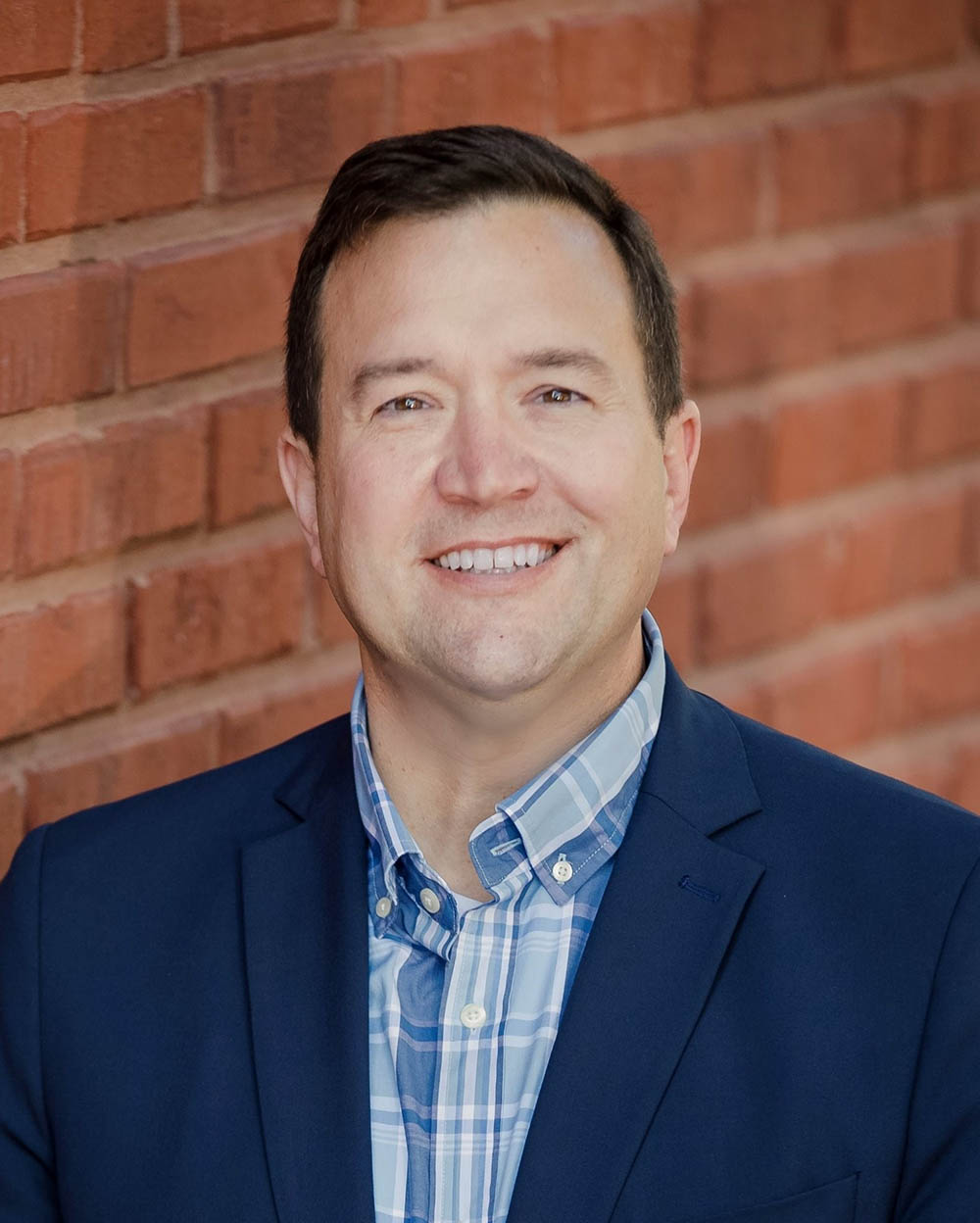 Jason Langston
Farmers Insurance - Jason Langston Agency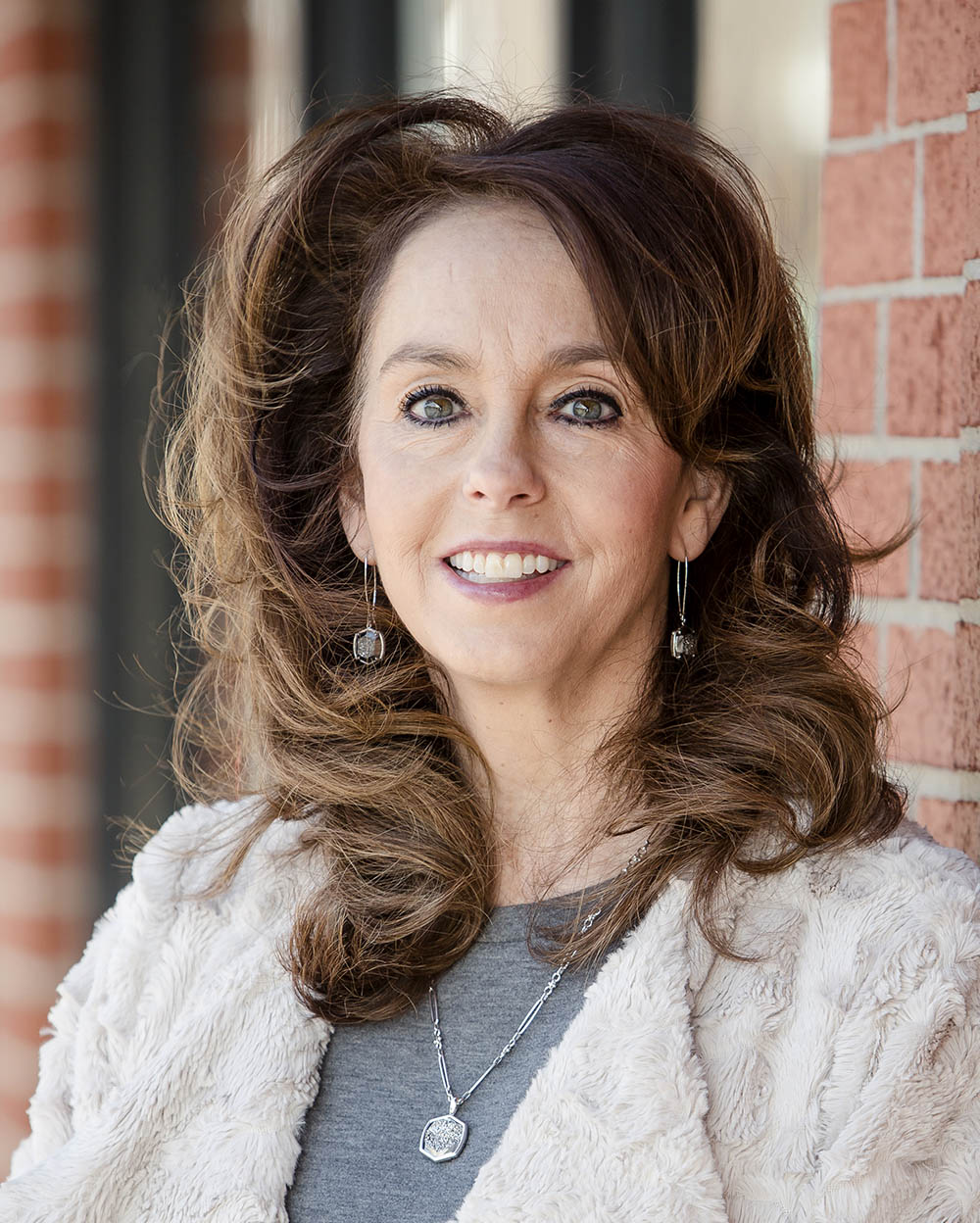 Laura Maxwell
Apricus Communications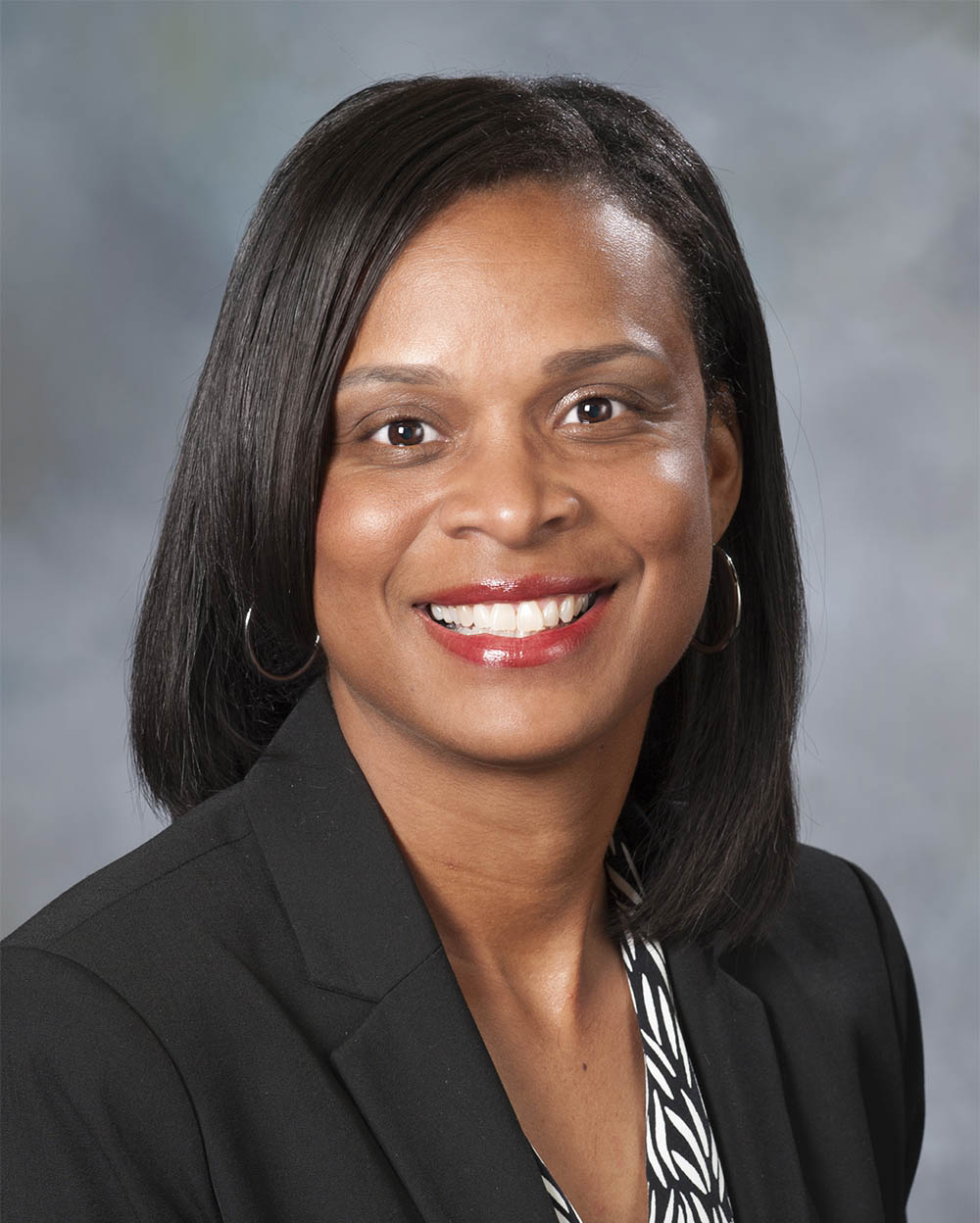 Nikki Beard
Saint Luke's Health System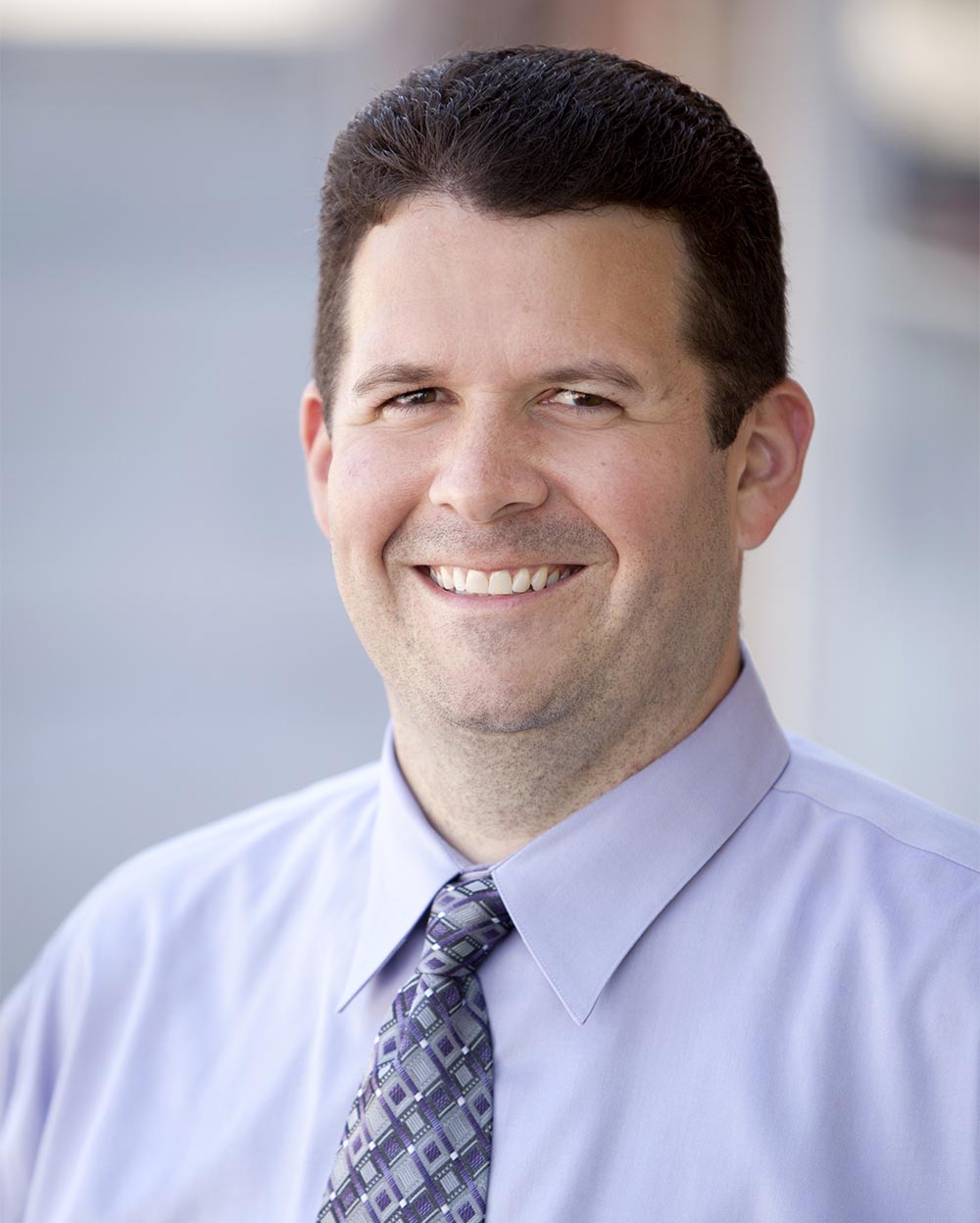 John Beaudoin
KC Communications & Media Matters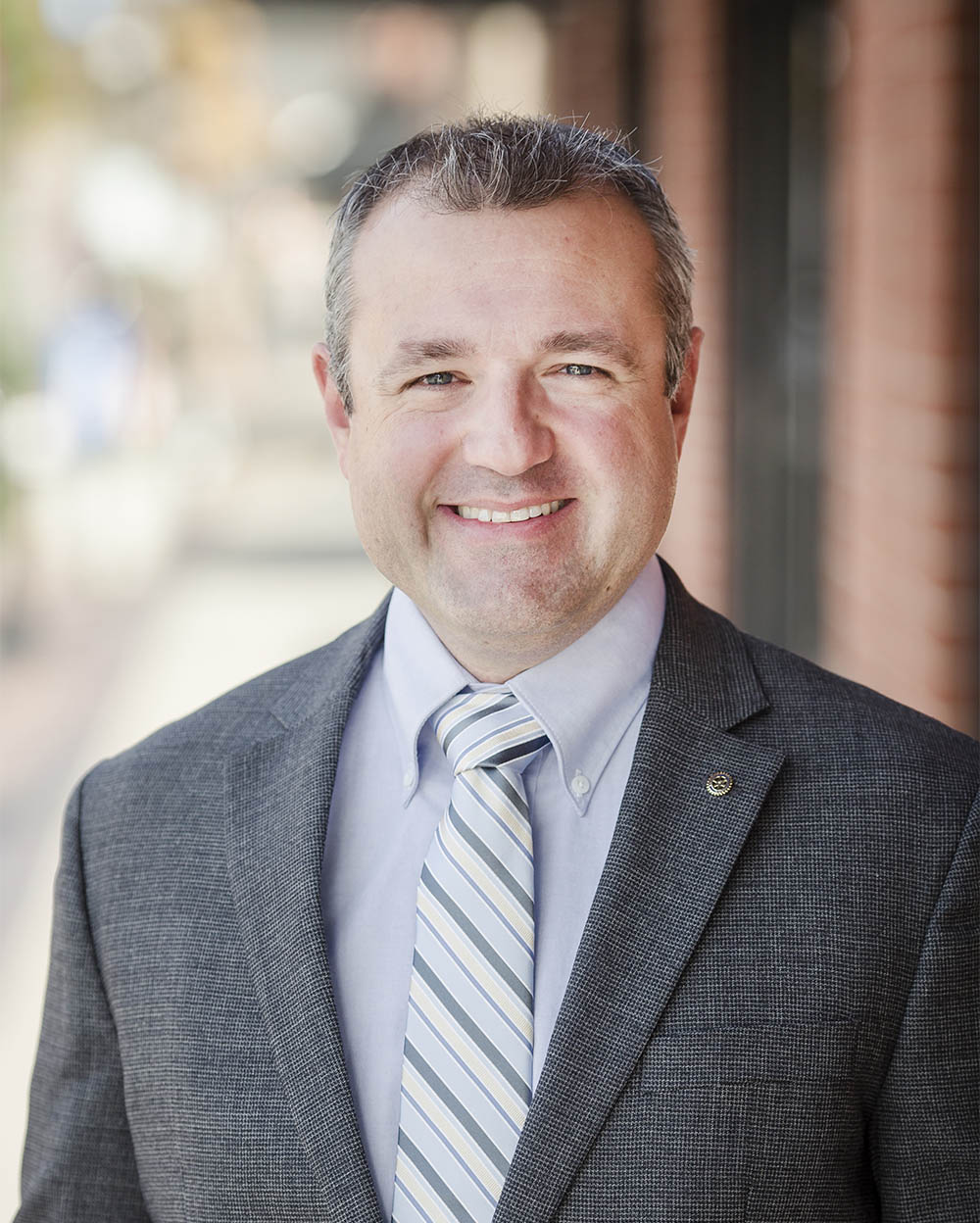 John Coleman
Coleman Equipment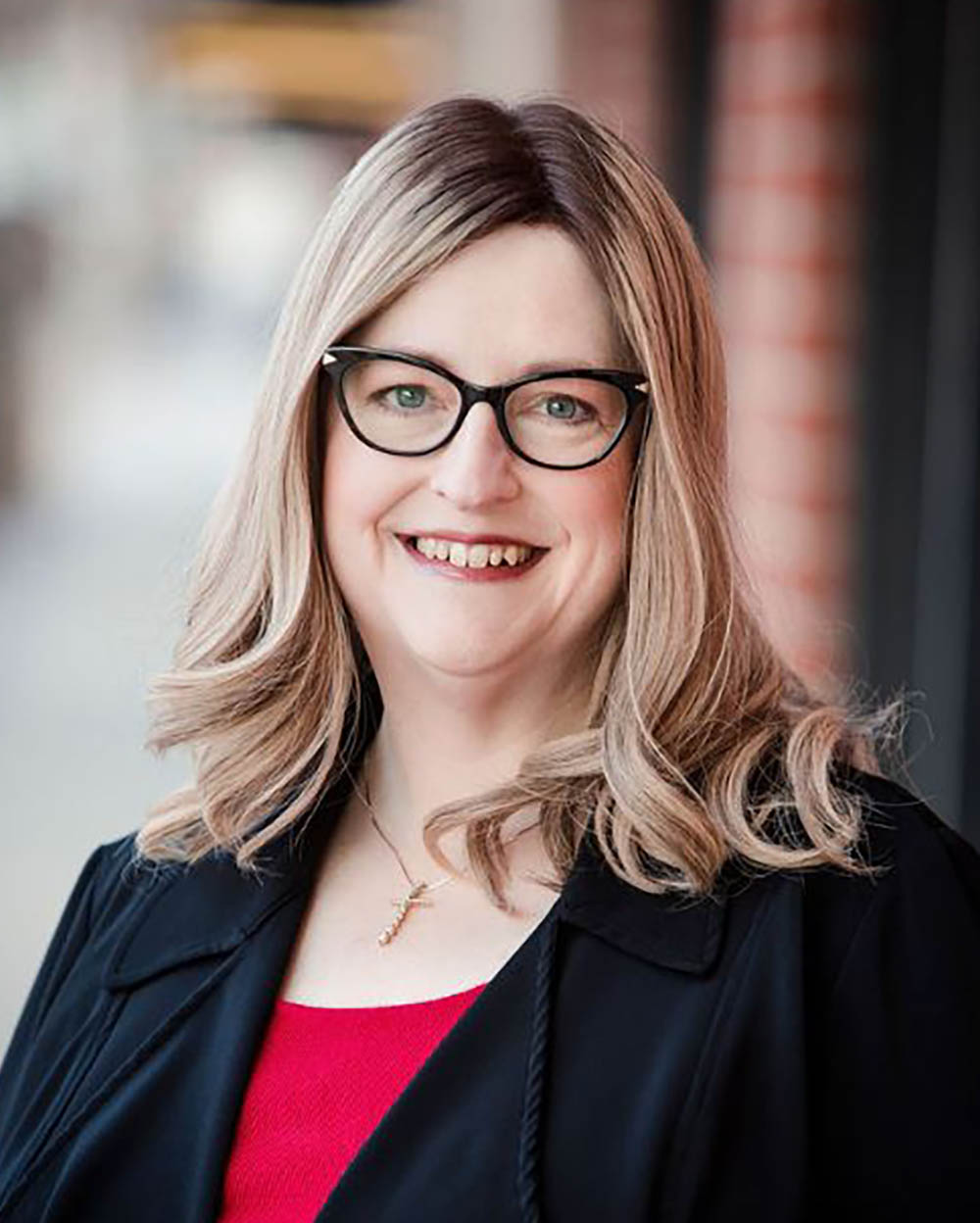 Jennifer Craig
ReDiscover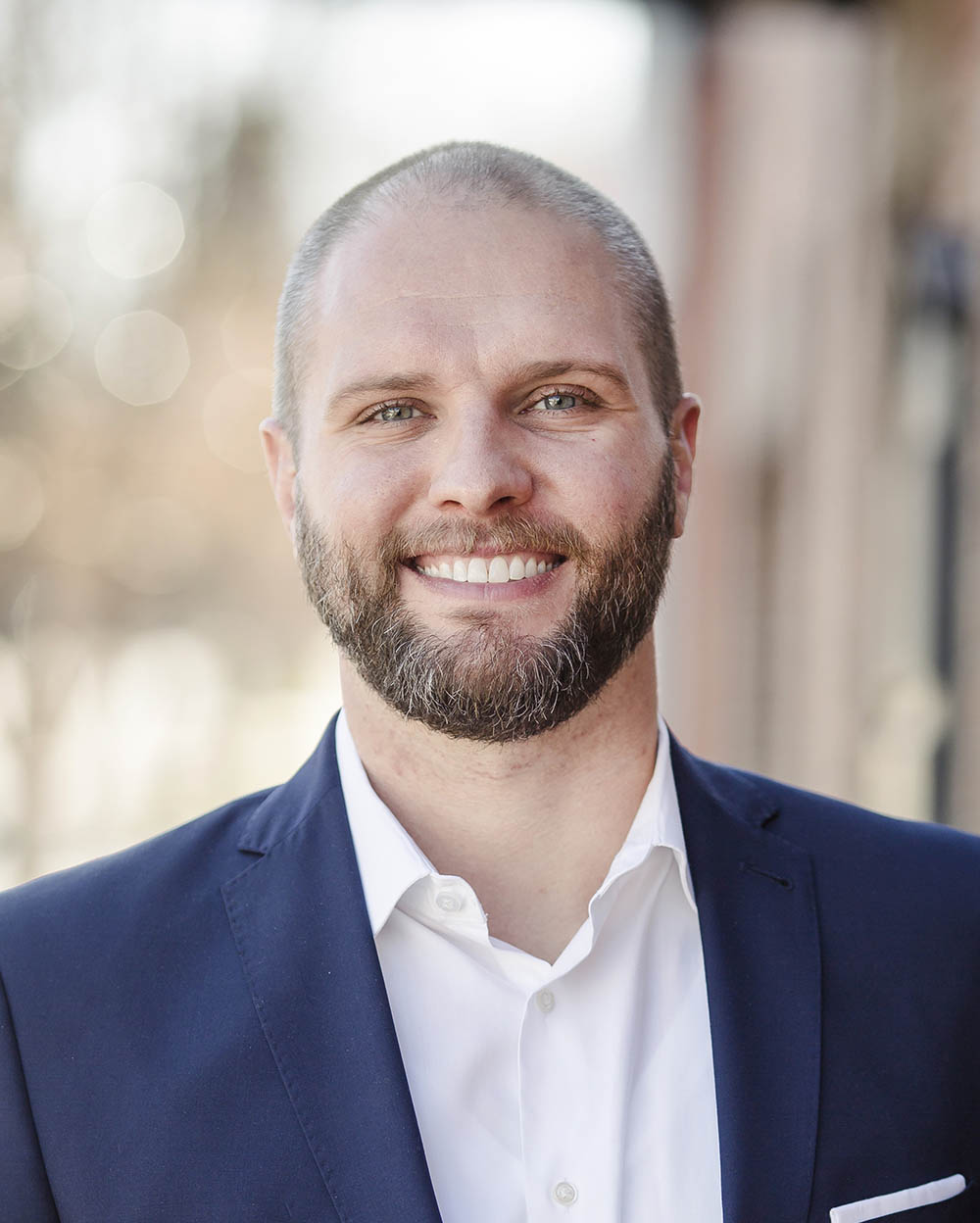 Chad Dumas
ReeceNichols Lee's Summit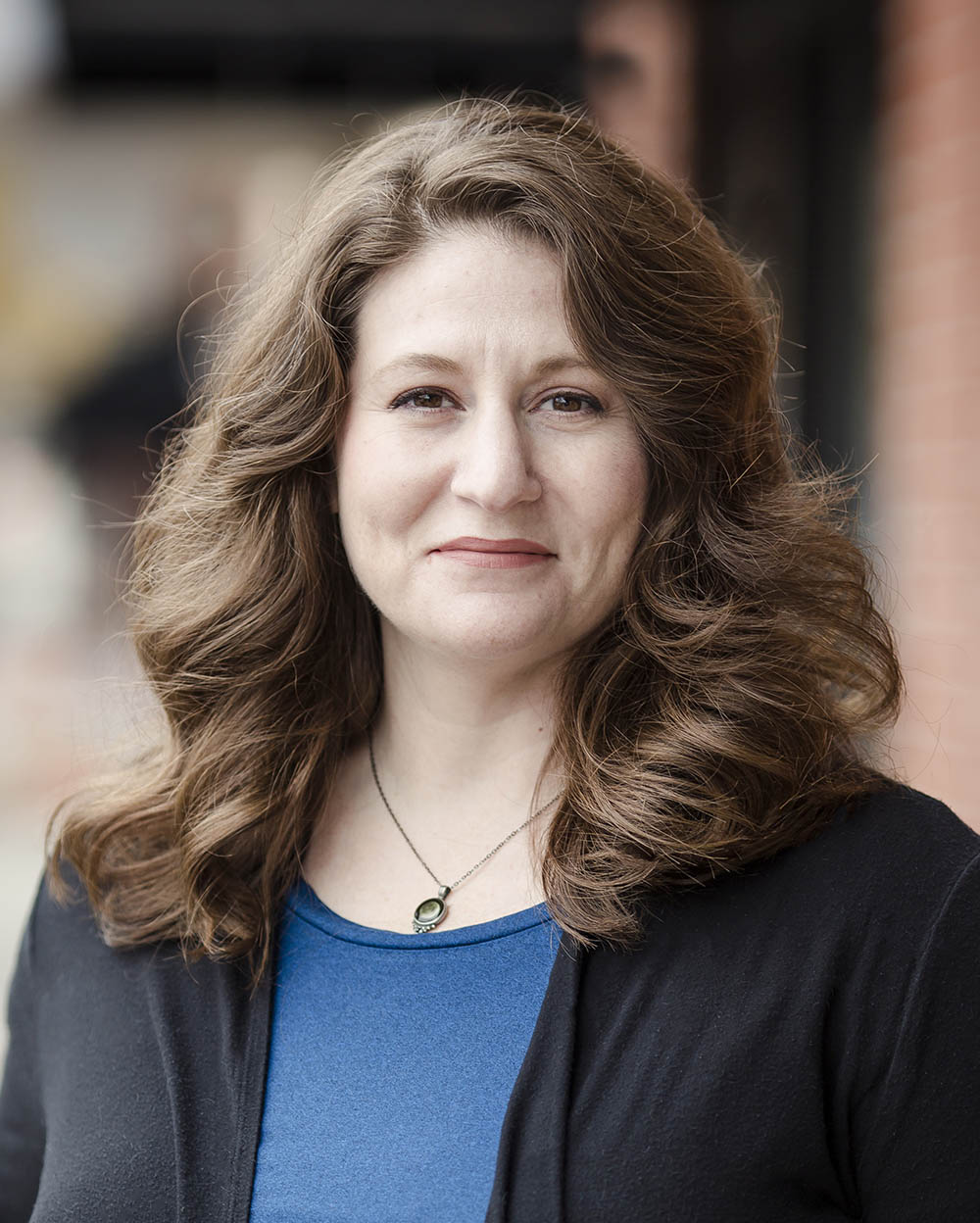 Rachel Dyer
Dyer Oil Graphics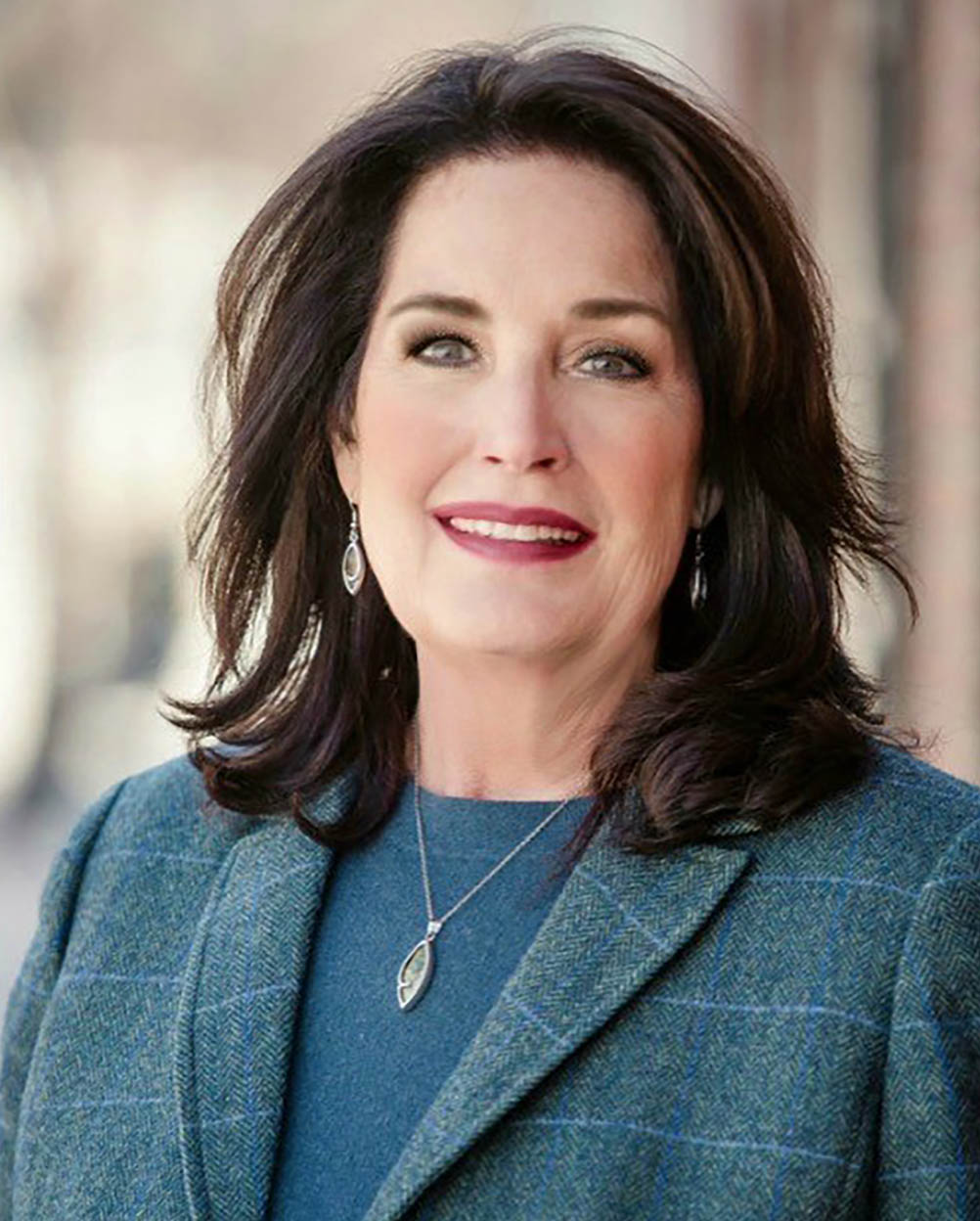 Laurie Johnson
John Knox Village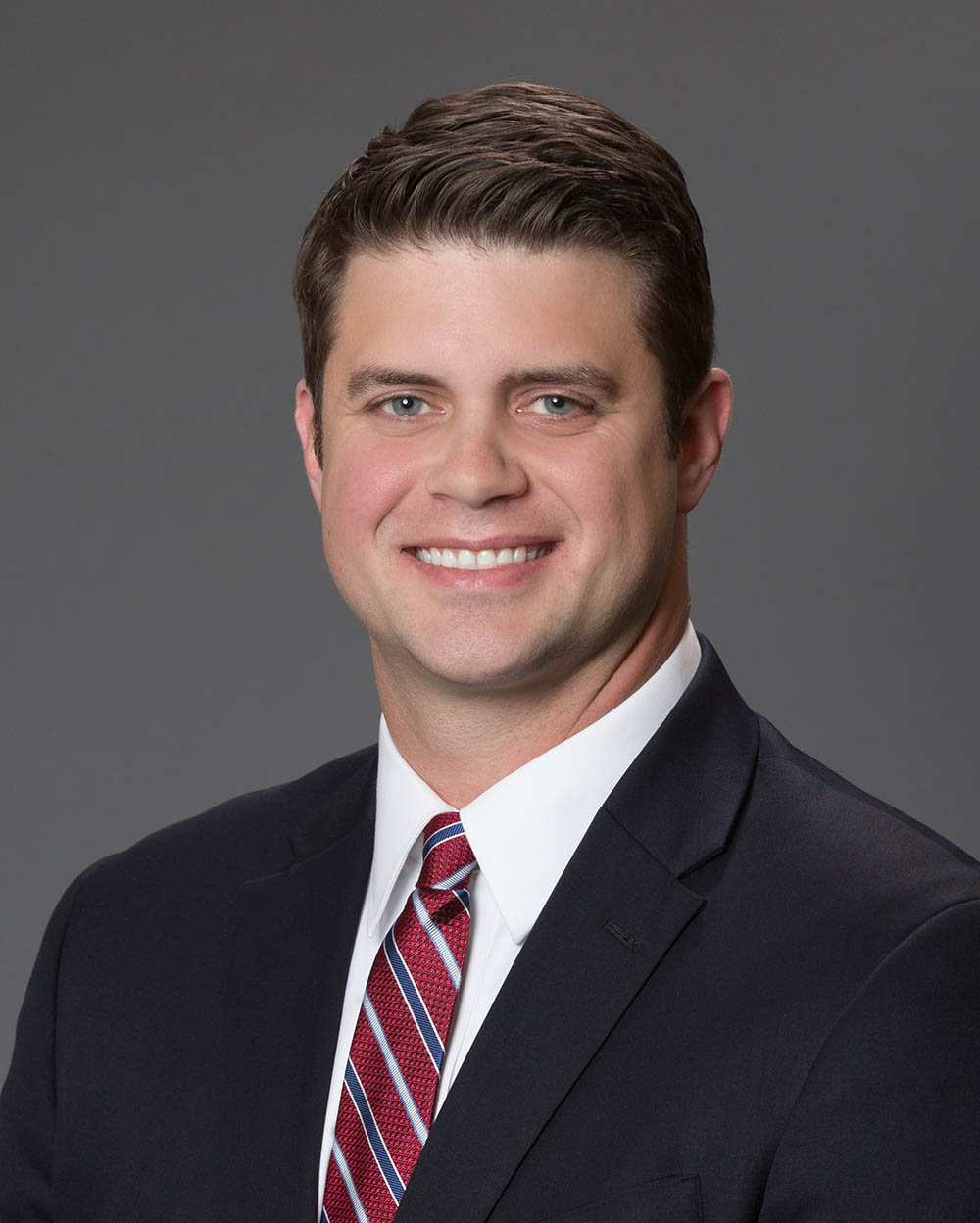 John McDonald
Lee's Summit Medical Center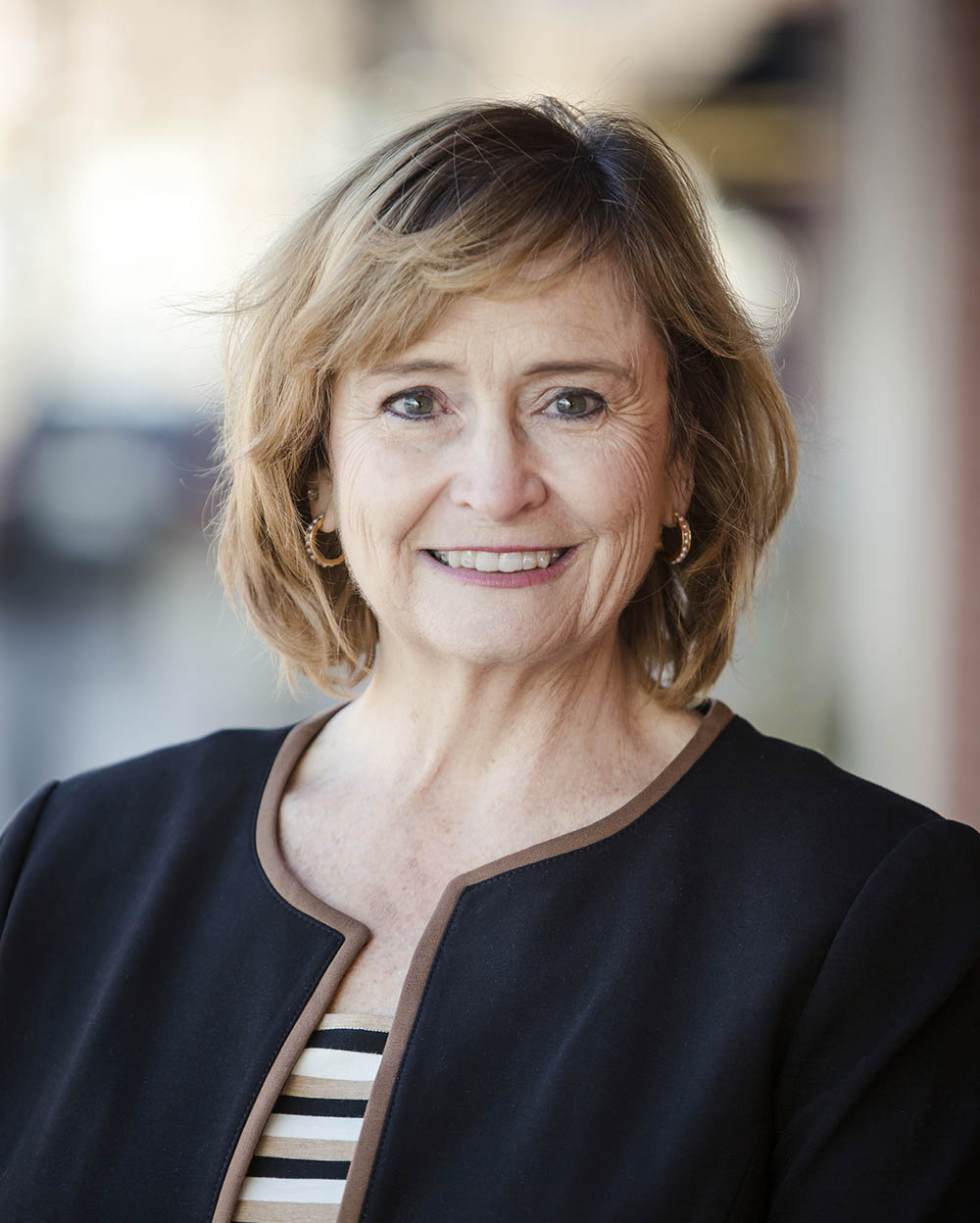 Elaine Metcalf
Pro Deo Youth Center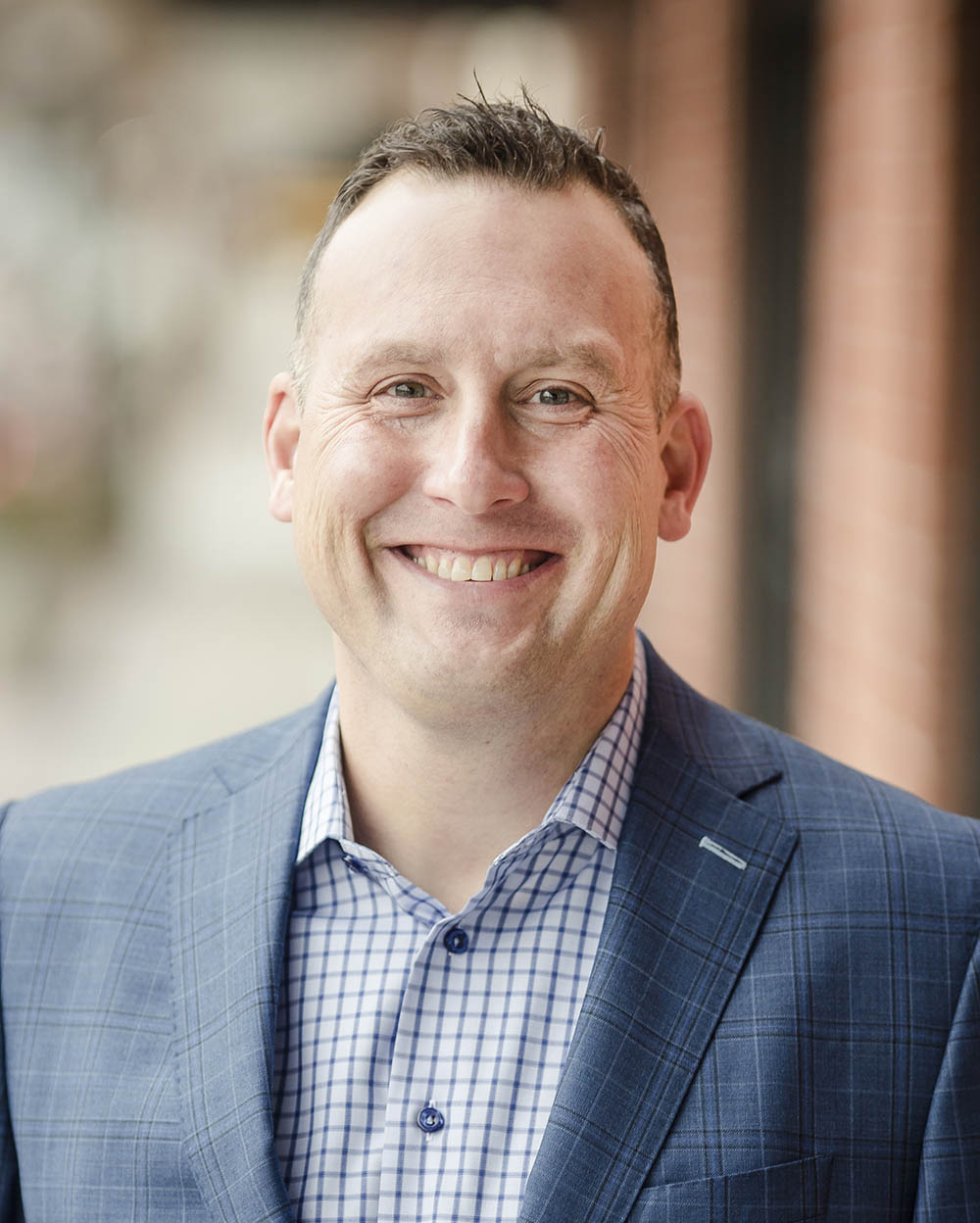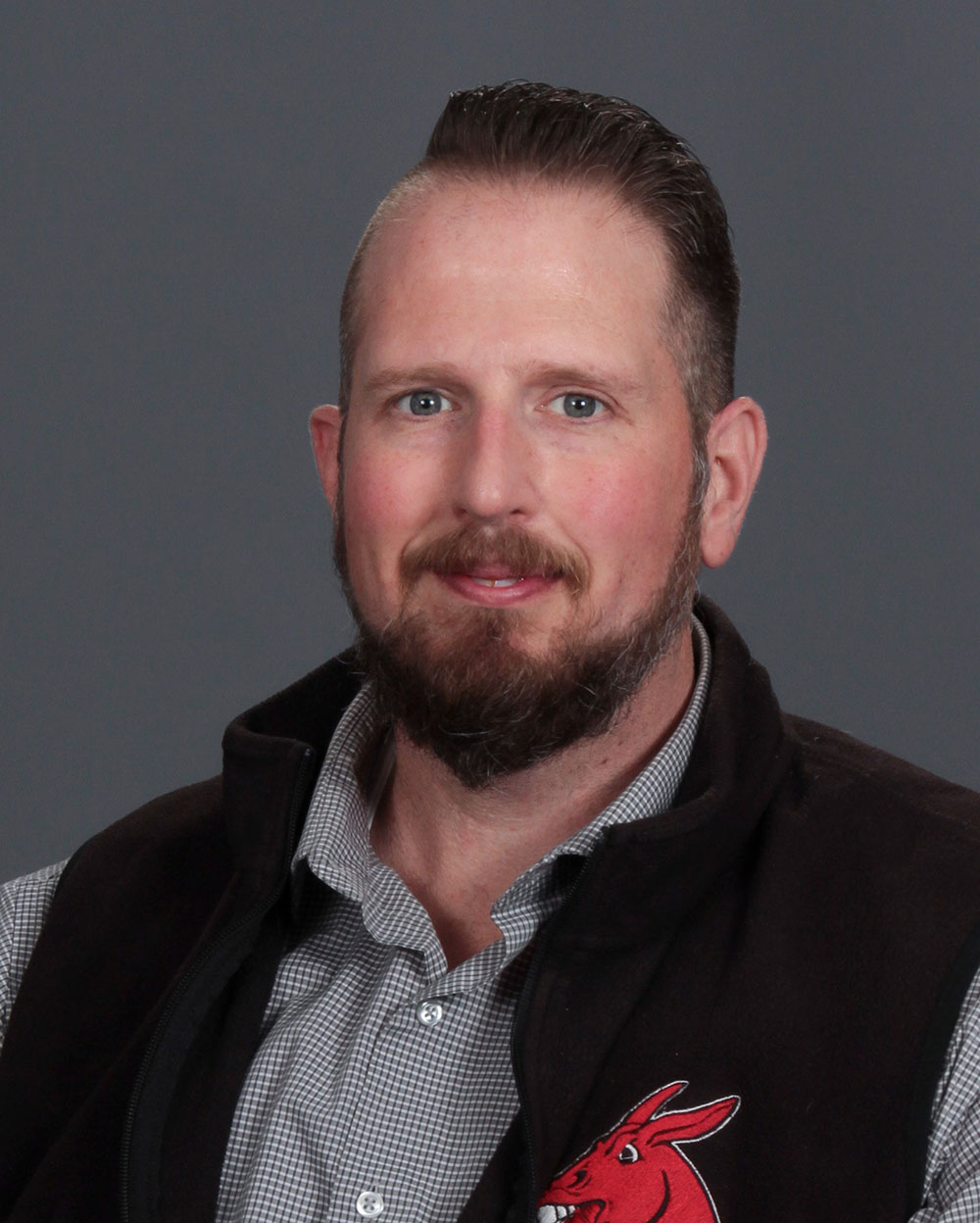 Rick Smetana
University of Central Missouri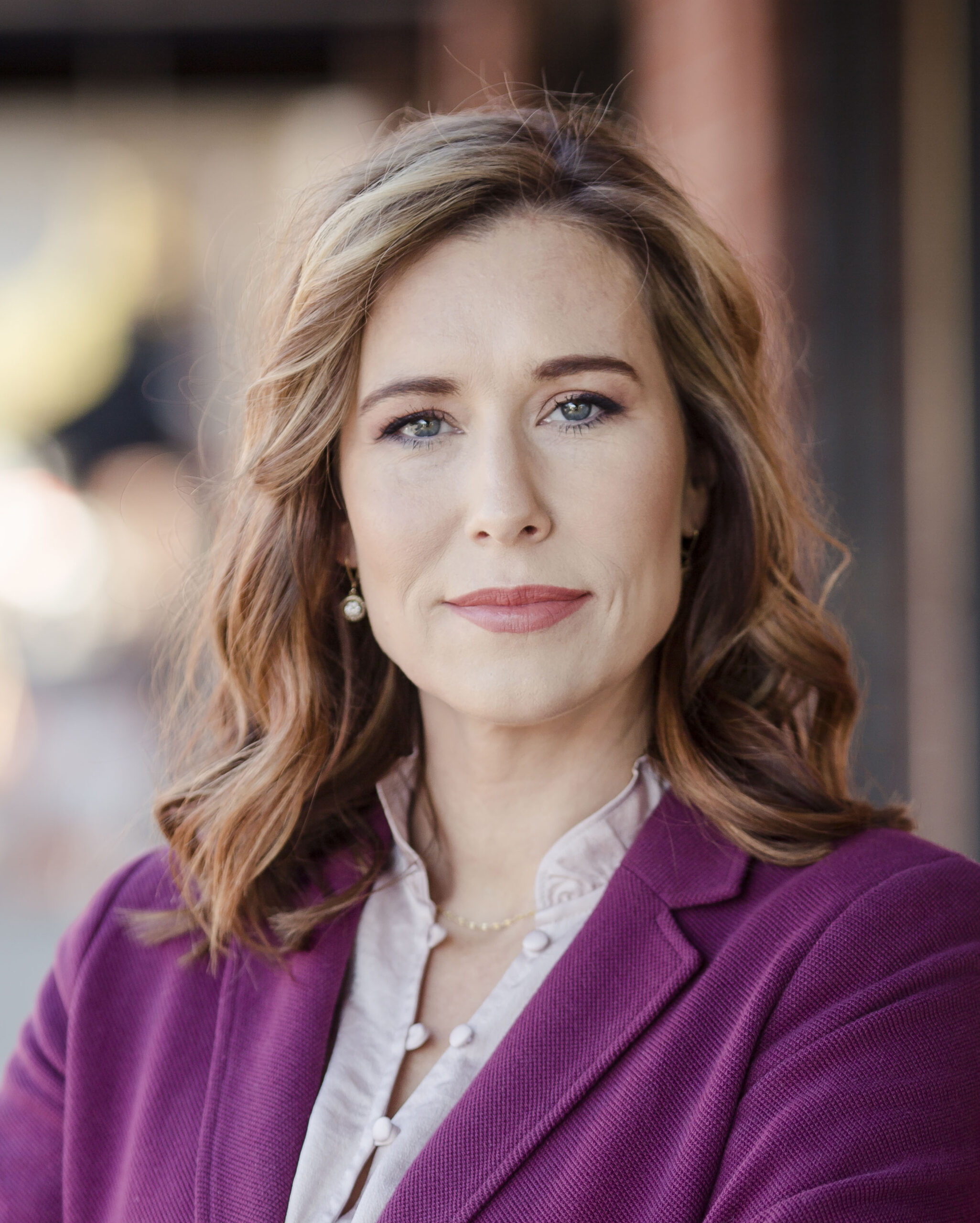 Lauren Sobaski
Fisher Phillips LLP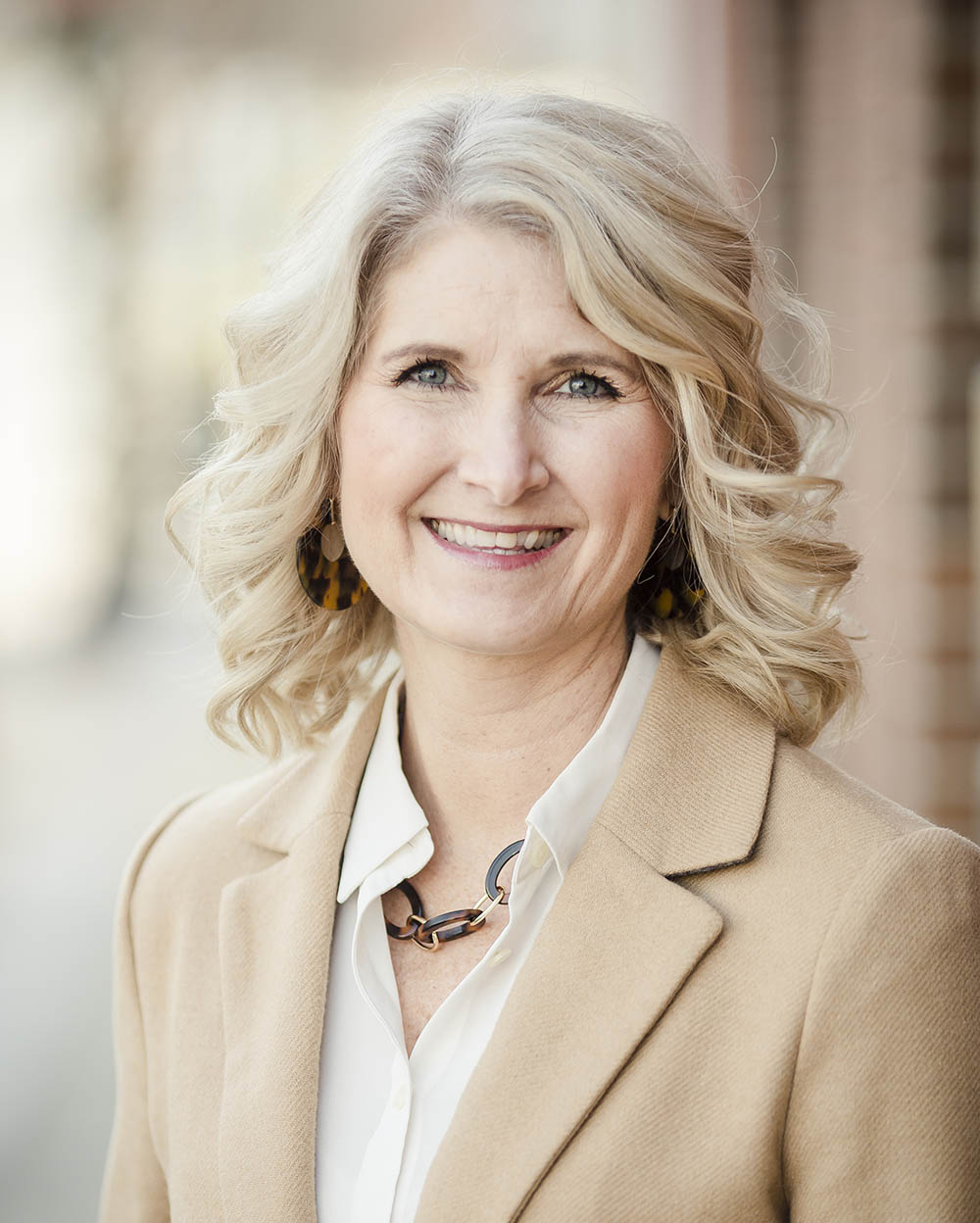 Robin Todd
Mindful Momentum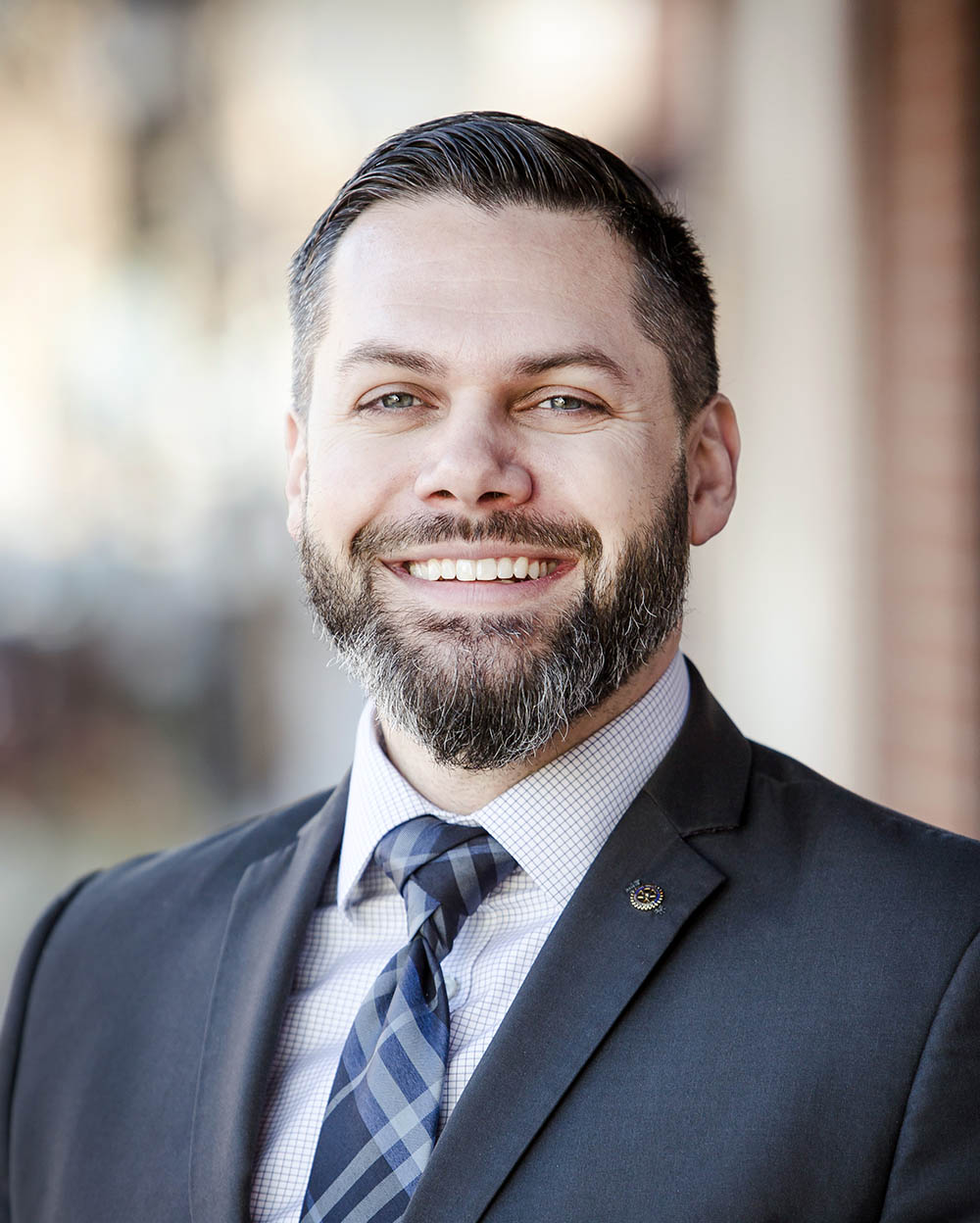 Joel Wilson
Edward Jones - Office of Joel Wilson, CFP®
Greetings from the 2022 Chair of the Board: Carson Graff
As Chair of the Lee's Summit Chamber, I am honored to represent this great organization in 2022. Moving into the coming year, we will continue the momentum we have gained for our ongoing mission of championing the Lee's Summit Business Community. We are dedicated to providing relevant programming and services that supply our members with exactly what they need. A few of our targeted objectives include:
Strengthening our local business community and workforce
Advocating for area business at the local, state, and national levels
Expanding our educational opportunities for personal and professional growth
Improving our organization's virtual and digital offerings
Despite the many hurdles over the past two years, Chamber leadership is working hard to ensure our members see more of what they are accustomed to in the new year. We plan to see a strong return to regular networking opportunities, a variety of in-person events, and more community engagement. We also plan to enhance the benefit offerings to our members in the areas of education, advocacy, and valuable resources. These initiatives provide our members with a variety of options to learn, enrich their community, and grow their business.
We aim to offer options for all members, no matter the industry, size, location, or need. The Chamber can connect you with the people who can help a start-up business seeking guidance. The Chamber's many networking events provide an avenue for individuals looking to expand their network and client bases. For an established employer looking for legislative action, workforce development programs, or advertising opportunities, the Chamber will continue to be a valuable resource. The Chamber is a network of more than 1,000 businesses and individuals united to support one another.
Personally, I'd like to thank the Board of Directors, the staff, and the membership as a whole for entrusting me with the reigns this year. I believe 2022 will be a year full of significant opportunities; may we all recognize them as such, take hold of them with confidence, embracing inevitable change in the journey toward realized and shared success. If you feel compelled, I encourage you to take a step forward with me by contacting a staff, board, or committee member to learn more about one of the many opportunities the Chamber has prepared for you.
Central Bank of the Midwest
2022 Chair of the Board
The Lee's Summit Chamber of Commerce staff is made up of a group of professionals dedicated to sharing their knowledge, vision, and goals with the business and community leaders of Eastern Jackson County.