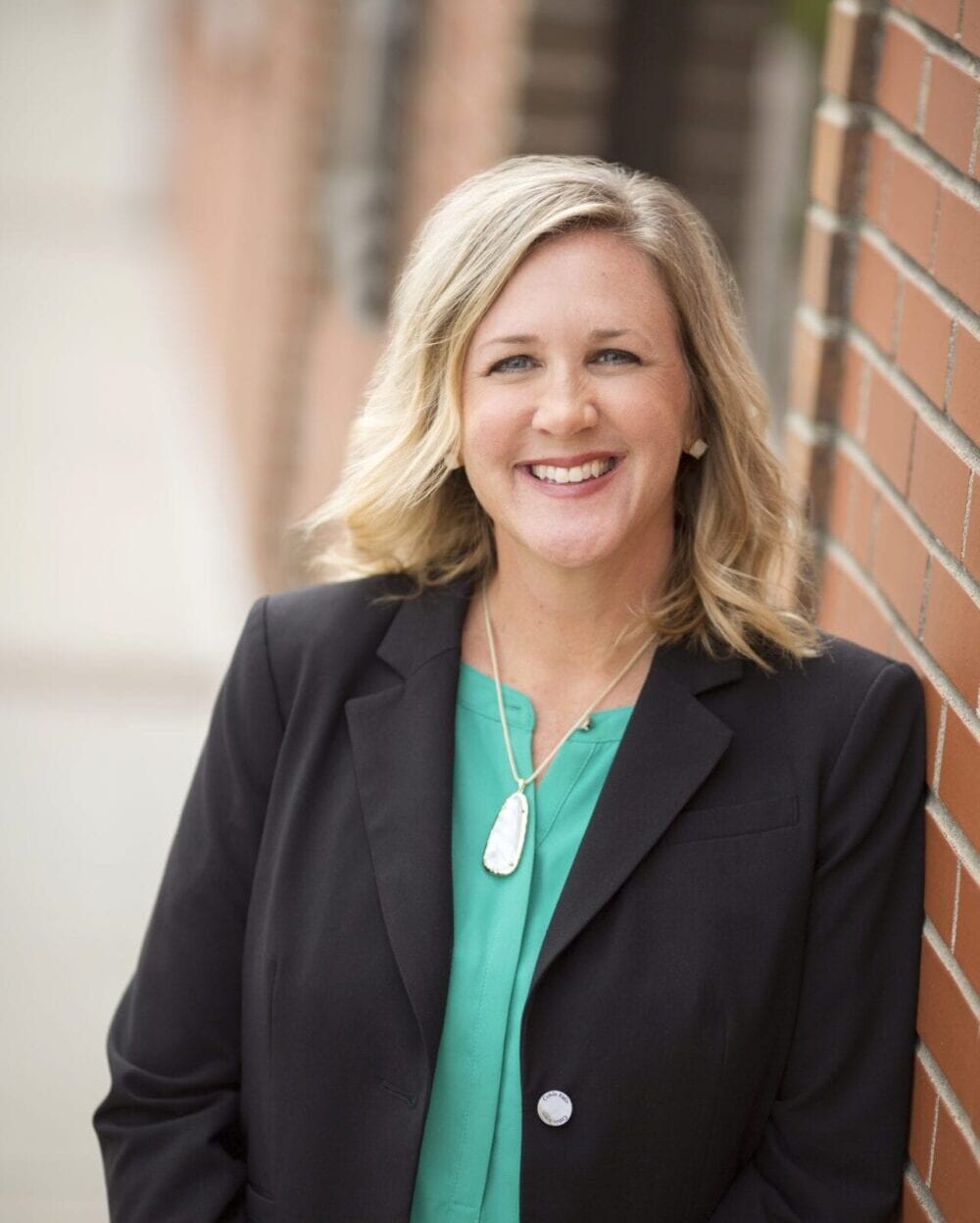 Kristi Johnson-Ware, Chair
Central Bank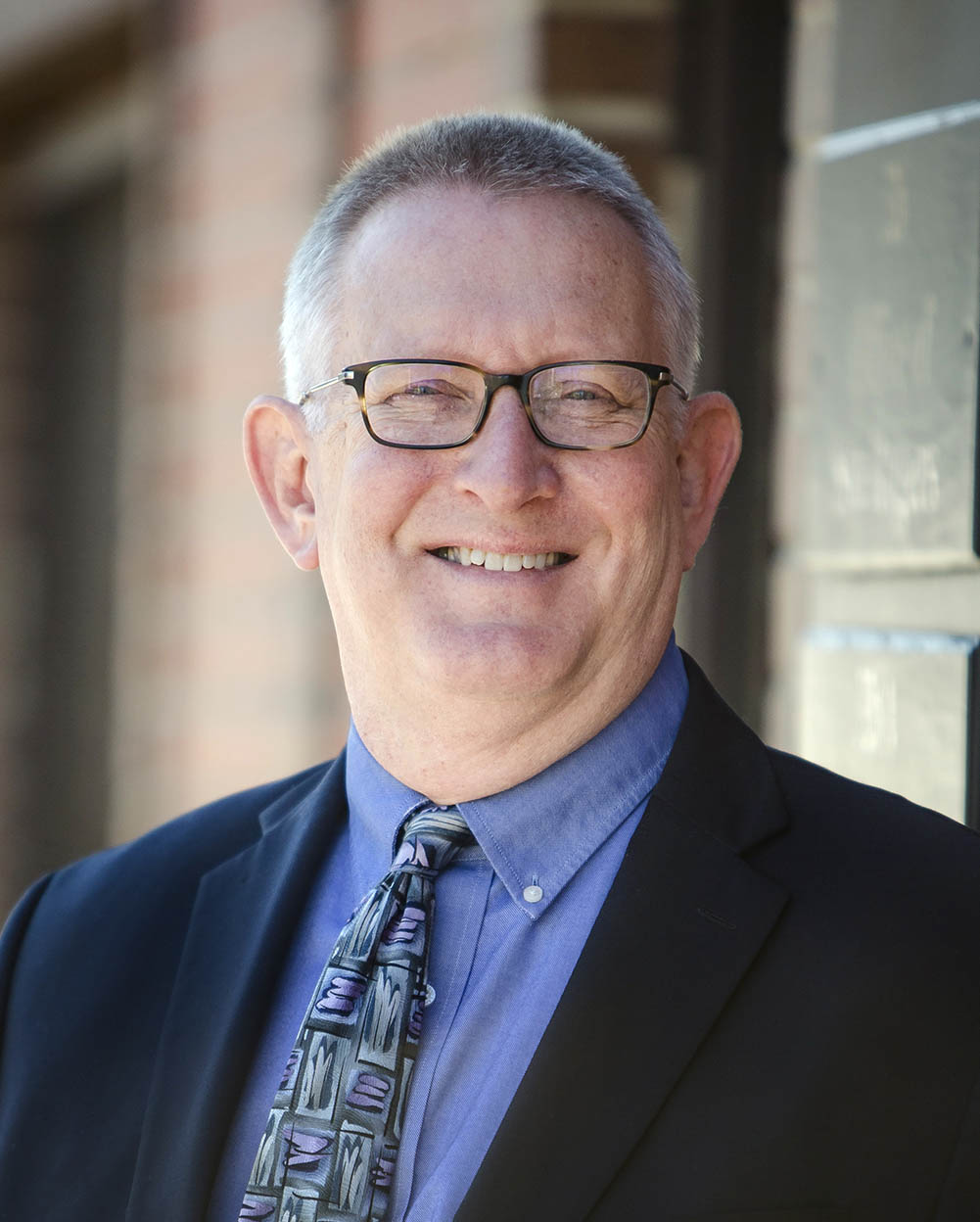 Kirby Asplund, Chair-Elect
The Asplund Group, LLC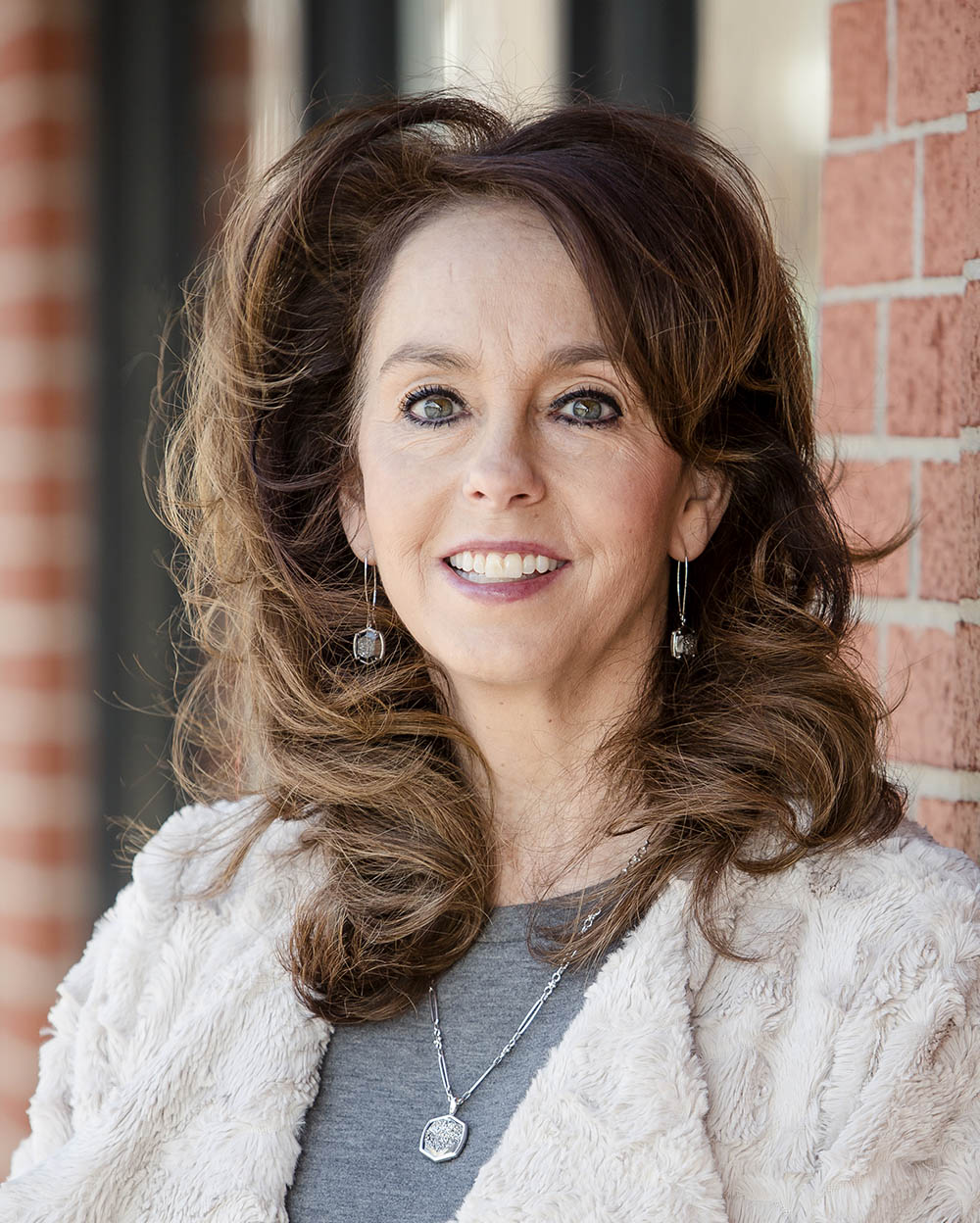 Laura Maxwell, Treasurer
Apricus Communications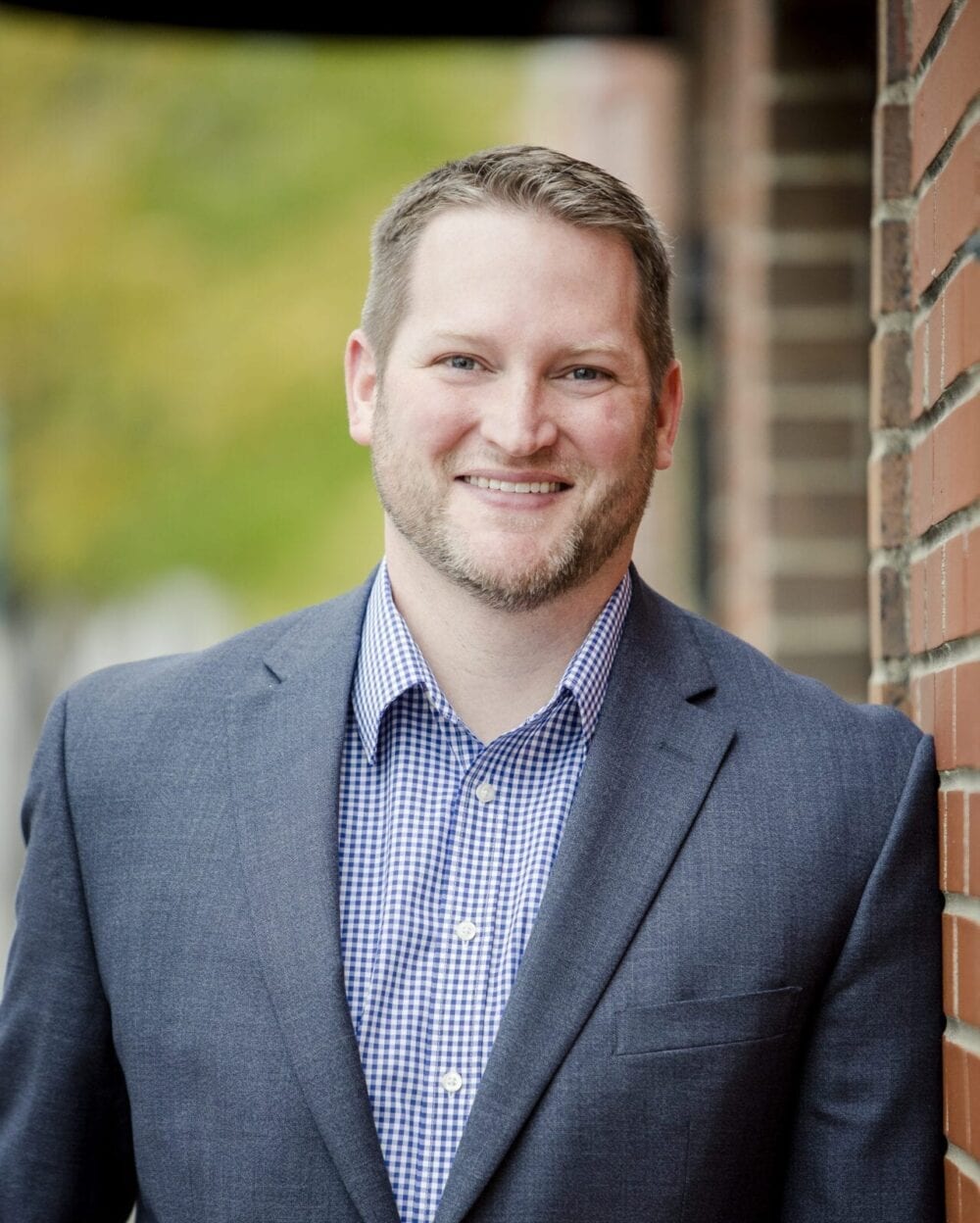 Carson Graff, Chair Emeritus
Bank of the West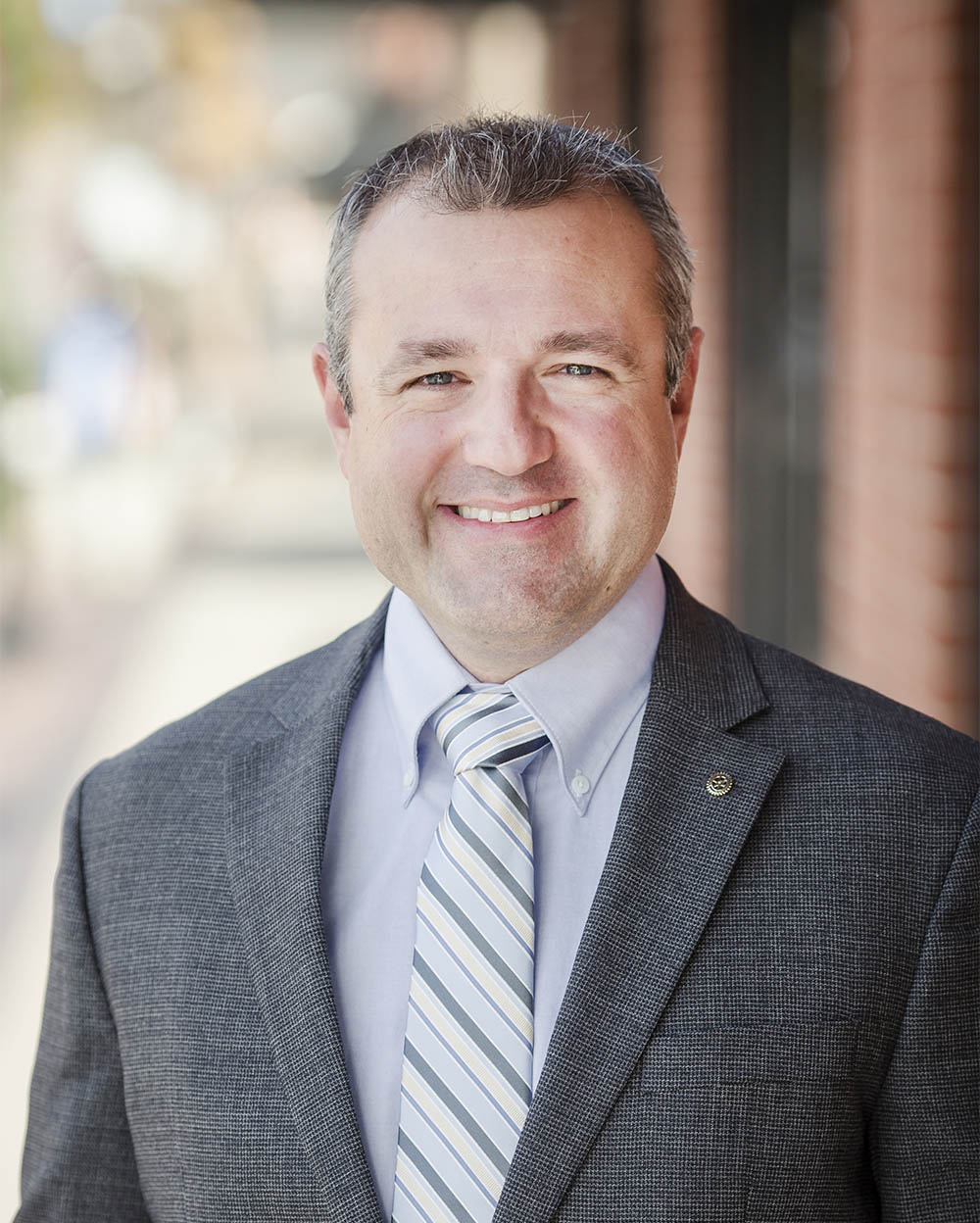 John Coleman
Coleman Equipment
Rachel Dyer
Dyer Oil Graphics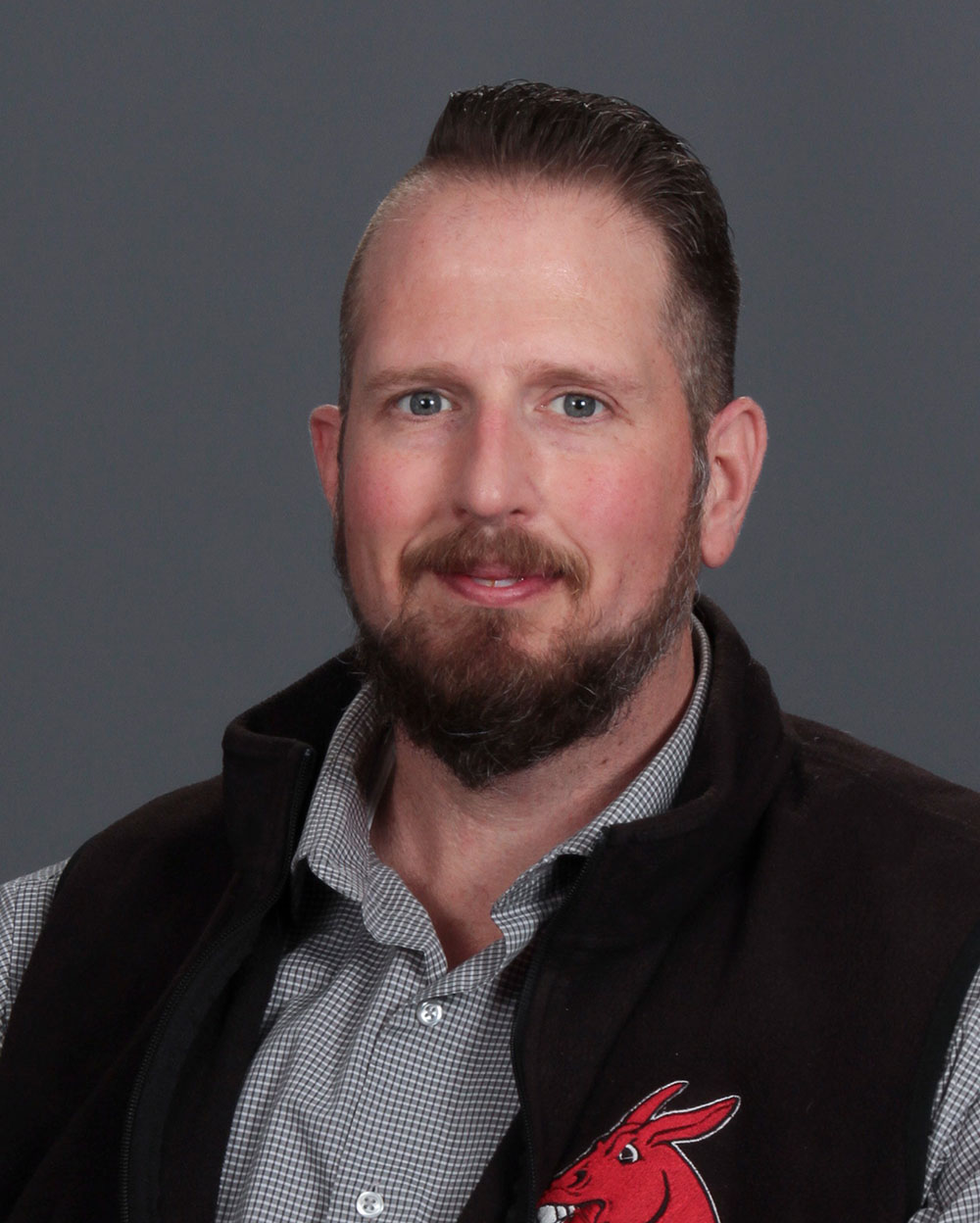 Rick Smetana
University of Central Missouri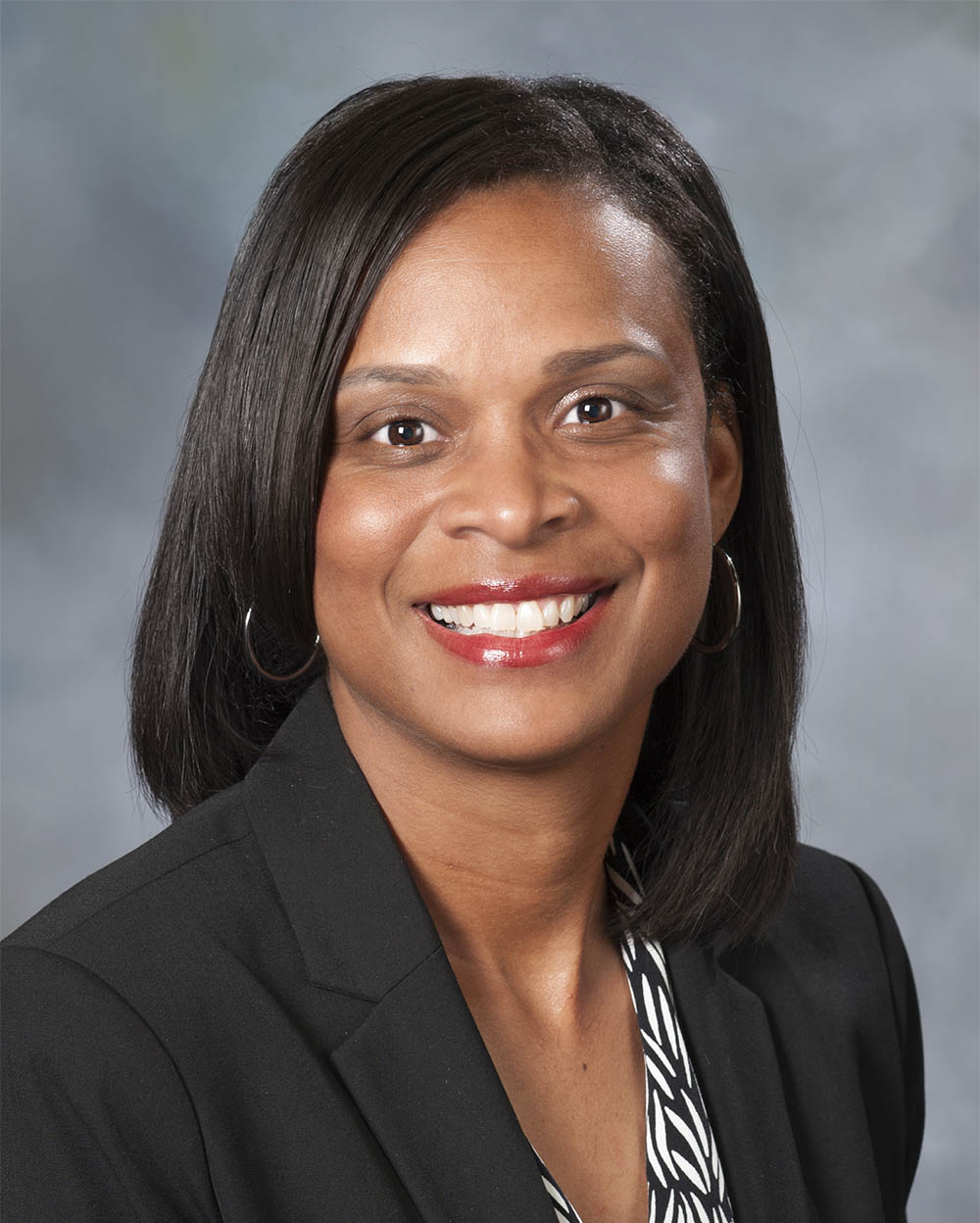 Nikki Beard
Saint Luke's Health System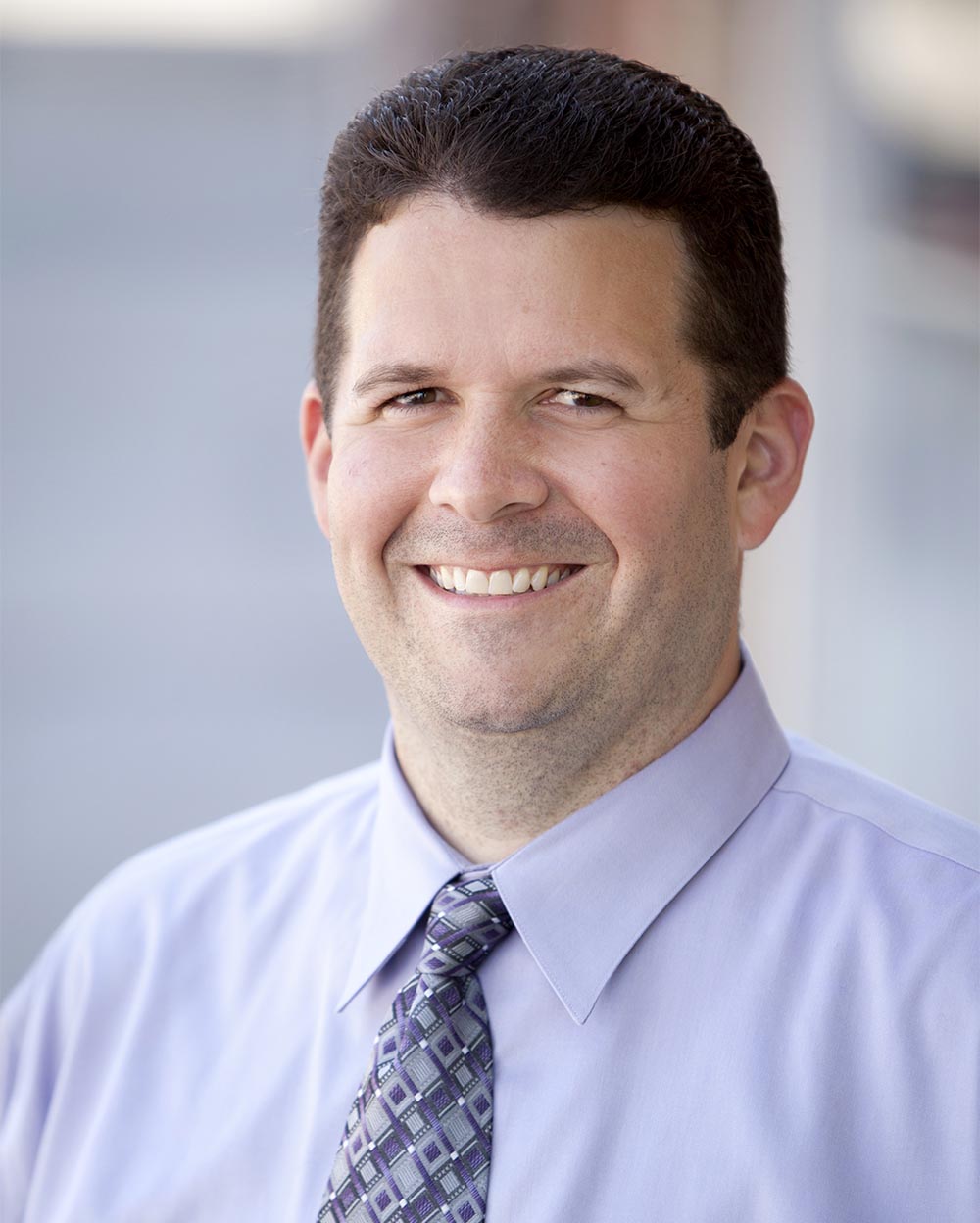 John Beaudoin
KC Communications & Media Matters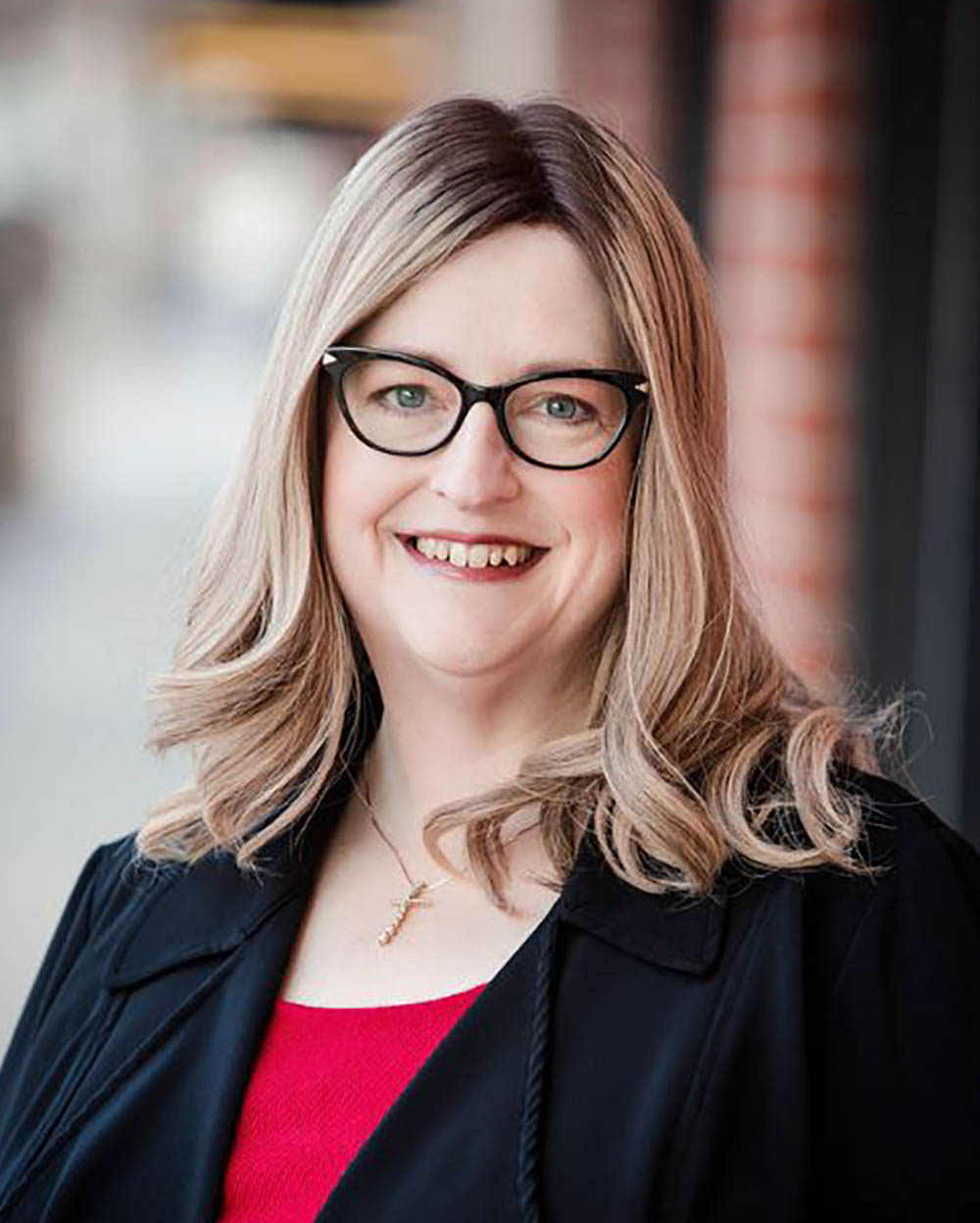 Jennifer Craig
ReDiscover
Chad Dumas
ReeceNichols Lee's Summit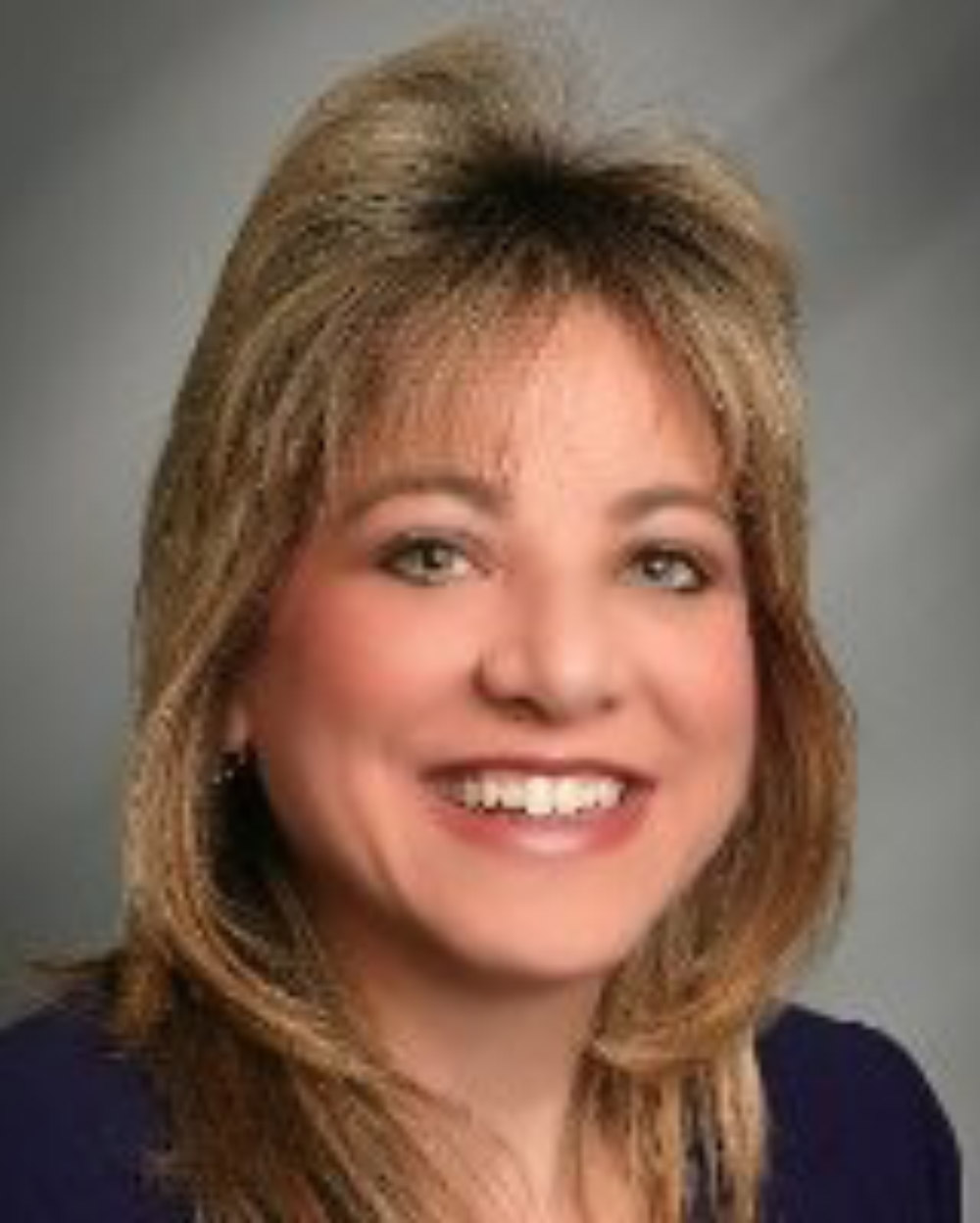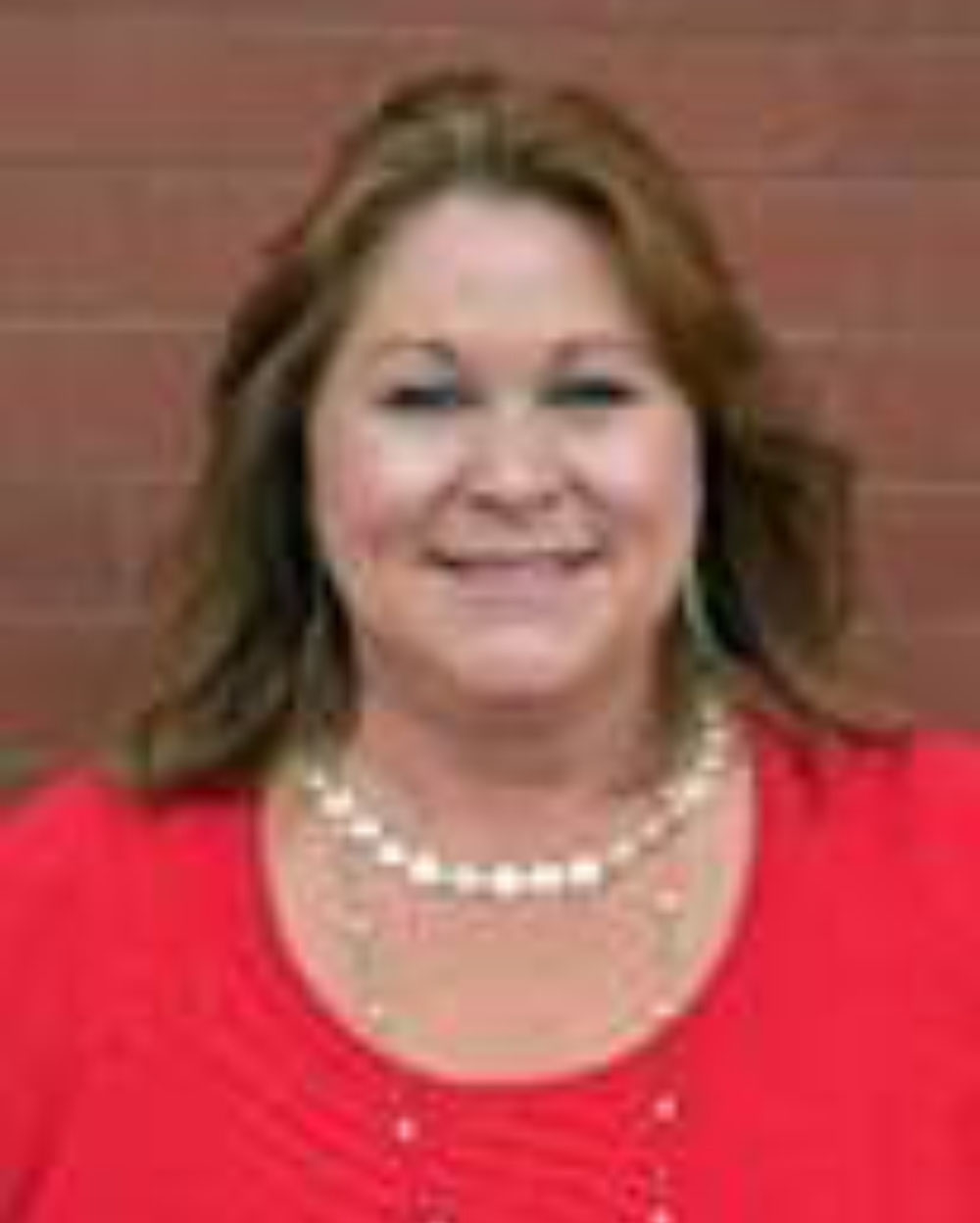 Lynn Hinkle
Great Southern Bank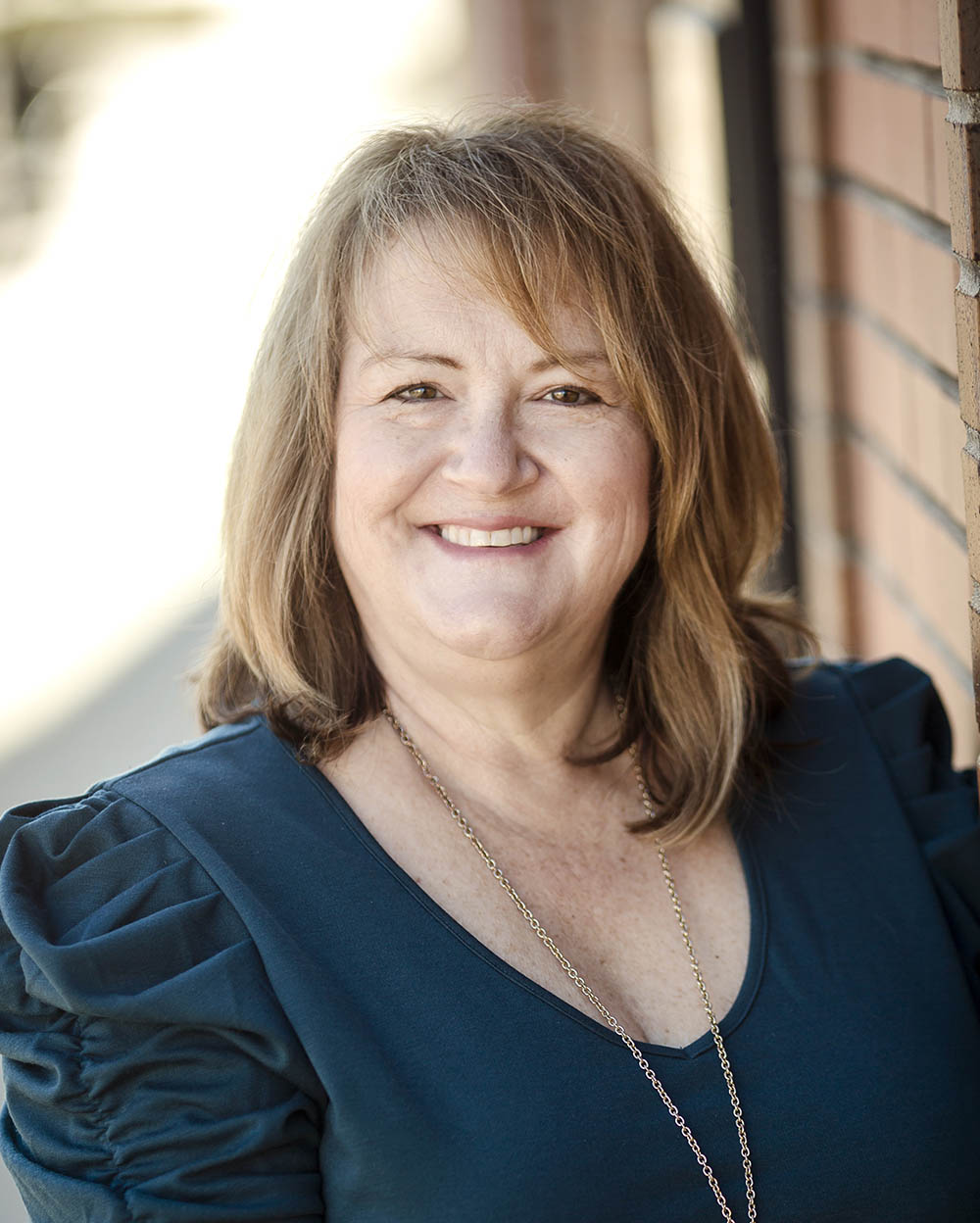 Bev Howe
B & T Specialties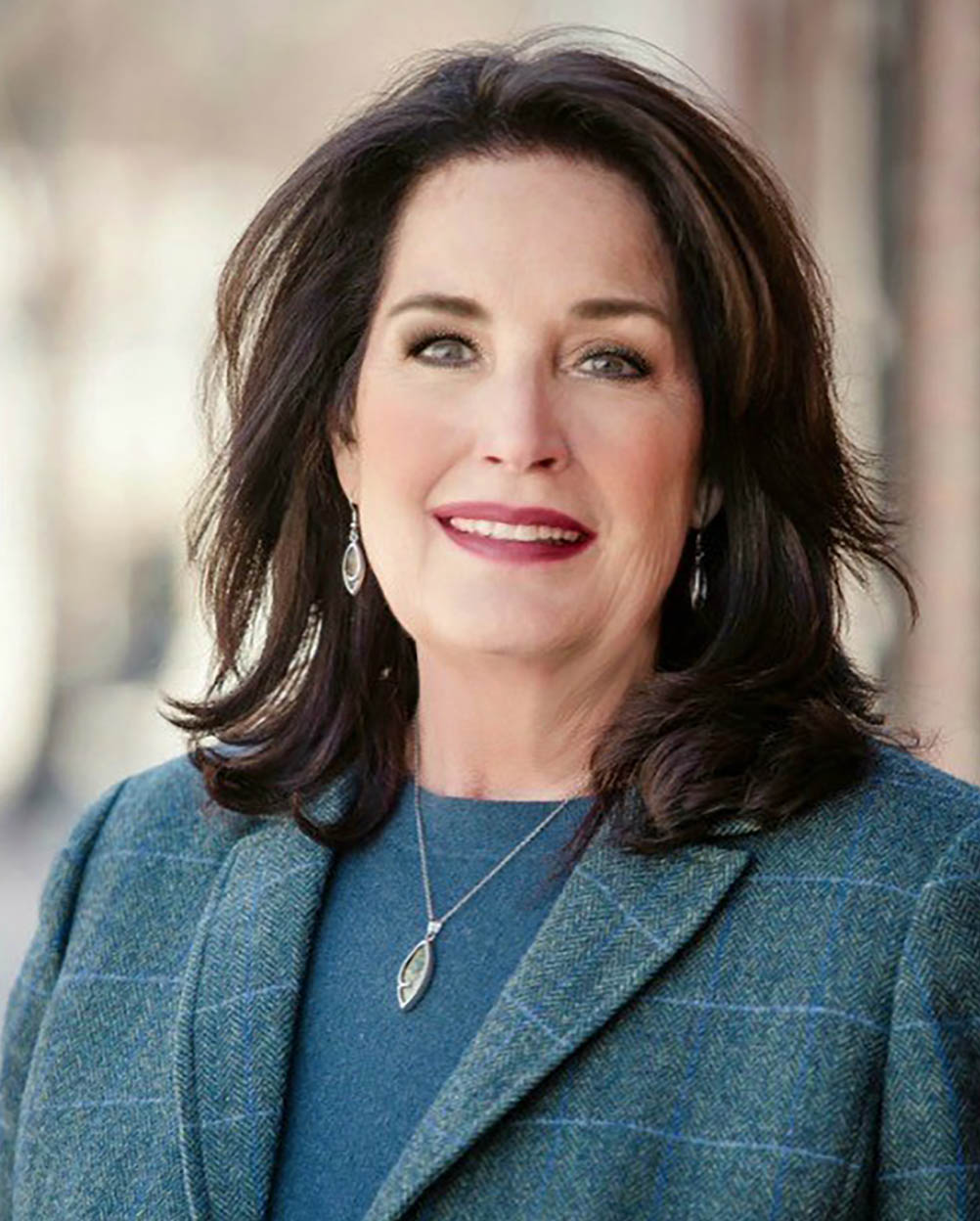 Laurie Johnson
John Knox Village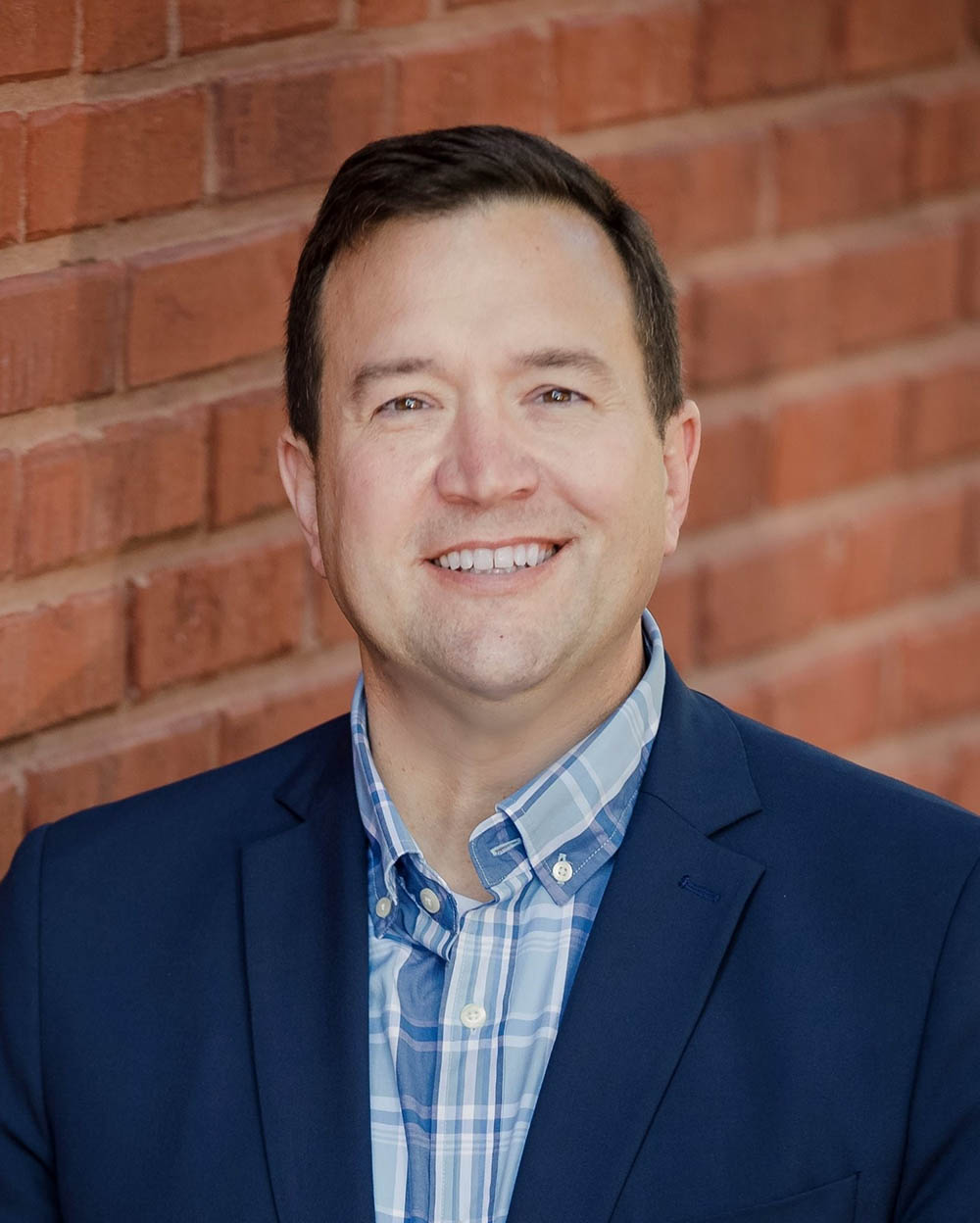 Jason Langston
Farmers Insurance - Jason Langston Agency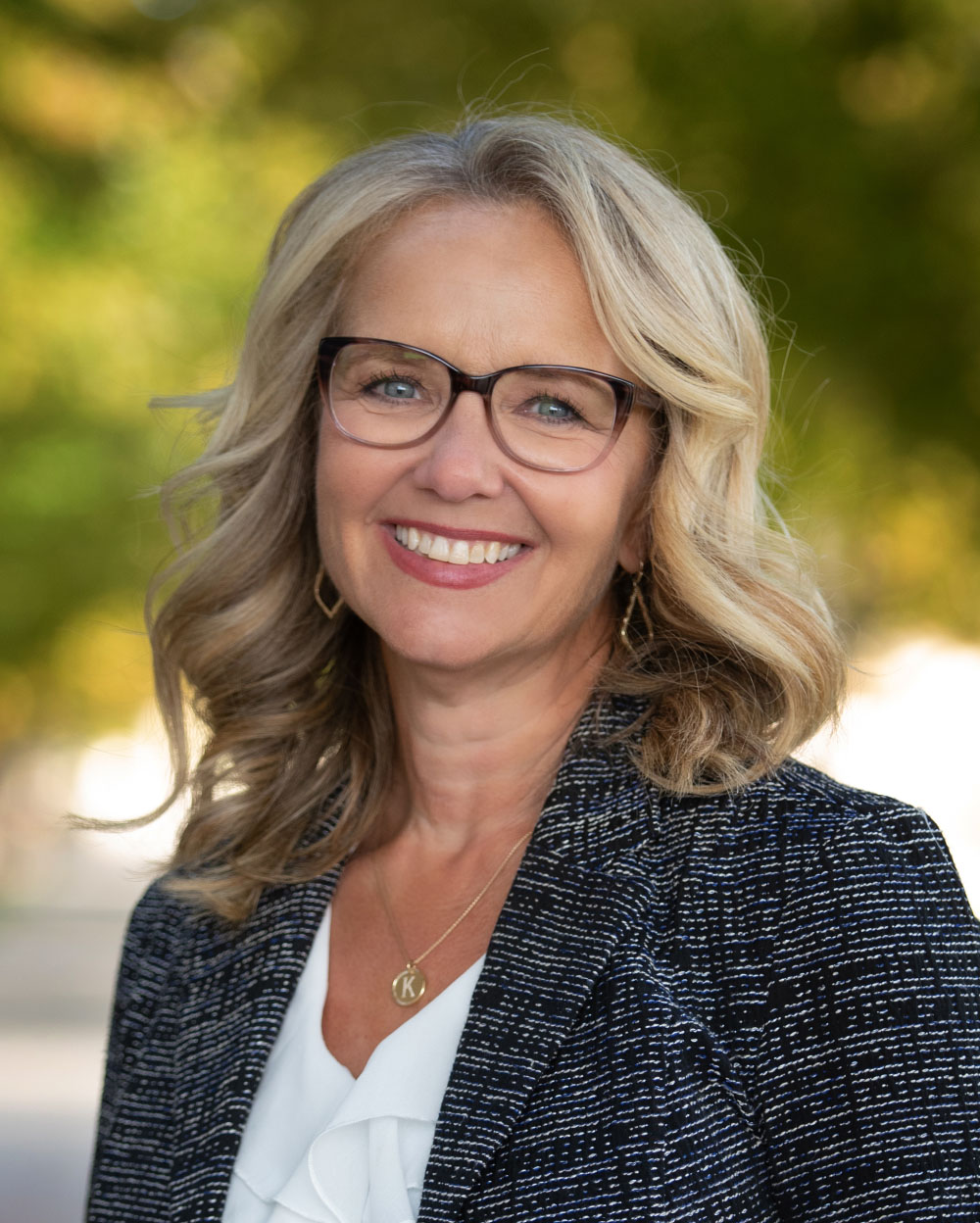 Kelley Manning
Beyond Wealth Advisors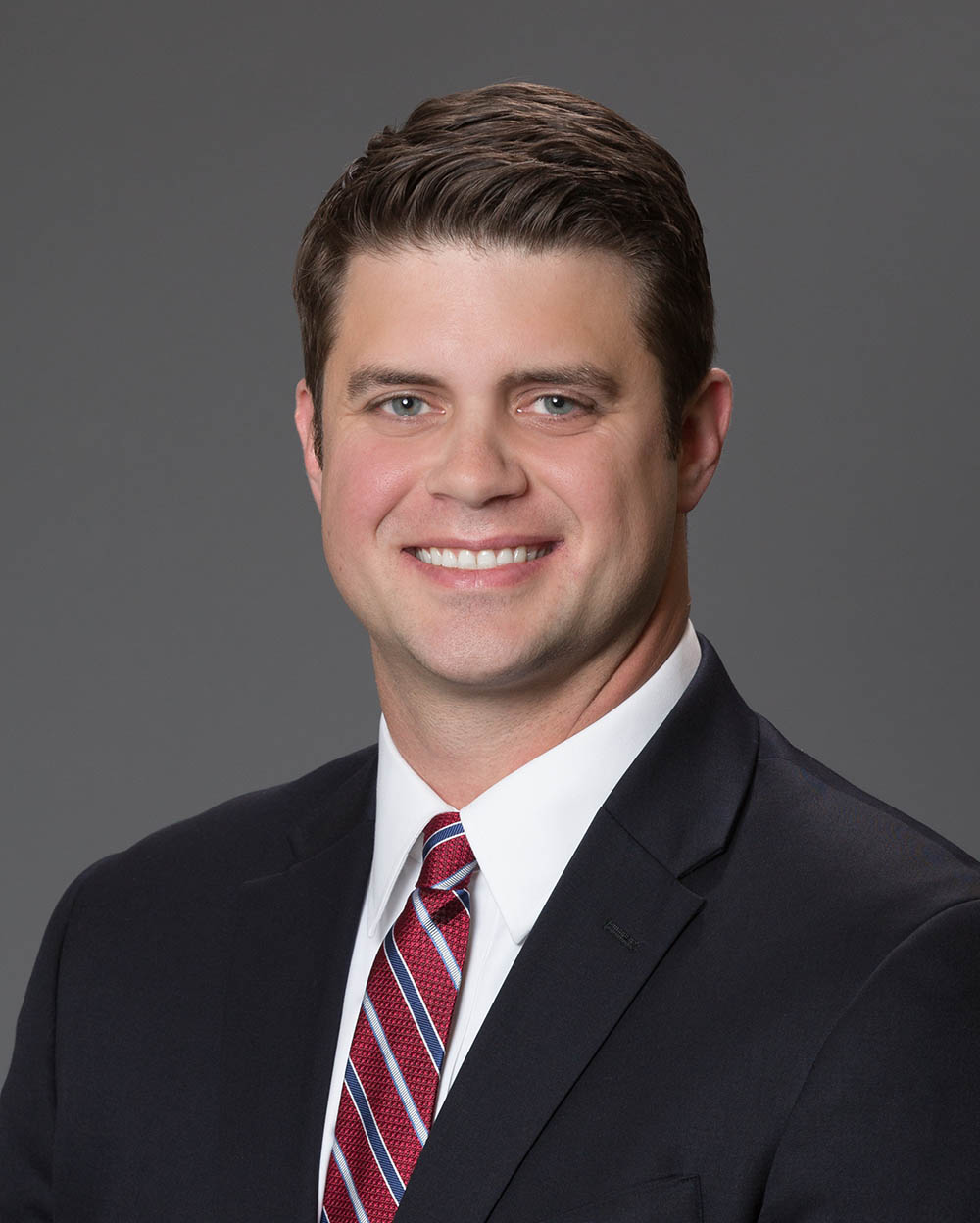 John McDonald
Lee's Summit Medical Center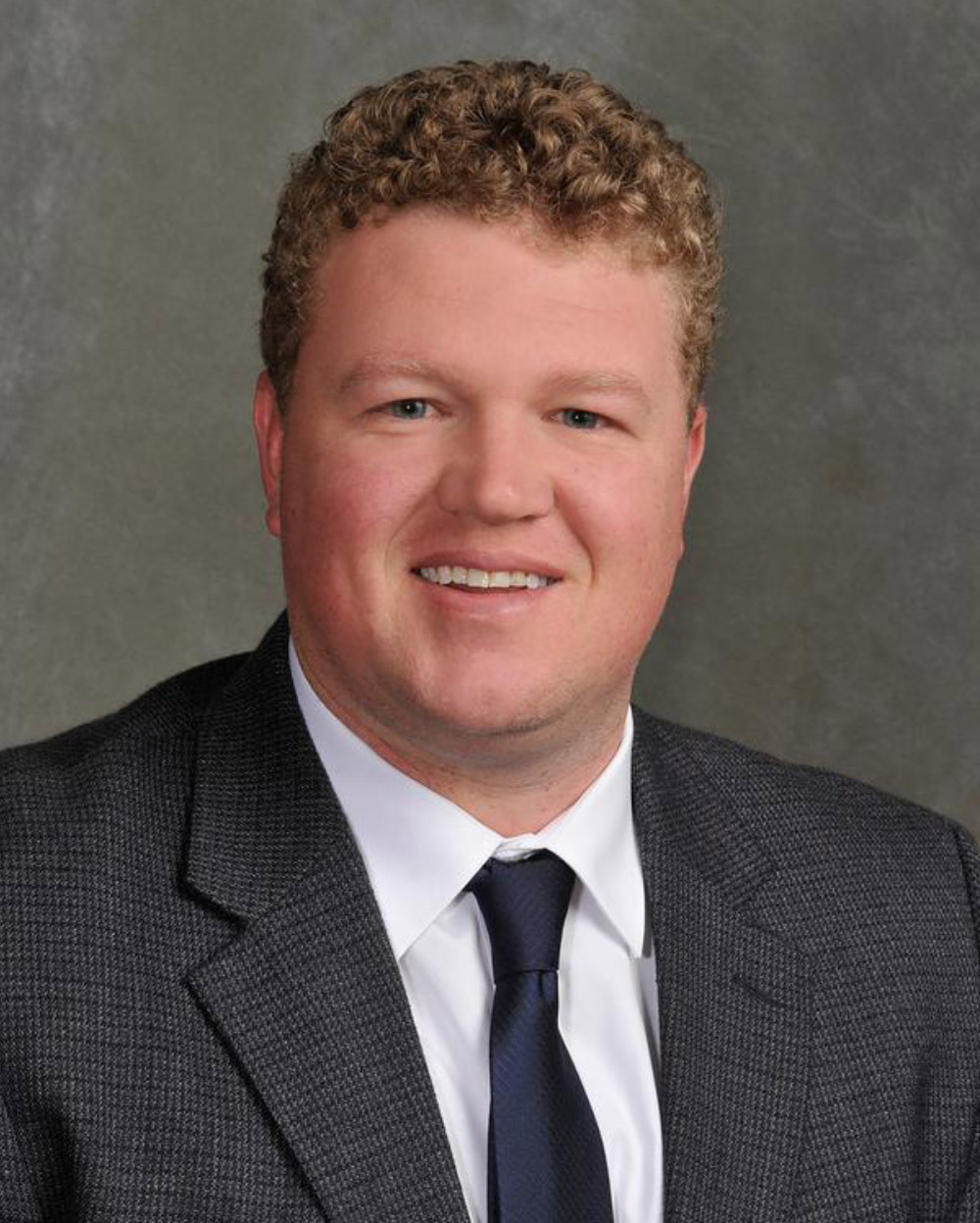 Drew Reynolds
Edward Jones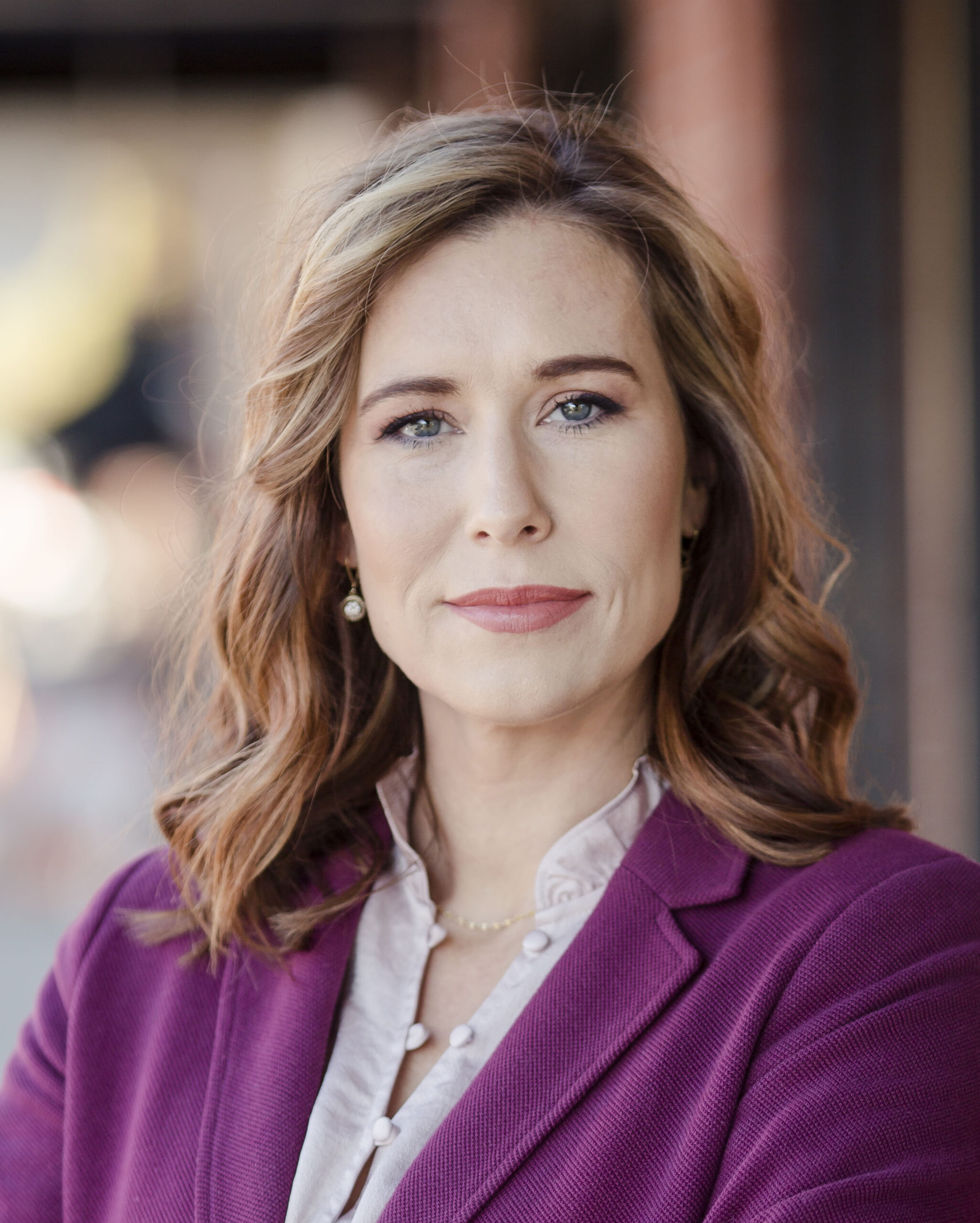 Lauren Sobaski
Fisher Phillips LLP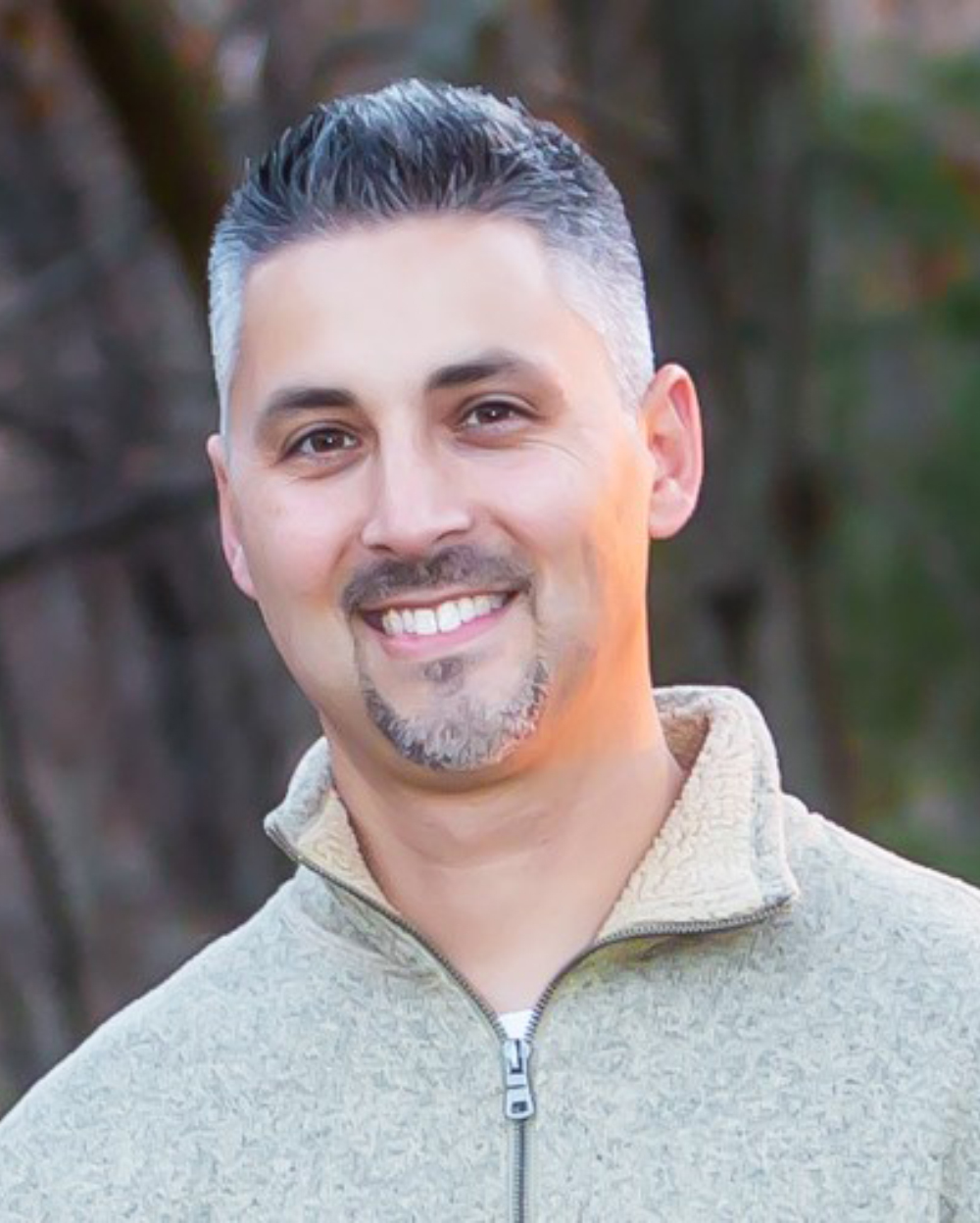 Joey Zarrillo
ReMax Heritage
Greetings from the 2023 Chair of the Board:
Kristi Johnson-Ware
As your 2023 Chair of the Lee's Summit Chamber of Commerce, I look forward to a successful year of networking, exciting events and the growth of this wonderful organization. I want to take the time to reach out to our membership, both new and longstanding, to thank you for making the Lee's Summit Chamber a continued success. As I begin my term as Chair of the Board, I am excited for what 2023 holds.
This year, the Chamber has a host of objectives which include:
Be the catalyst and business leader in our community and Eastern Jackson County
Advocate for area businesses at the local, state and national levels
Expand our educational opportunities for personal and professional growth
Achieve budgeted goals for new members as well as achieve the high retention rate surpassed in 2022
A successful year of events including the Annual Gala, our annual Golf Classic, annual Women's Conference; Mega Chamber Party and Oktoberfest just to name a few.
I am excited to build on our successes and continuously look for new opportunities for growth. If you are a new Chamber member or have not been to an event in some time, I encourage you to make the most of your membership. Seek out a Board Member or Chamber Staff and introduce yourself. Explore the many opportunities the Chamber has to offer. In addition to our annual events, the Chamber offers educational seminars, monthly luncheons, and various networking opportunities. I challenge you to get involved.
The Chamber presents an opportunity for all members to grow their network, and in turn, grow their business. It can allow you to forge professional and personal relationships which can last for many years. I invite all of you to make connections and be active in what I believe is one of the best resources our community has to offer. If you want to get involved in making the Chamber a continued success, please join one of our committees, attend an event, sponsor an activity, volunteer or invite a guest.
Thank you for the opportunity to serve as the Chair of the Board, I look forward to seeing you throughout 2023.
Central Bank of the Midwest
2023 Chair of the Board
The Lee's Summit Chamber of Commerce staff is made up of a group of professionals dedicated to sharing their knowledge, vision, and goals with the business and community leaders of Eastern Jackson County.