Summit Lakes Middle School (SLMS) opened in the fall of 2000 with 481 students and 33 teachers. A team representing the school community created the school's name, including the word "Summit" representing the name of the city Lee's Summit and "Lakes" due to the number of lakes in the community, especially within the attendance area. The students who opened the building were charged with naming the school mascot and identifying school colors, hence the navy and
hunter green Falcons were born.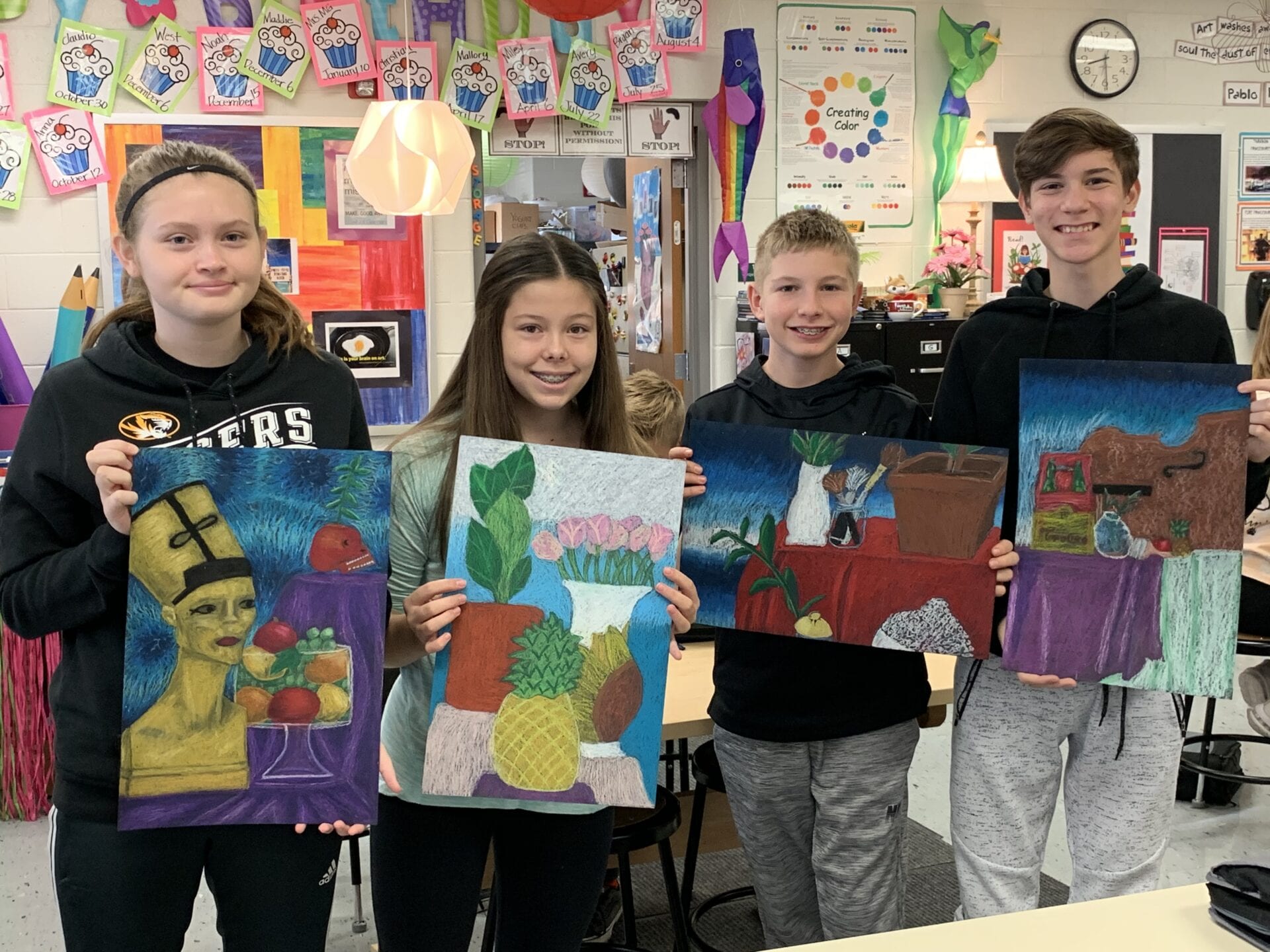 Summit Lakes was initially opened with a capacity of 600 students. In 2004, a bond issue funded a planned second phase, increasing the capacity of the school to  approximately 1,000 students. Today, SLMS has grown to more than 1050 seventh and eighth-grade students that will feed into Lee's Summit West High School.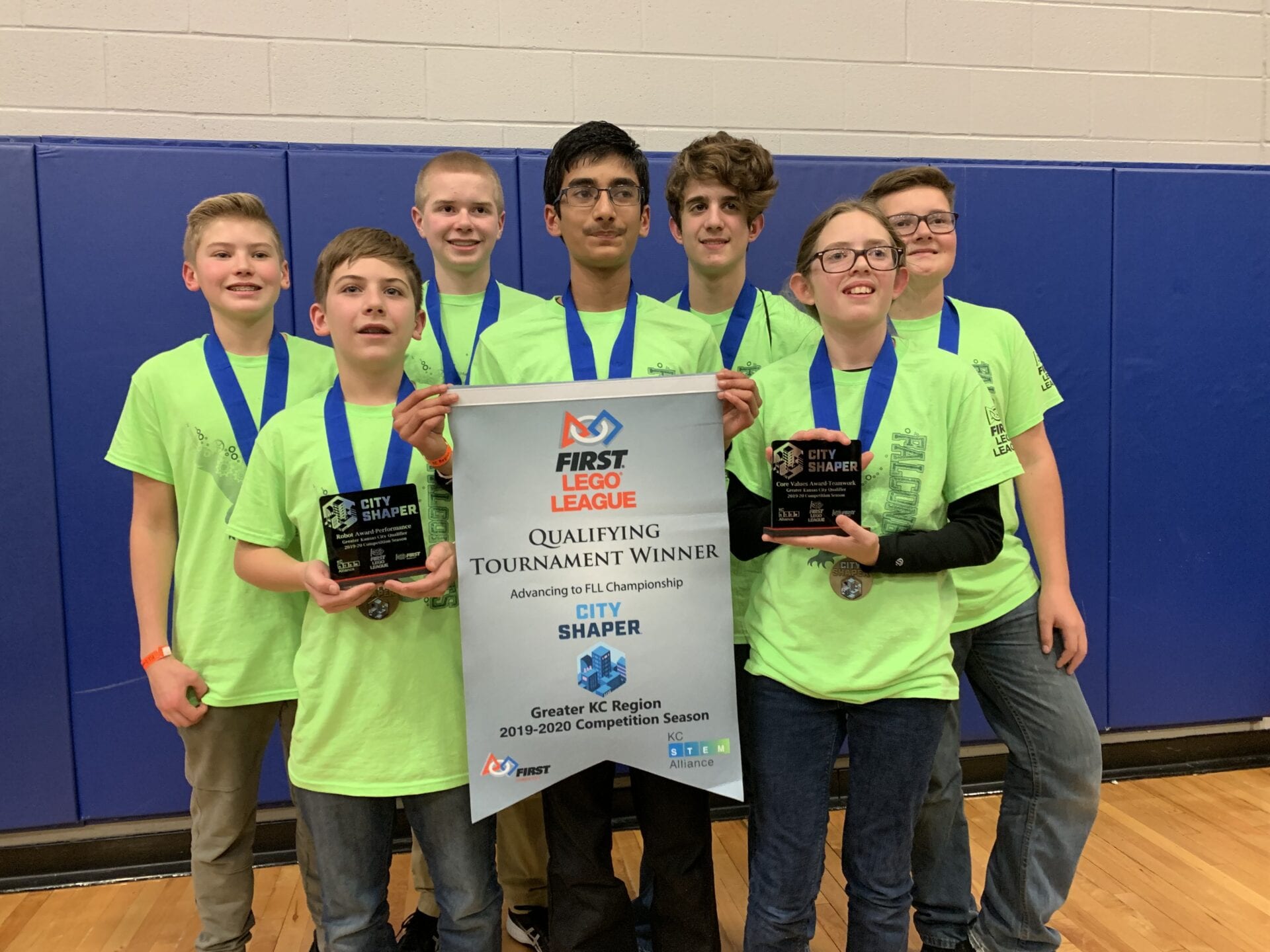 Summit lakes middle school programming is designed to meet the unique developmental needs of young adolescents. A diverse and comprehensive curriculum along with a wide variety of extra and co-curricular offerings engage students and provides them with the opportunity to explore areas of interest and expand on their learning.
Grouping students within "teams" allows SLMS to function as a much smaller learning community and aids in fostering strong relationships between students, parents, and school staff. SLMS is celebrating the 20th year anniversary by conducting 20 days of service throughout our community. SLMS is proud to
continue its tradition of excellence.
David Mitchell leads the school administration as principal alongside Lee Barger and Dr. Whitney Morehead as assistant principals.
CONGRATULATIONS to these Chamber Members celebrating 20 years of membership in 2020:
» Jeff Silver with Allstate Insurance Co.
» Hampton Inn Lee's Summit
» B & T Specialties
» Security Bank – Downtown Lee's Summit
» Kastle Grinding, LLC
» HDR Engineering, Inc.
» Mechanical Breakdown Protection
» Lee's Summit Dermatology Associates, PC
» Swanson Bernard, LLC
» Lakewood Property Owner's Association
» Hess Roofing Company
» Sylvan Learning Center
» University of Central Missouri – Lee's Summit
» Lee's Summit Honda
» Ross Miller Cleaners
» Siki Japanese Restaurant & Sushi Bar
» Summit Technology Academy
» Summit Lakes Middle School