By: Jane Monroe, Embrace the Grape
Embrace the Grape is a beverage catering company which has been in business since 2009. We cater the bar for private and public events all over the Kansas City Metro area. Every year the company has grown. 2019 was a breathtaking year. Our projections for 2020 were for very little or no growth, but we had no idea what was really waiting around the corner.
When Covid hit, I looked at it as a welcome break in my business. I applied for the PPP loan and was funded. So, although I moved my office home on March 24th, my staff was still able to be paid as they too worked from home. From home, I began the process of planning and rethinking how I do business. I must have reworked my projections a dozen times in the two-month lock down. In those two months we had zero revenue. I expected things to recover in June but the cancelations kept coming in for June, July, August. Even into the Fall people were canceling or moving their wedding dates. I began to joke that our revenue looks like 2013. September found me sitting in a Chamber committee meeting, crying in front of my peers because the company felt like it was falling apart, and I was too. How much longer could I sustain cancelled and delayed events? That was my rock bottom.
---
Advertisement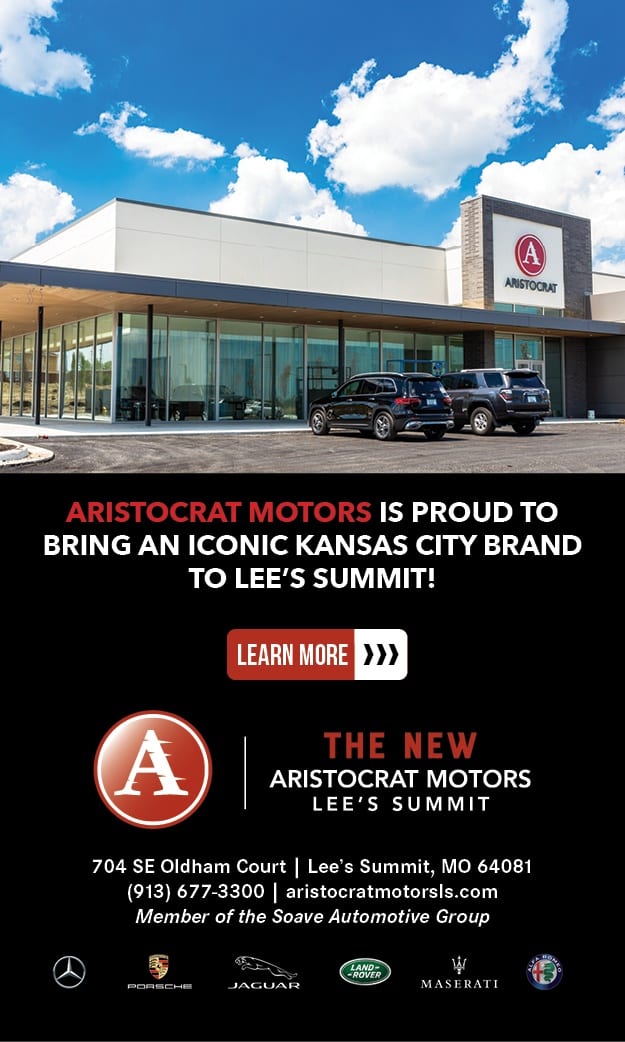 ---
At the same time, we were working to salvage the year and began an expansion process to Saint Louis! We have been wanting to expand for 4 or 5 years but never had the time or the energy to do the proper research and develop a plan. This kept my office staff engaged in an ongoing project giving us things to talk about and something to look forward to. It's been a life saver. Around Thanksgiving, we began to prepackage and seal crafted cocktails to be sold from our cocktail trailer in spots around the metro. The reception for this concept has been amazing! The first quarter of the year is typically filled with corporate events and fundraisers. None of that is happening this year, so the cocktail trailer will fill the void.
Looking forward to 2021, we are excited to officially open in Saint Louis with full liquor license and the same capabilities we have here in Kansas City, continue the cocktail trailer pre-made cocktails, and get back some of the lost revenue from 2020. We hope outdoor festivals will come back and more people will get married with bigger receptions as the vaccine becomes available.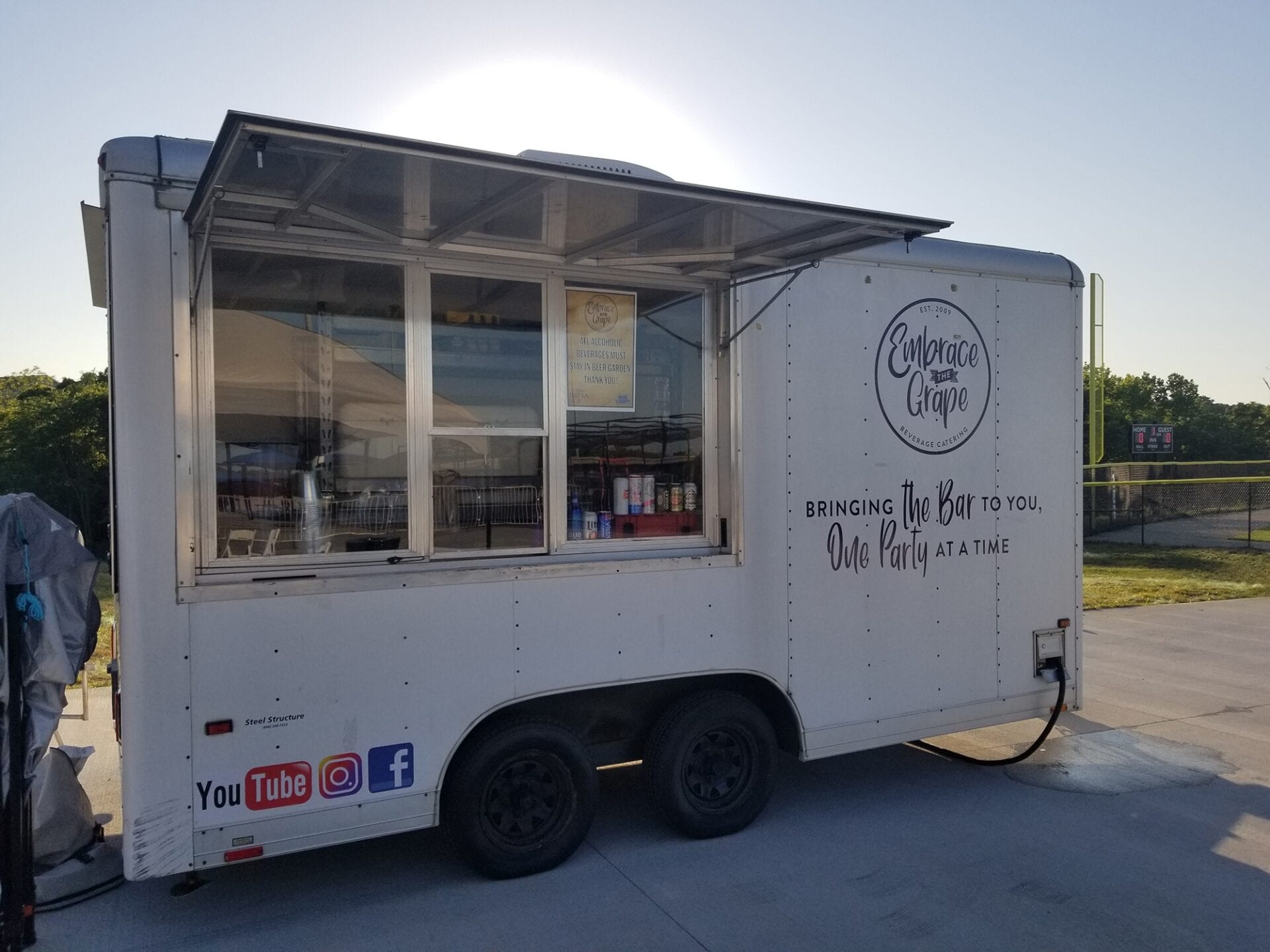 I have two take away lessons from 2020. The first one is that I will never say again that I would like the world to stop spinning for a week so I can catch up. The world stopped spinning for several months in 2020. Be careful what you ask for! The second lesson is about cash reserves. If we didn't have cash reserves to get us through 2020 there would be no 2021. I'm grateful that we've been in business long enough to have built those cash reserves. Now we just have to build them again!
In hindsight, I can tell you it has not been a terrible year. It has been a year to think, relearn, expand our horizons, and come out on the other side broke, but happy.