Despite the difficult times we are faced with in our community and around the world, our Chamber members are banding together and serving each other when it really counts. We have been touched by so many stories of service, giving and selflessness that it has started a movement within our membership. Take a look to see how people are coming together as our members make a difference!
Yard deSIGNS & Lee's Summit Medical Center
Yard deSIGNS posted this uplifting message in front of Lee's Summit Medical Center, a fellow member. We love seeing our members use their work to encourage and inspire during this difficult time. That's what community is all about!
---
Jack Stack Barbecue & Lee's Summit Social Services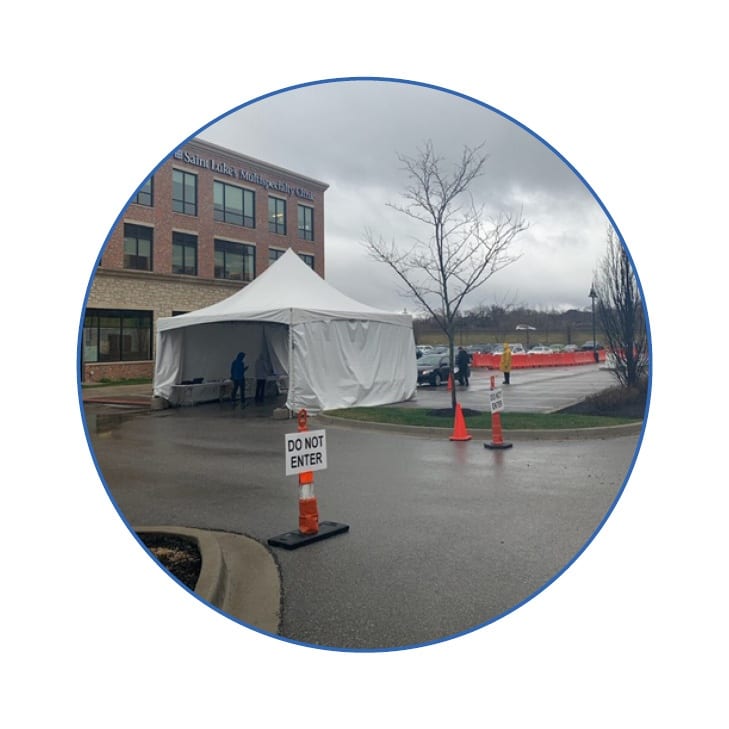 When Jack Stack Barbecue saw a surplus of fresh food in their supply, they were quick to donate it to Lee's Summit Social Services to help the hungry in our community.
---
Neighborhood Café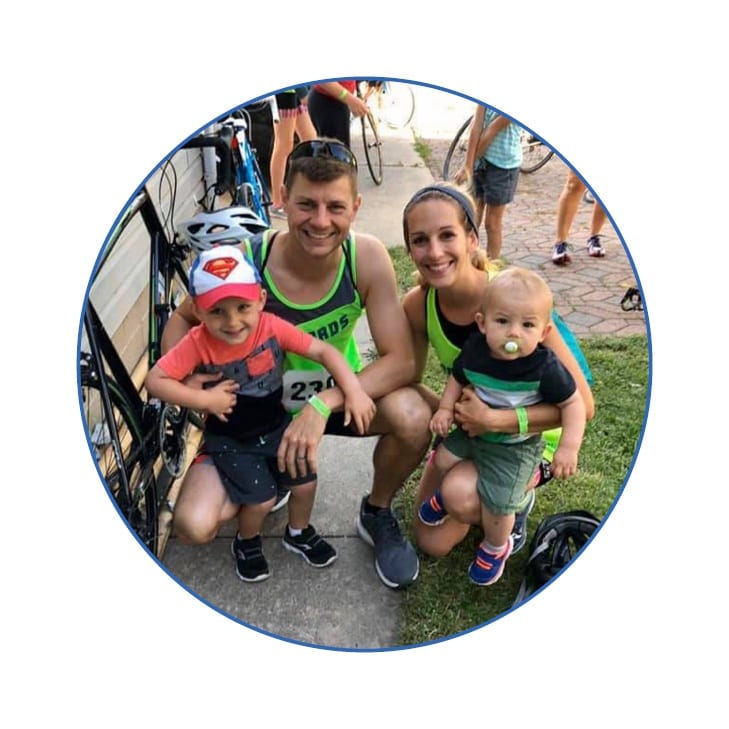 In response to schools closing, and many students left without their primary source for meals, Neighborhood Cafe is stepping up to feed their community. This is what they had to say: "There is nothing more important to us than family. Starting today, any family looking for breakfast/lunch for their child or children can come by Neighborhood Cafe. Call in for carry out or curbside delivery and mention "School1" for your free kid's meal. You can order anything on the menu to help during this time, and no other purchase is necessary."
---
Advertisement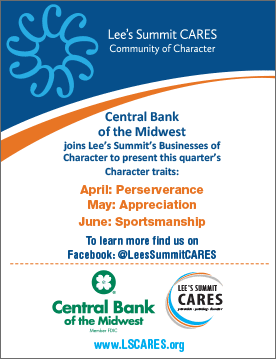 ---
Paths Elder Law
When local nursing homes went on lockdown, Paths Elder Law was ready to take action and ensure seniors stay connected to their community. Through their program, Paths Pen to Pal, you can send caring correspondence to any of their participating seniors in many quarantined facilities around the area. Consider having your child craft a card or send a heartwarming note yourself. Not only are seniors at high risk during this time, they are also experiencing painful isolation.
---
Marquee Event Rental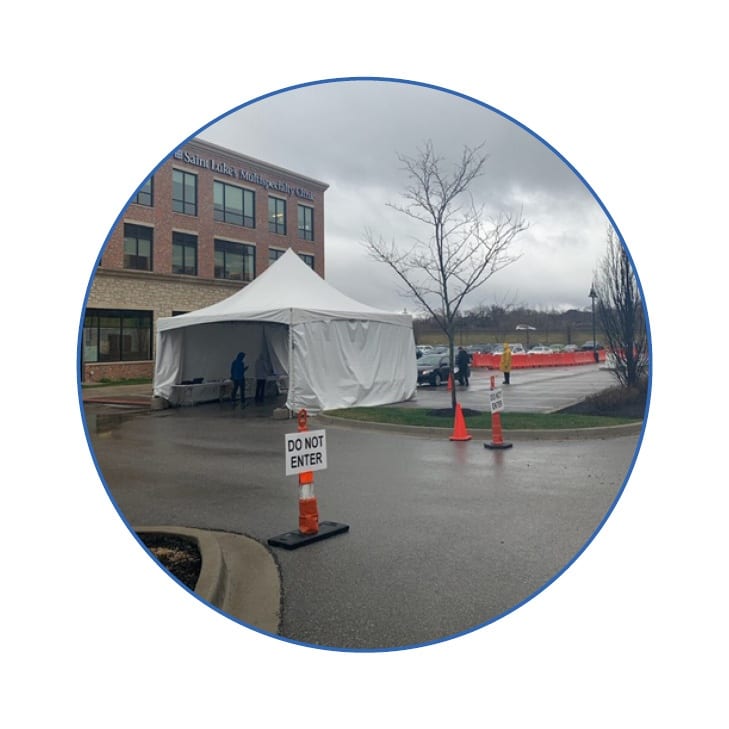 Longtime member, Marquee Event Rentals, is literally putting a roof over the head of those working diligently to protect our community. Whether supplying the tents to shelter medical professionals at mobile testing sites, local school staff distributing lunches to homebound students or restaurants striving to provide their customers with comfortable curbside pickup—Marquee is making a difference!
---
Door Systems of Lee's Summit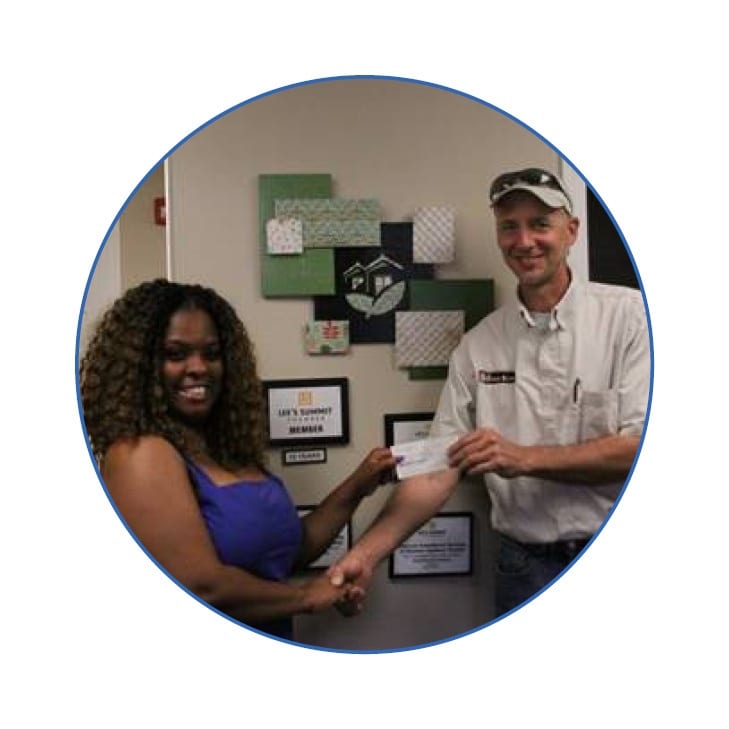 Committed to giving back to the community, Door Systems of Lee's Summit was quick to act when things escalated as a result of COVID-19. Dispersing funds raised through their "Have a Heart" fundraising campaign, they we able to serve a number of non-profits with checks. Beneficiaries included Coldwater, Hillcrest Transitional Housing, Lee's Summit Social Services, Lee's Summit Public Safety and One Good Meal.
---
#membersmakeadifference
Know of a fellow member making a difference in the community? Reach out to Director of Communications, Taylor Smith,
via email at tsmith@lschamber.com to share their story or tag us in your posts.
---
Advertisement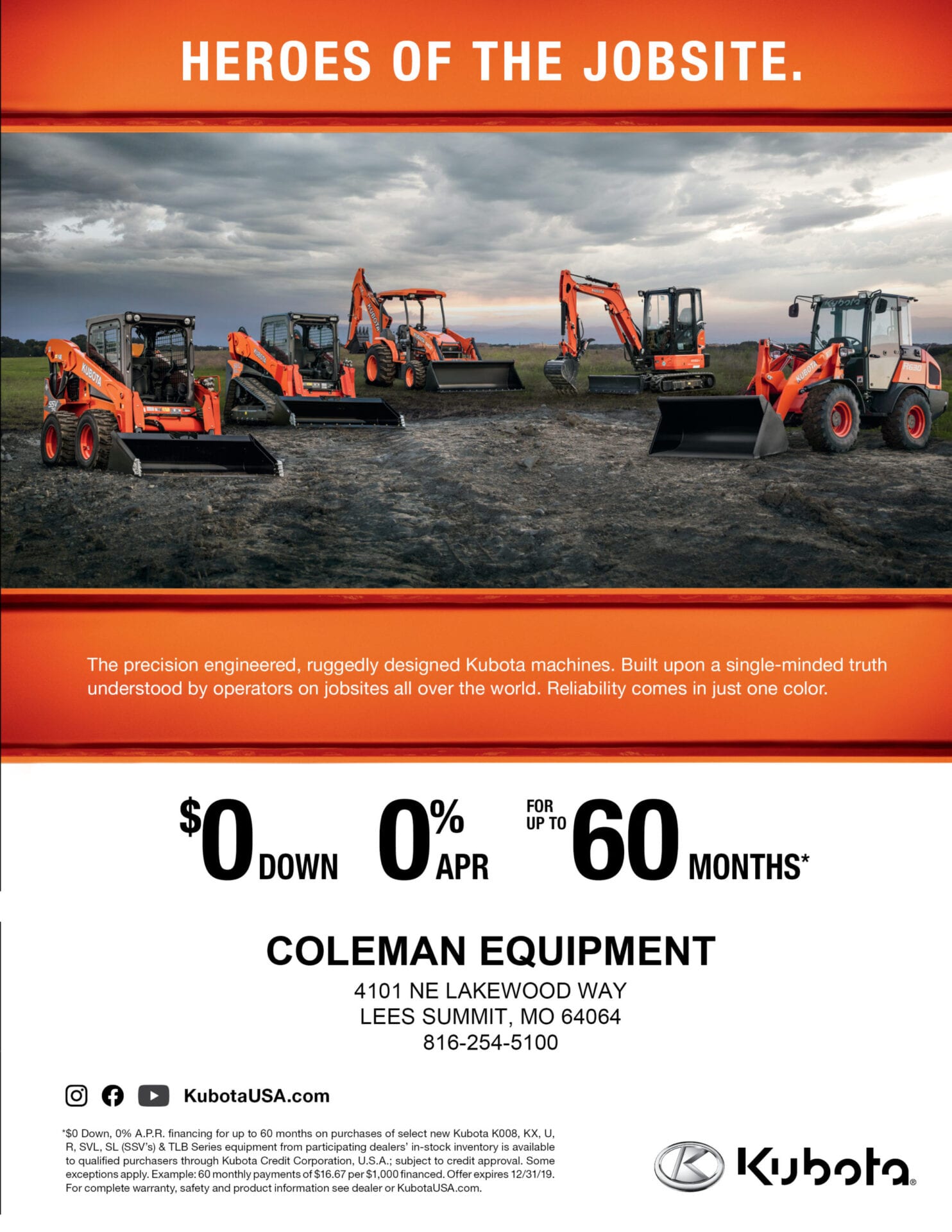 ---