By: John Beaudoin
---
Most people don't know what they're going to do for a living at 11 years old.
Daniel Henks didn't, either. But he did know one thing: it was a heck of a lot better to get paid for mowing yards than doing it for free.
Henks, at 41, has owned Earth Effects Outdoor Living since he was 23 years old. And he came by his trade honestly.
"My parents had me mowing my yard since I was 8 or 9 years old. And I hated it. I didn't get paid," Henks recalls. "One day, this neighbor came over and handed me $40 and said, 'mow my yard while I'm out of town.' Wait, I can get paid to do this for people? By next summer, I had eight yards. Year after, some 30 yards a week."
Although he went to college to be an electrical engineer, the outdoors were calling Henks.
"I just didn't have a passion for electrical engineering, I knew what I wanted to do," he said.
So in 2002, Earth Effects was born.
Located in Greenwood, the company (which has been a Lee's Summit Chamber of Commerce member since 2005) specializes in virtually every aspect of outdoor landscaping, design and installation offerings.
In any given week, Henks and his team are designing and planning outdoor kitchens, planting beds and rock features, retaining walls, lighting, brick patios, arbors, decks and pergolas. And they're not just a fair-weather company, either. Earth Effects operates year-round, offering commercial and residential snow removal. Henks said outdoor entertainment is a hot commodity right now in his business. "Everyone wants to spend time outside and have an entertaining place outside," he said. "There's a lot of those spaces being built."
With changing trends comes burgeoning technology needs. "We are technology driven now," Henks said. "Smart irrigation controllers, LED lighting from apps on your phone, features from outdoor kitchens, technology has driven a big part of the changes in our business."
---
Advertisement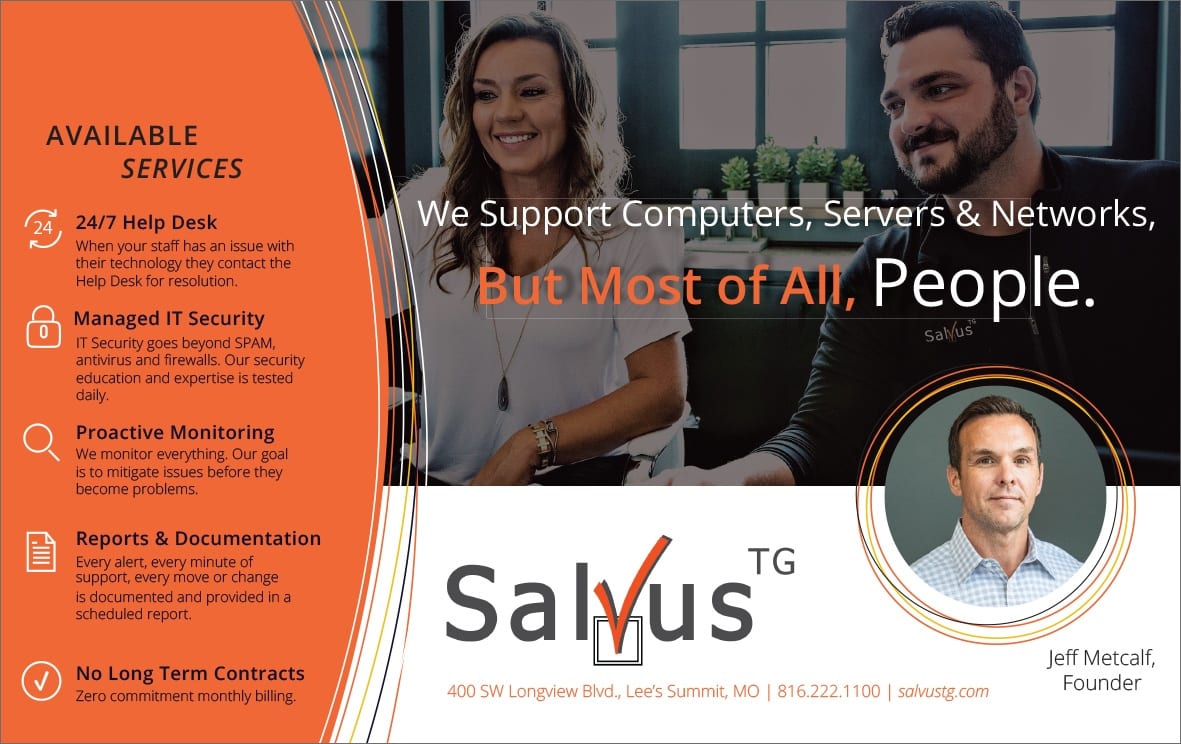 ---
Another change that has less to do with technology, but more to do with the workforce, are the new realities companies like Earth Effects deal with in the labor market. "It's sometimes hard to hire as much help as you want. My two main guys have been with me for 10 years each," Henks said. "There are a lot more products out there. In the landscaping world, hundreds of choices of stone and brands and opportunities to add to the portfolio."
Henks said he implements smart tools, powered wheelbarrows and other products the company can use on jobs that require less people and still get the work done. As his business finishes a second decade and heads into a third in a few years, he will remain focused on customer satisfaction.
"Word of mouth and relationships, that's the biggest selling point for us," he said. "Having a good relationship is providing a quality service and treating people with respect."
As Henks and his company constantly work to stay up-to-date with technology trends, adapt to the current workforce and find and retain quality employees, he also encourages a work-life balance of his people.
"Spring hits for us, and it's busy, and I am personally trying to walk that tightrope, spend time with the kids that are growing too fast and my wife and family," he said. As that busy spring season lands, more homeowners will be looking at landscaping needs and outdoor entertainment wants – and if they call Earth Effects Outdoor Living, they will likely see the owner during the process.
"I work in the field, maybe more than I wish sometimes, but I enjoy it still to this day," Henks said.
---
Advertisement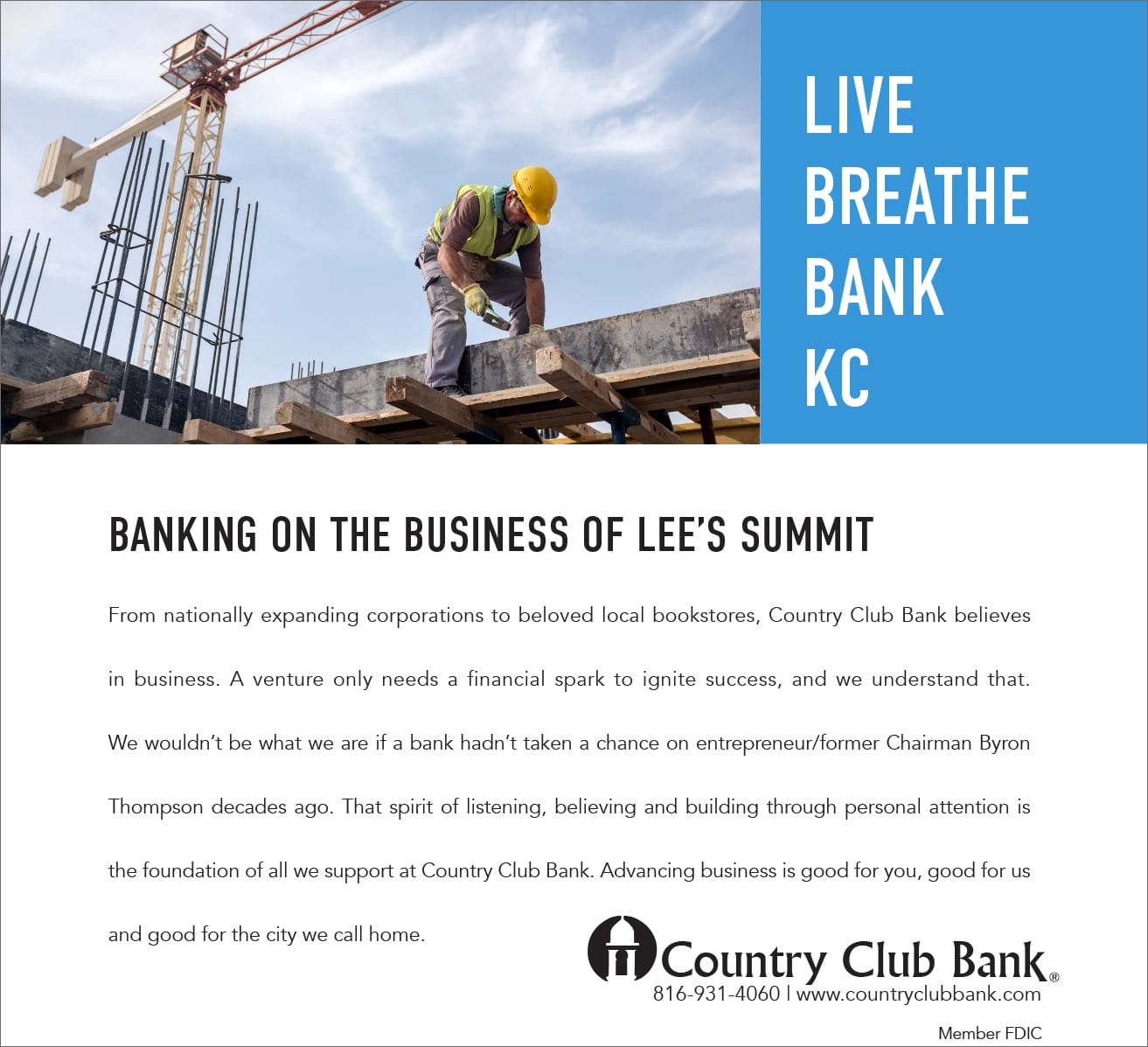 ---