Stay connected with Chamber happenings as we highlight past events and preview what's next on the Chamber calendar. It's all found in the Link!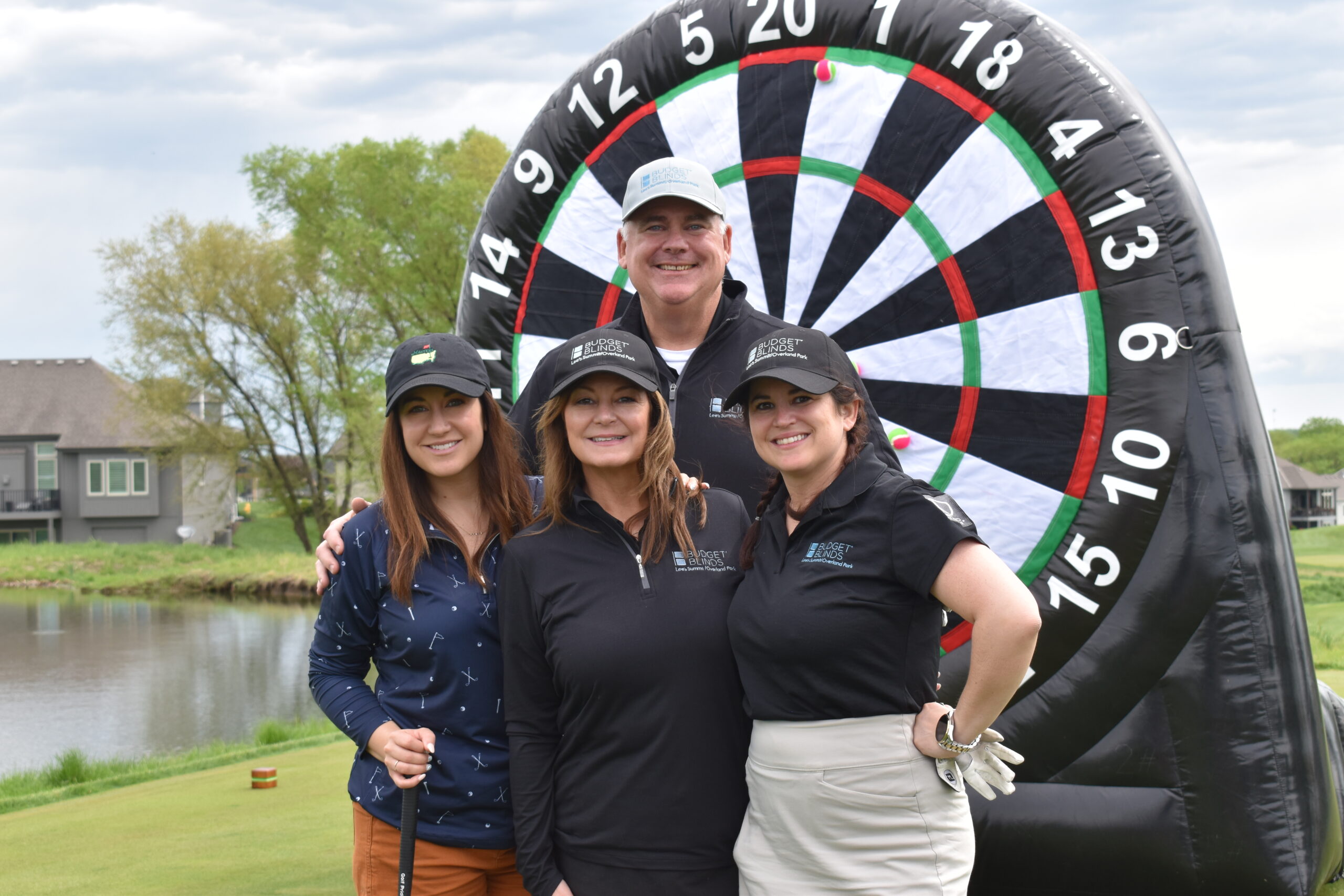 We had another great year at the Chamber Golf Classic on May 13! Seen here is Jim & Debbie Stoddard, Taylor Stoddard Kistler and Courtney Stoddard-Laufketter of Budget Blinds Lee's Summit, sponsors of the Golf Darts game featured at hole 10. Thank you to all the golfers, sponsors and volunteers for a successful day on the course!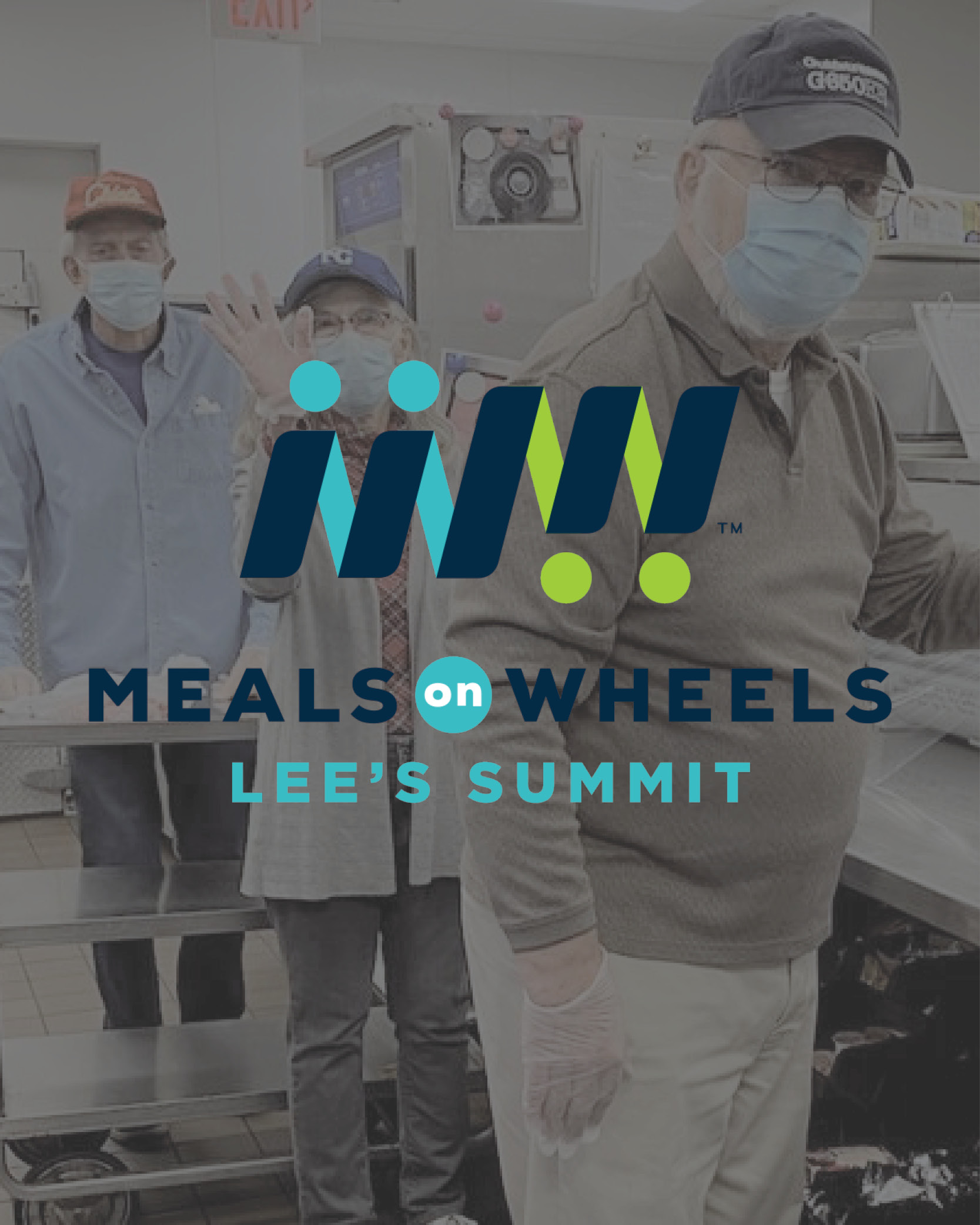 Summer Service Project to Benefit Meals on Wheels Lee's Summit
We are mixing up our typical Before Hours routine to participate in a summer service project at a local non-profit organization. This month we will be assisting our friends at Meals on Wheels Lee's Summit.
Ribbon Cutting & Groundbreakings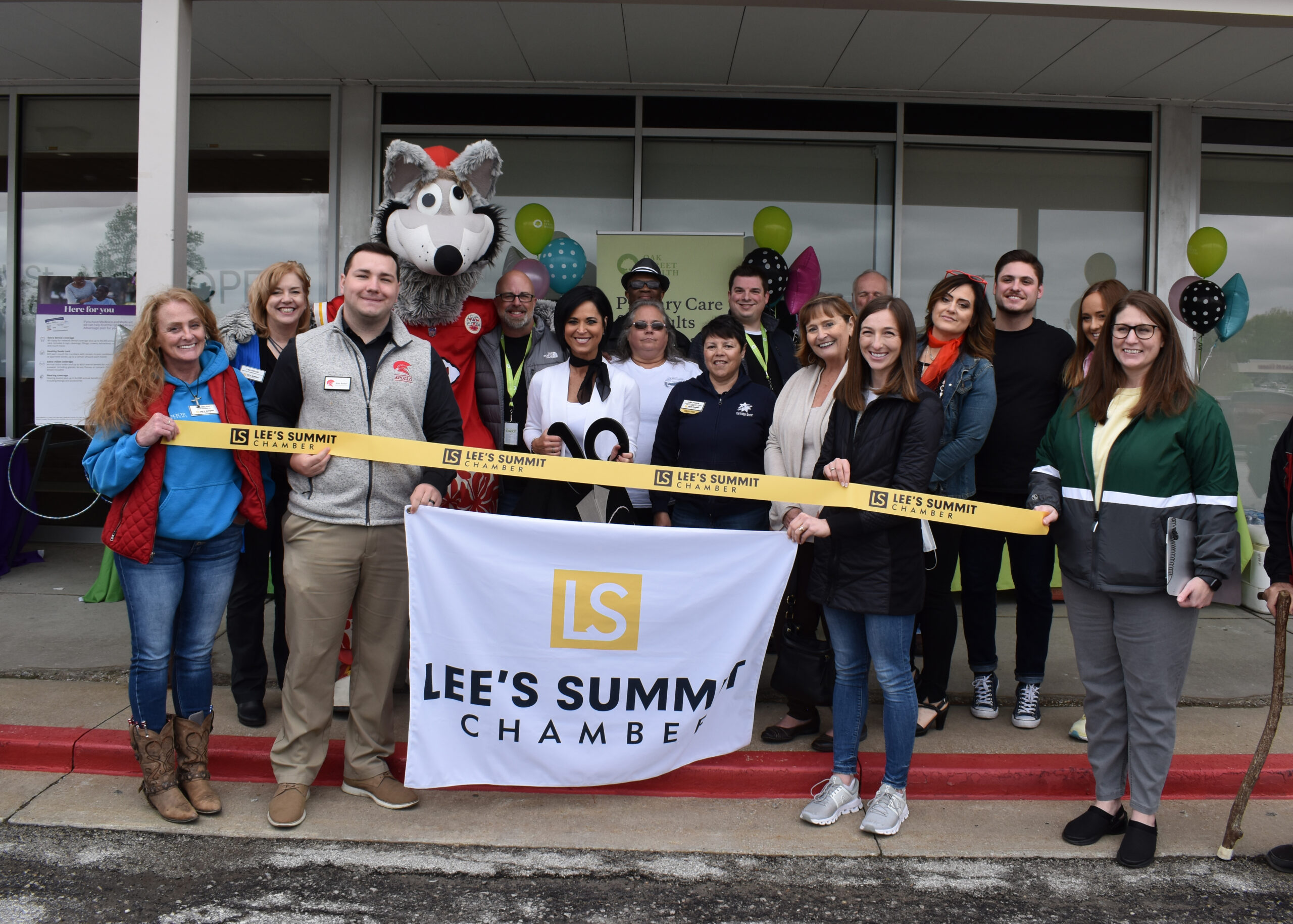 Oak Street Health
Oak Street Health, 16659 East 23rd Street South, Independence, threw a party at their ribbon cutting on May 3rd, featuring food and drinks, live music and an appearance from KC Wolf! Founded in 2012, Oak Street Health is a network of value-based primary care centers for adults on Medicare, and is helping reshape the way quality health care is done. Congratulations Oak Street Health!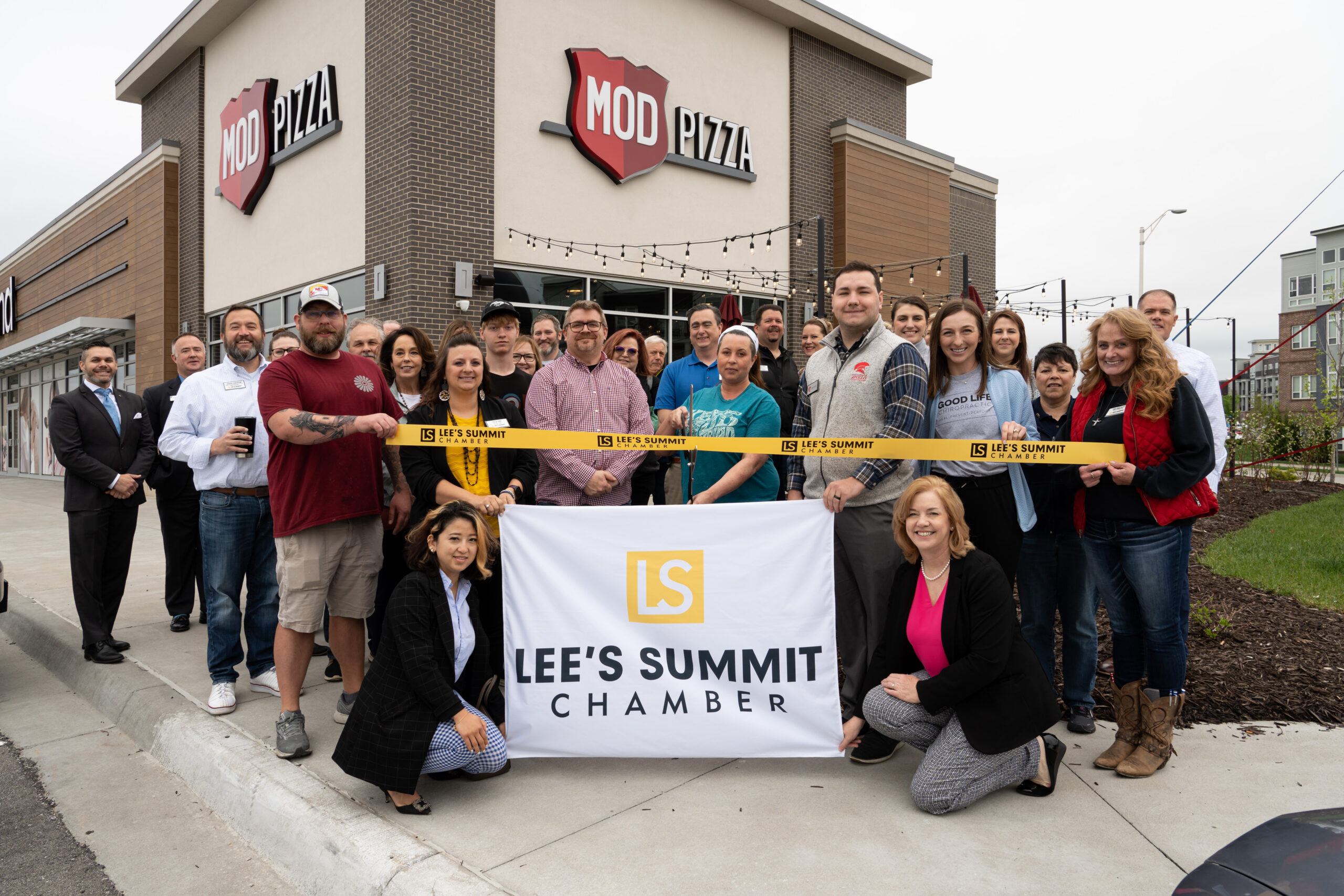 MOD Pizza
MOD Pizza is officially open at 460 NW Chipman Road, serving pizza 'Made On Demand'! Customers can design their own pizzas and salads or select from a menu of MOD classics. Learn more at modpizza.com.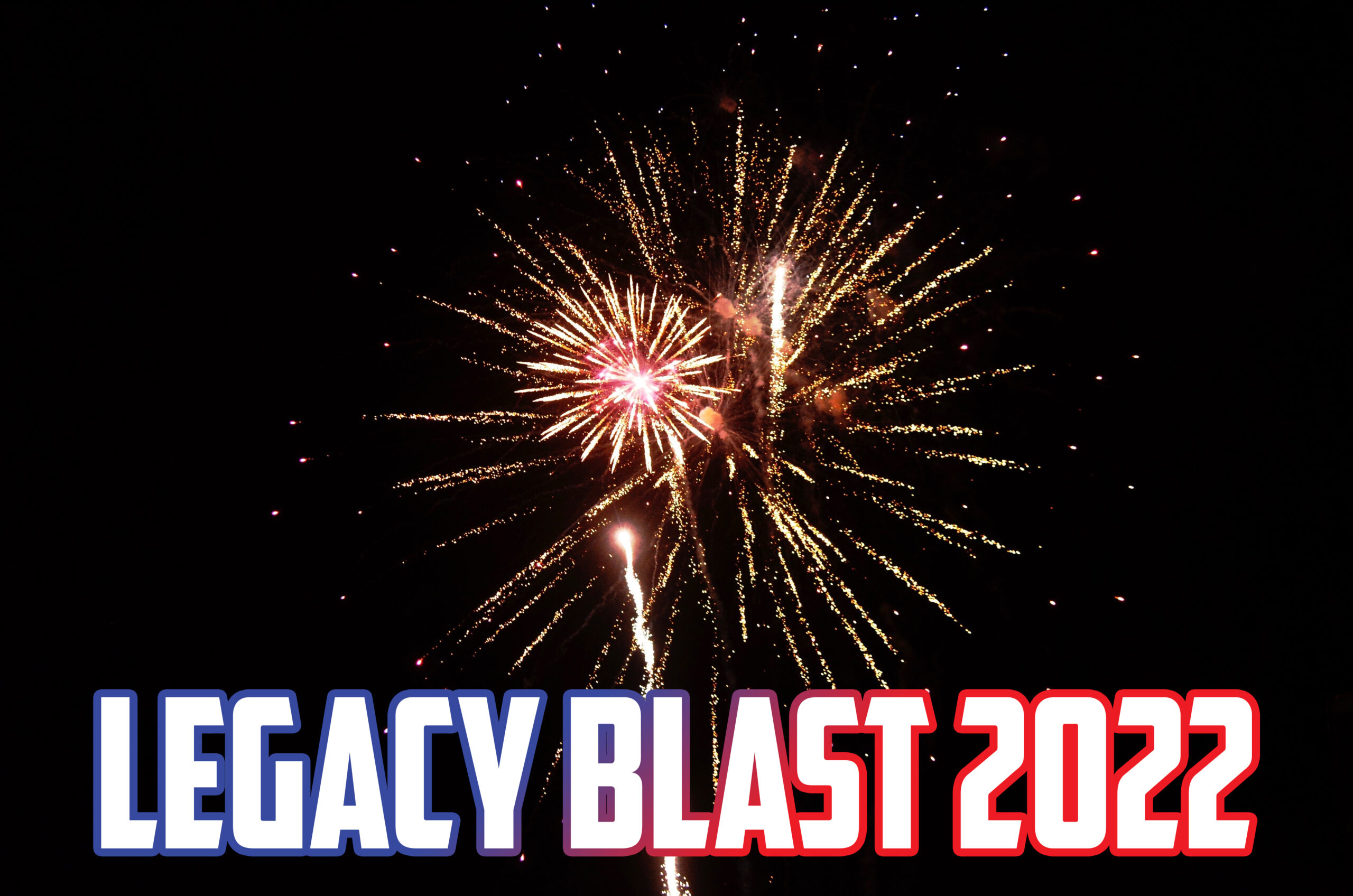 The Lee's Summit Legacy Blast 2022 Fireworks Celebration is on Friday, July 1
Lee's Summit Parks and Recreation (LSPR) and the City of Lee's Summit invite you to a free fireworks celebration on Friday, July 1 at Legacy Park! The gates open to the park at 6 p.m. and fireworks begin at 9:30 p.m.
"After a two-year hiatus due to the pandemic, we are very excited to once again partner with the City of Lee's Summit and provide this popular special event as we celebrate our wonderful country," Joe Snook, LSPR Administrator, said.
Stay Up-To-Date on Member News & Events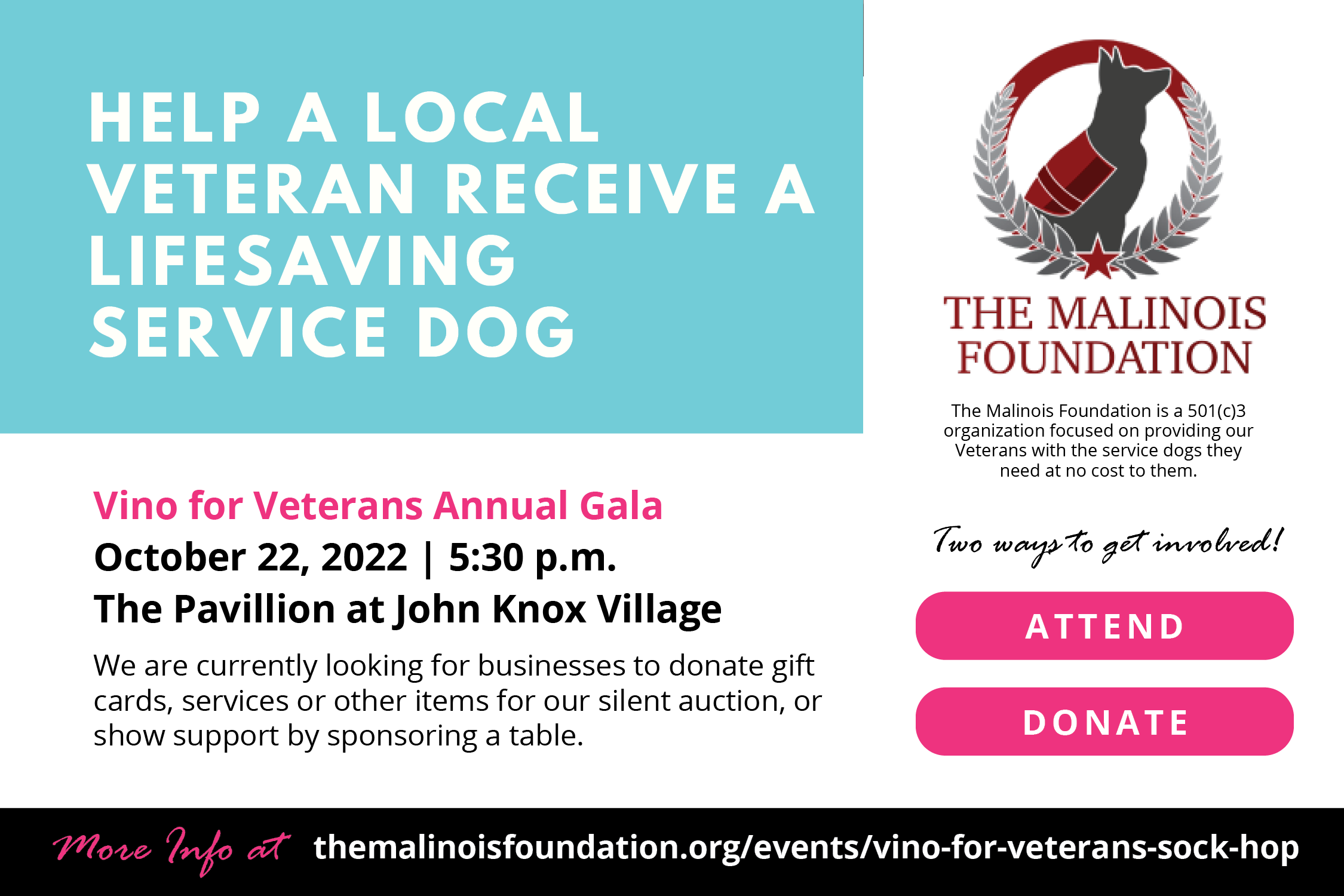 View more Chamber events on our events calendar!