Wednesday, November 2, 2022
Abundant Life (Core Building)
402 SW Persels Road, Lee's Summit, MO 64081
9 a.m. – 3:30 p.m.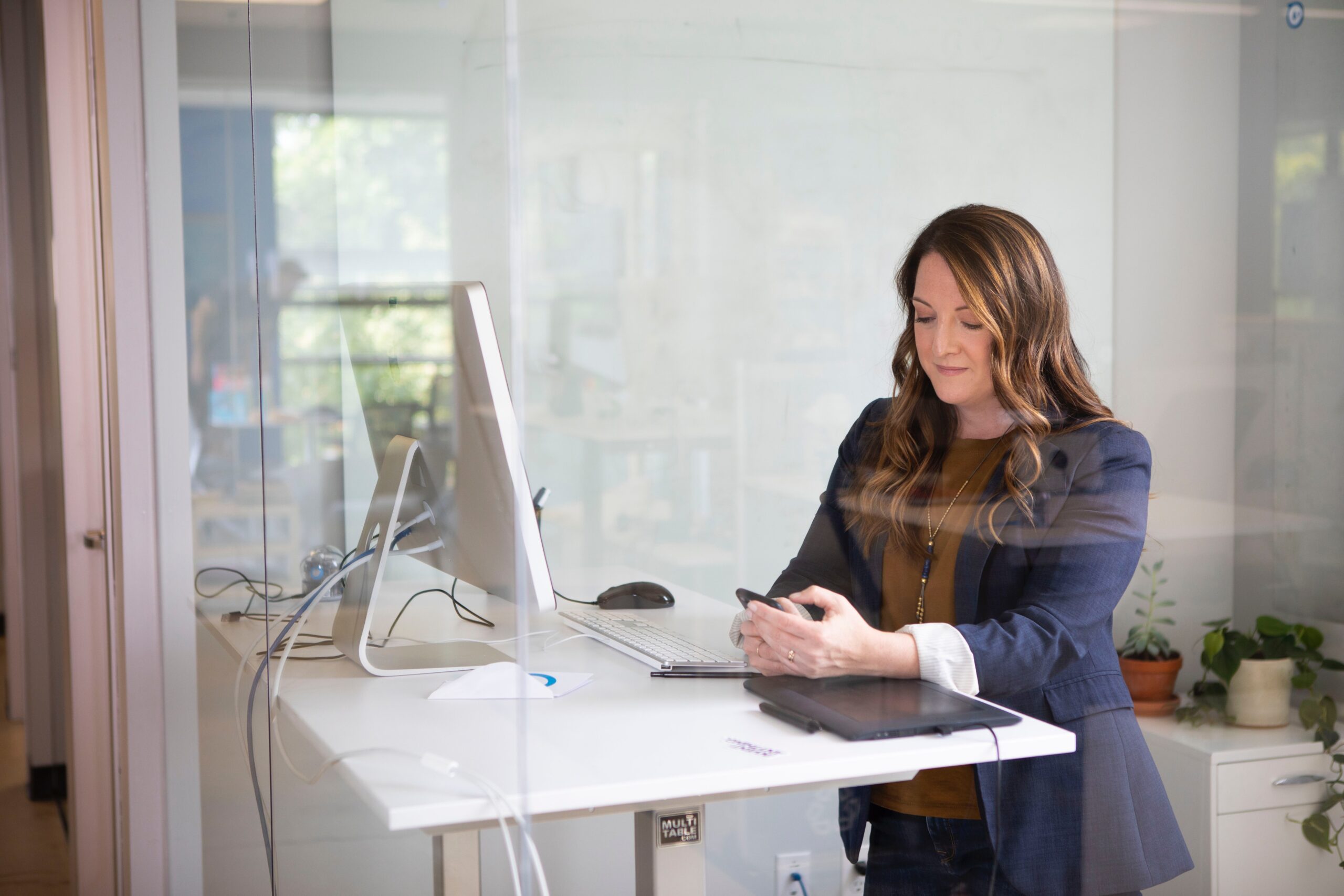 The Lee's Summit Chamber's Women in Business aims to connect female business professionals in eastern Jackson County and beyond through impactful programming, networking opportunities and educational training.
The Lee's Summit Chamber Women in Business Conference is hosted in Lee's Summit, Missouri but its reach extends beyond city limits into all parts of eastern Jackson County, Lafayette, Johnson and Cass County. We invite women of all backgrounds and professional stages of their careers. Whether you are a young professional just starting out in your career, a budding or seasoned entrepreneur, or someone with years of experience, we welcome all to join this impactful conference.
The Women in Business conference is a full day experience that has been carefully planned with
We know you are busy and dedicating time to a full day event has to be worth it. You can look forward to inspirational speakers (local, regional and national), a special shopping experience showcasing local makers from our community, curated breakout sessions for the working woman, catered meals and, of course, coffee!
8:00 a.m.
9:00 a.m.
10:00 a.m.
11:00 a.m.
11:30 a.m.
12:00 p.m.
1:30 p.m.
2:30 p.m.
3:15 p.m.
Registration Opens
Welcome & Breakfast
Morning Speaker
Break – Shop Vendor Booths
Lunch Opens
Keynote Speaker
Breakout Session 1
Breakout Session 2
Wrap up & Raffle Prizes
Wednesday, Nov 2
1:30 pm
Leading with Kindness and Strength
Dale WilsherRoom 101
Wed 1:30 pm - 2:15 pm
30 max
Riding the Hoverboard of Life OR Discover the Treasure in Transition
Misty HughesRoom 102
Wed 1:30 pm - 2:15 pm
30 max
2:30 pm
Build Your Personal Board of Directors
Samantha ComptonRoom 103
Wed 2:30 pm - 3:15 pm
30 max