Wednesday, November 8, 2023 | 8 a.m. – 3:30 p.m. | Abundant Life (Core Building)
(Tickets are Non-Refundable)
Bees are symbols of community, brightness and personal power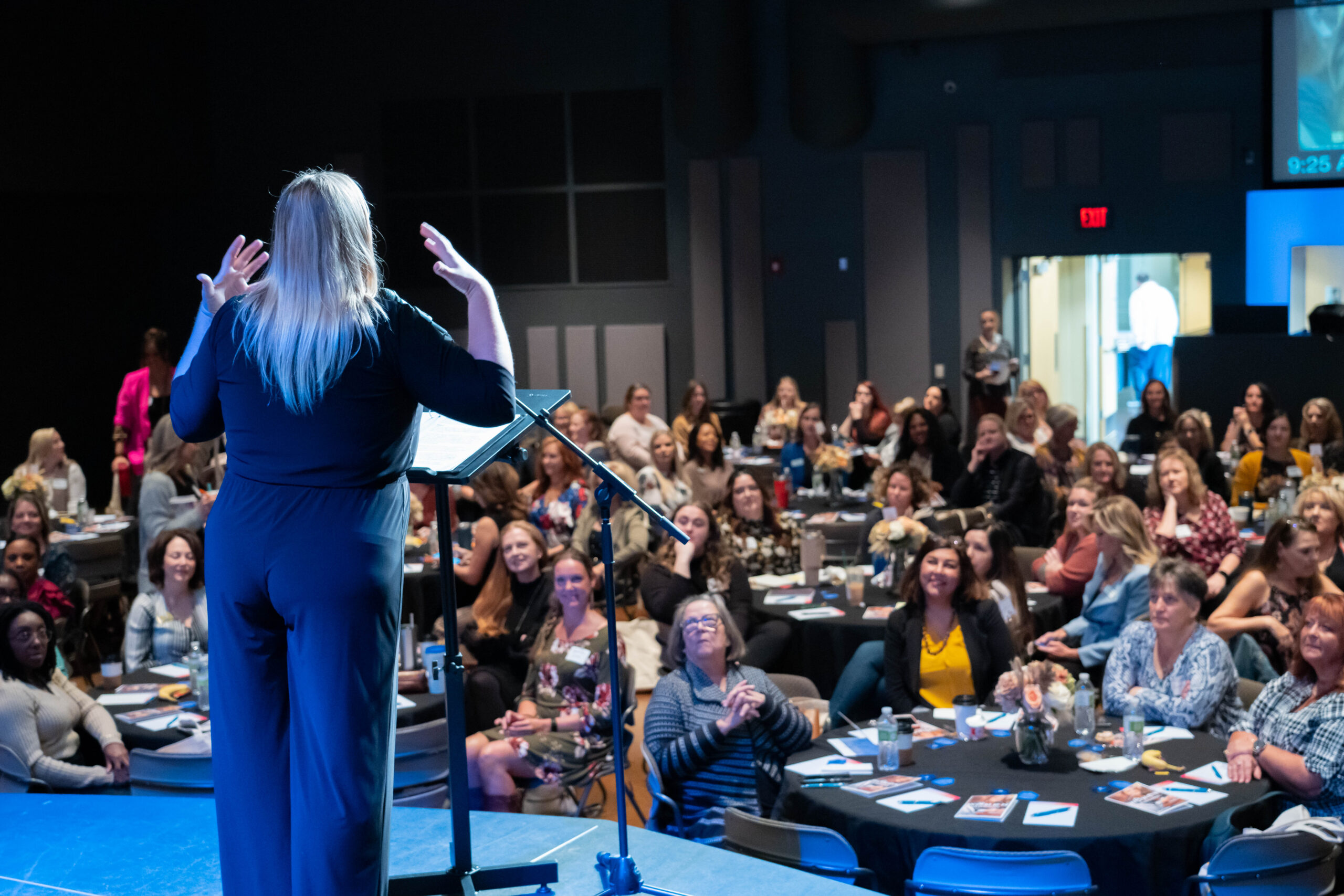 The Lee's Summit Chamber's Women in Business Conference aims to connect female business professionals in eastern Jackson County and beyond through impactful programming, networking opportunities and educational training.
The conference is hosted in Lee's Summit, Missouri but its reach extends beyond city limits into all parts of eastern Jackson County, Lafayette, Johnson and Cass County. We invite women of all backgrounds and professional stages of their careers. Whether you are a young professional just starting out in your career, a budding or seasoned entrepreneur, or someone with years of experience, we welcome all to join this impactful conference.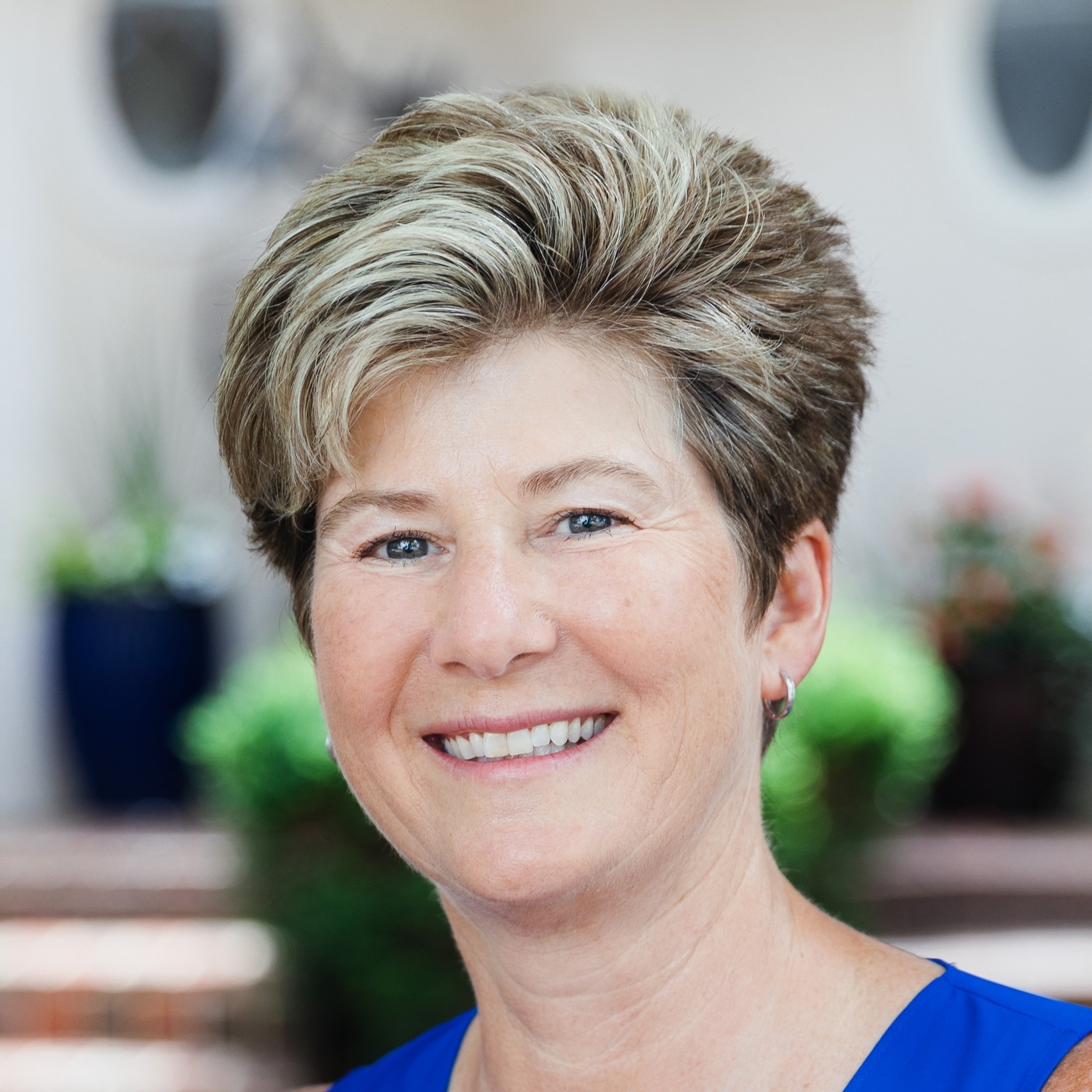 Dr. Michelle Robin
Founder of Small Changes, Big Shifts and Your Wellness Connection
Morning Keynote: Connection Matters – How Community Nourishes Your Wellbeing
For over thirty years, Dr. Michelle Robin has been guiding people on their wellness journeys. The CEO of Small Changes, Big Shifts, a wellness organization focused on whole-person health, Dr. Robin is passionate about seeing people come fully alive and live their best lives — at home, work and in the community.
She's is no stranger to wellness. Having been involved with chiropractic care since high school, her vision has always been to enhance wellness in people's lives by empowering them to connect to themselves and get back to basic wellness practices.
In 2010, Dr. Robin released her first book, "Wellness on a Shoestring — Seven Habits for a Healthy Life." You can get a sneak peak of her teachings by listening to her weekly podcast, "Small Changes, Big Shifts" wherever you get your podcasts.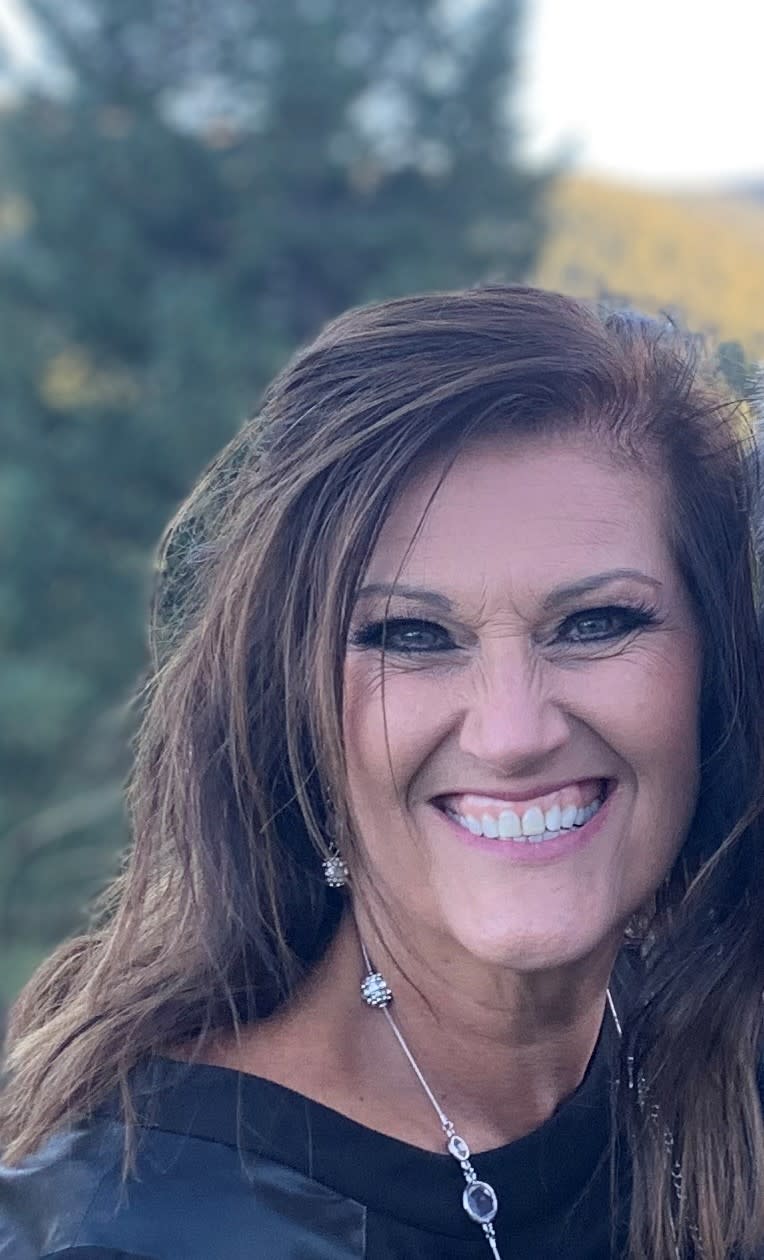 Pamela Potts
Certified Coach | Speaker | Author | Facilitator
Afternoon Keynote: Elevate & Excel – Empowering Women Leaders & Their Teams to Thrive
Passionate about helping leaders be at their highest and best, Pamela specializes in executive coaching, facilitating group coaching and team development that results in developing effective leaders and high-performing teams. With 25+ years experience of high tech, large organization HR teams, and non-profit business success in the areas of strategy and talent development, she has coached and delivered programs to leaders in organizations across the globe.
Pamela delivers keynotes, team and leadership off-sites, workshops, provides one-on-one coaching, and facilitates conversations with clients. Having successfully built three education technology businesses from the ground up and a SaaS company, she understands the overall picture when working with clients and helps them develop a strategy that will exponentially move them forward in their business.
As a Certified ICF Coach, Certified John Maxwell Team Speaker and Leadership Coach, and a Certified Strengthscope Coach, Practitioner and Master Trainer, she helps identify personal and team strengths and areas of greatest opportunities. She helps clients focus on becoming better leaders, creating cultures of excellence, and overcoming challenges confronting them and their organizations.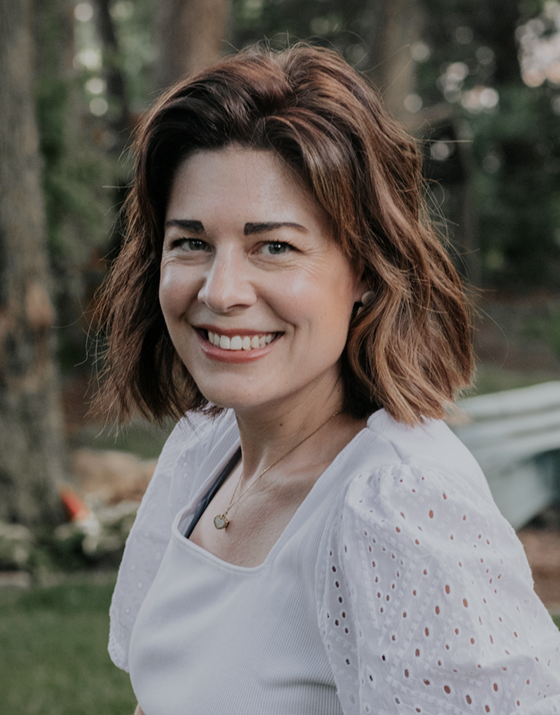 Natural Networking
With Kelly Lightfoot, Creative Director and Brand Manager
While so much of the world is speeding up and digital interactions are the norm, learn how you can take a unique approach to building business connections. By leading with authenticity and intentionality, we can create a circle of friends, colleagues and referral partners.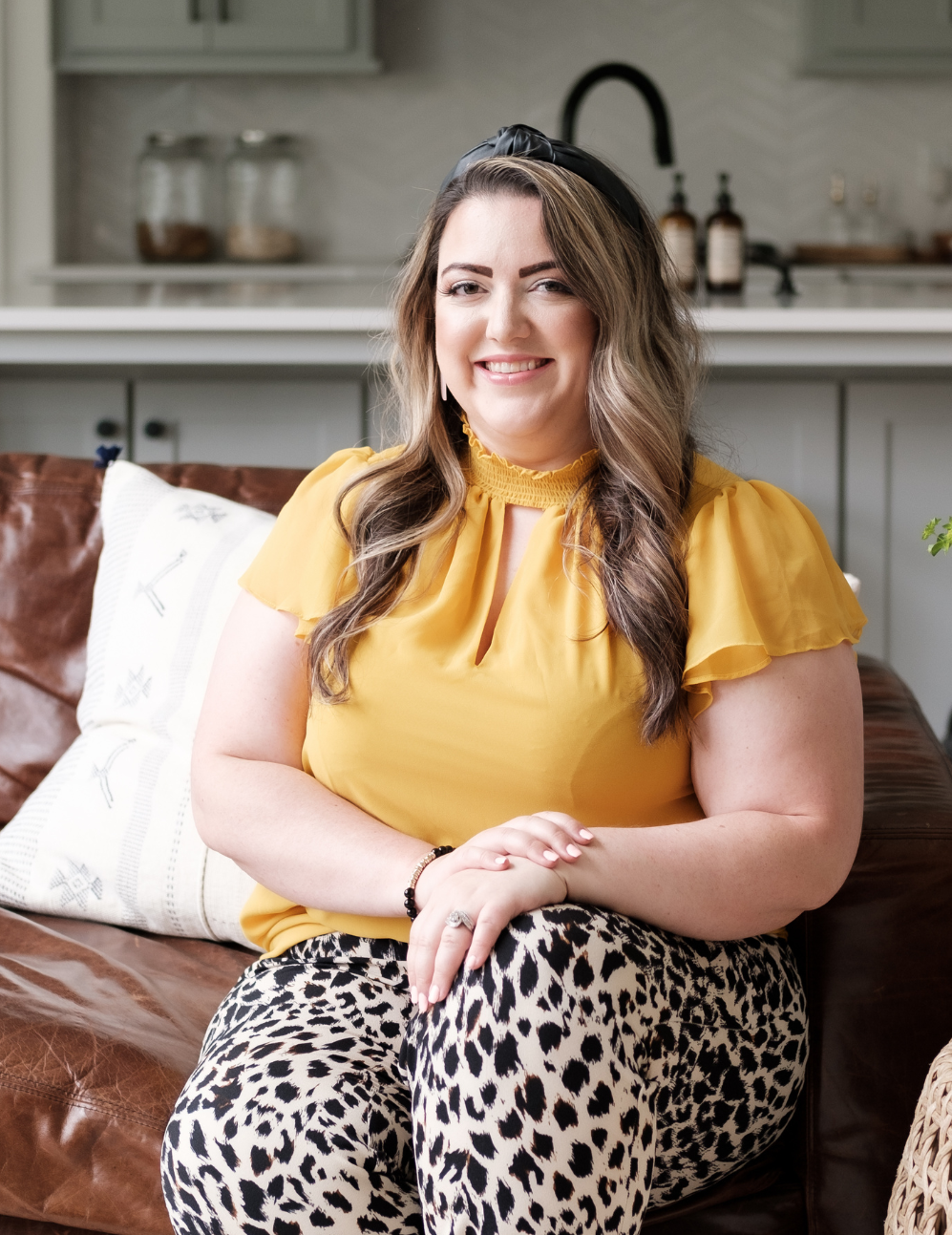 Transformative Marketing
With Abagail Pumphrey, Co-Founder & CEO of Boss Project
While so much of the world is speeding up and digital interactions are the norm, learn how you can take a unique approach to building business connections. By leading with authenticity and intentionality, we can create a circle of friends, colleagues and referral partners.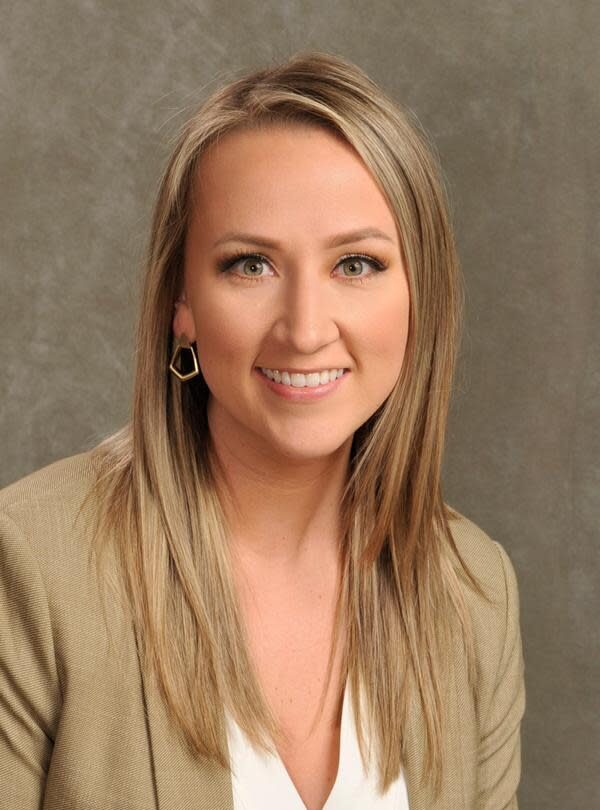 Cyber Security Dos and Don'ts
With Lauren Berry, Edward Jones Financial Advisor
Our world seems to get more digital every day — only heightened by the recent pandemic. COVID-19 sent more people online than ever before for work, school, personal connection, shopping, money management and more. But with this new age of virtual connection comes a new generation of scammers. It's important to remember how to protect yourself and your loved ones from fraud.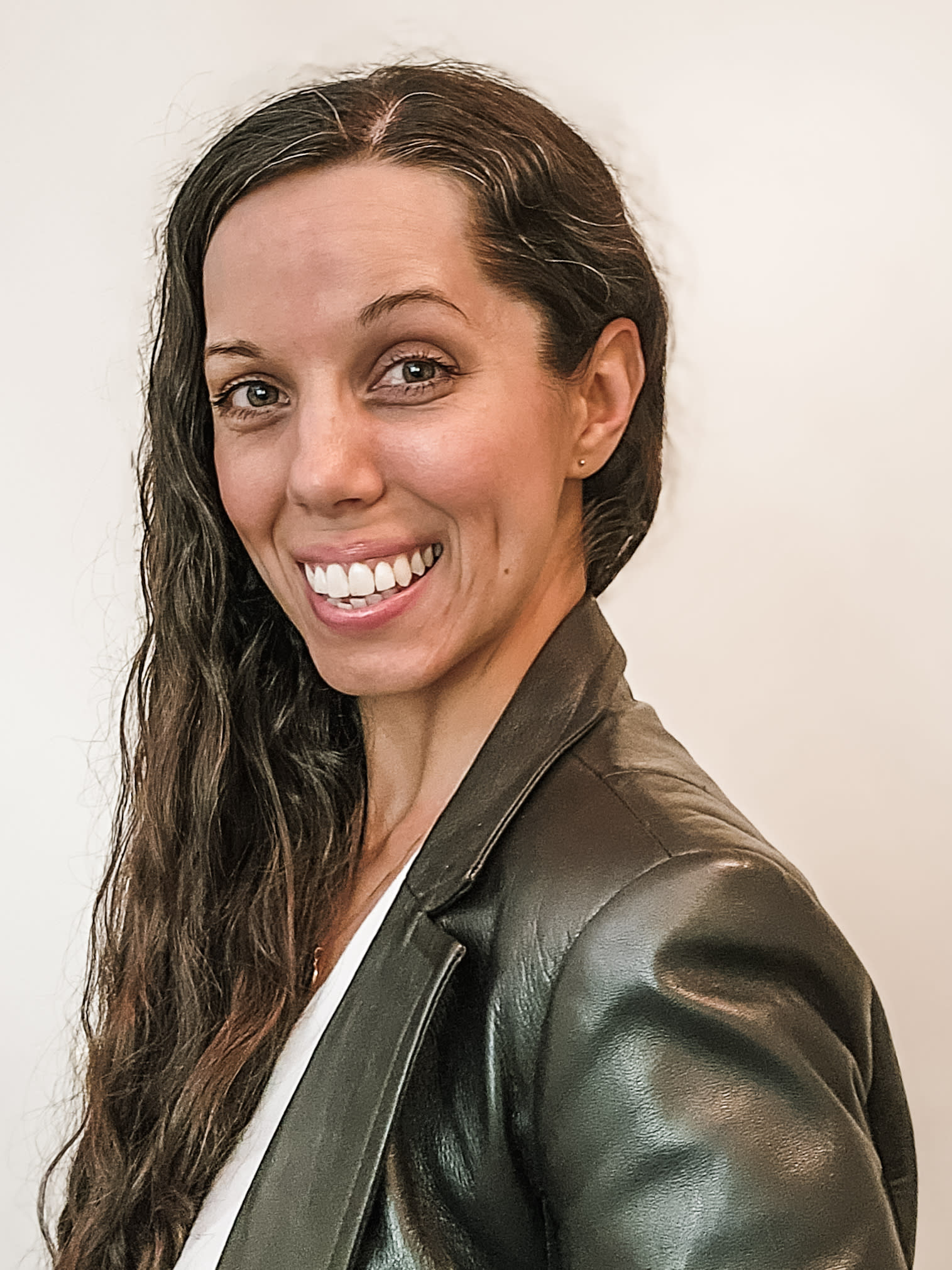 Time Management - It's a Mindset
With Amy Schield, Certified Professional Life Coach
Tricks and hacks to manager your time can be found all over the internet. Many of those systems WILL work, but only if you are willing to change your way of thinking.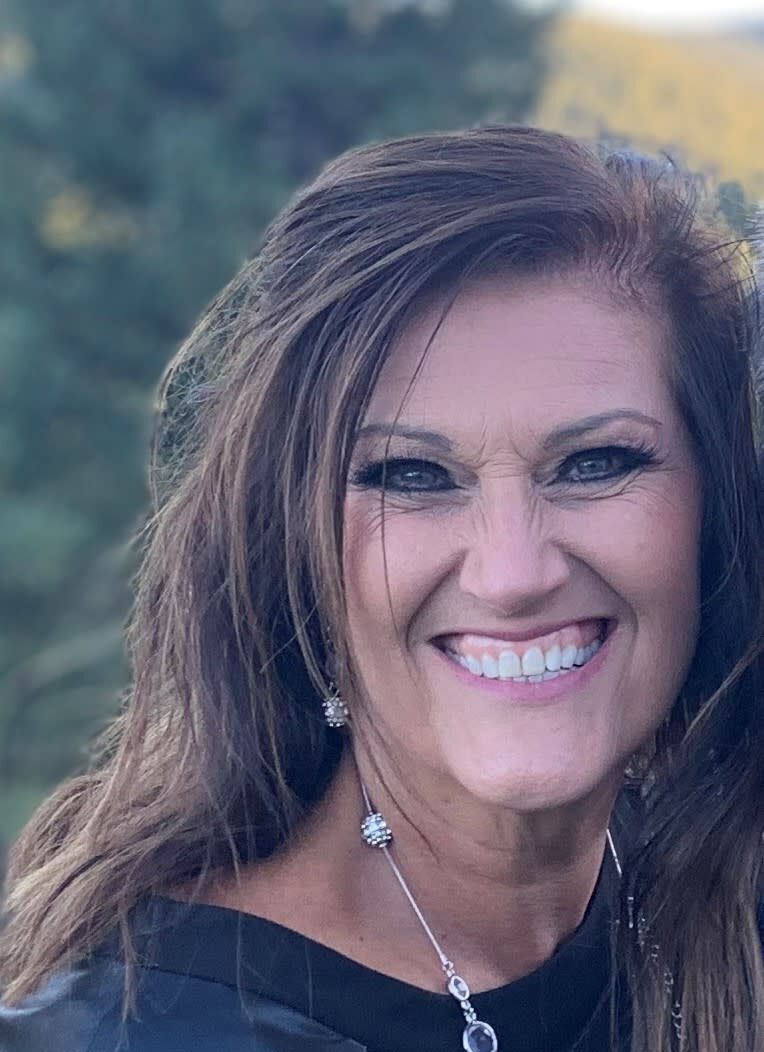 Delegating Like a Queen Bee
With Pamela Potts, Certified Coach, Speaker and Author
Special session with Keynote Speaker Pamela Potts! Learn how to let go of tasks that don't make the best use of your time and talents.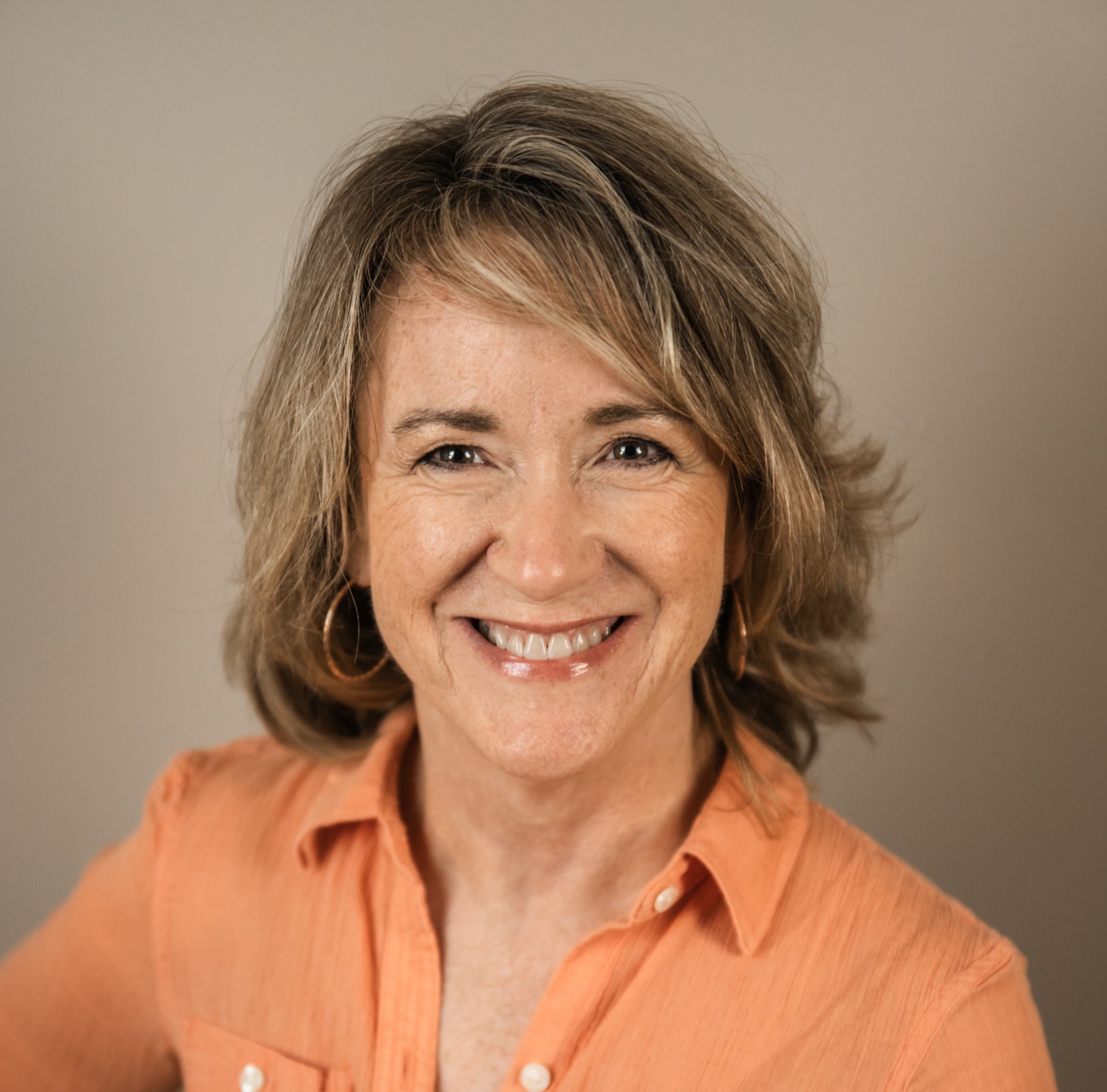 Creating Space to Breathe Through Life Transitions
With Joanie Nicholas, Space Organization Expert
FEAR. It's one of the biggest reasons we hang onto things. We're afraid of needing them "someday." In this session, you'll discover new ways to think about your work area (whether it's a huge corner office or a tiny corner in your bedroom) and what to do with items you don't use daily. You'll be inspired to create an office that brings you focus, boosts your energy and improves your productivity.
Promote Your Business at the Conference
The Women in Business Conference is more than just an opportunity to learn and network. It's also a great chance to market your business to women all across the Kansas City Metro. This year's conference will include a Retail Shopping Experience featuring women-focused businesses, a coffee lounge and purse donations to a great cause.
Several lucrative sponsorship opportunities are still available to put your brand on conference materials, marketing and more. Click the boxes below for more information.