By: Stephen Stricklin, CFP®, Wise Wealth, LLC
Certainly, during a pandemic, it makes sense to take more precautions for the sake of safety. For many, this means working from home and not eating out as much. For others, it has forced them to put their lives on hold. But what do you do if you planned to retire in 2021? Should you do it? Should you delay it? What if you were going to retire later, but now you are considering an earlier retirement out of necessity or desire?
During times of uncertainty, while circumstances around us are out of our control, the best thing we can do is to focus only on what we can control. So, in the context of retirement planning, what can you control, regardless of what is going on around you? Here are a few suggestions:
1. Control Your Spending
This is a great time to figure out your "budget" for retirement. How much income will you need in retirement to cover your living expenses? This is an extremely important question that you need to answer before you choose to retire. We like to look at retirement income needs in 2 categories: living expenses and lifestyle expenses. Living expenses includes everything you need to pay each month in order to survive (basic stuff). Once you have that figured out, then determine your lifestyle expenses (fun stuff), which includes what you want to do to thrive.
2. Control Your Saving
This is a time to continue to save and invest. Compound interest and dollar cost averaging in times of market fluctuations work to your advantage long term. So, now is not the time to put a stop to your retirement income savings. Keep it up!
---
Advertisement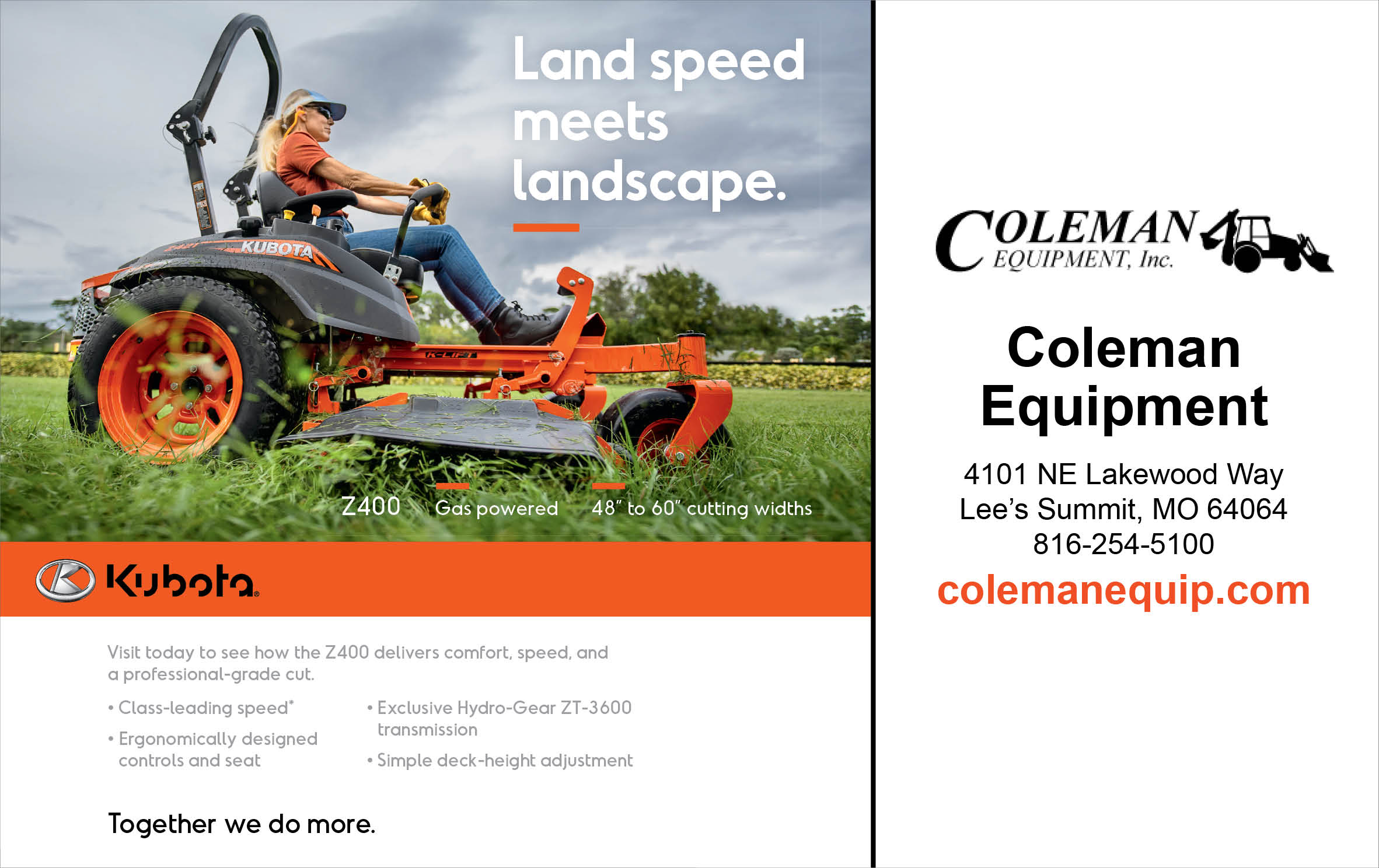 ---
3. Control Your Score
I am referring to your "risk tolerance score." If you are within 5 years of retirement, you are what we consider to be in the "preservation phase" of investing. This means that you probably already have enough accumulated assets in order to produce the income you need in retirement (see # 1). The primary goal during this phase of your investment life is to protect the assets that you will need to produce the desired income when you retire. Once you know that amount, then you can continue to stay more aggressive with the remaining amount. Finding out how much income you need in retirement and then finding out how much of your assets it will take to produce the income you need is a critical component of successful retirement income planning.
Once you have controlled what you can control, then make sure you have a plan. No one should retire without having a written plan that not only includes your income goals and how you will accomplish that, but also that addresses the many risks that retirees face including long term care, sequence of returns, inflation, and longevity risks – just to name a few.
With proper planning and controlling what is in your power to control, retirement can certainly be a reality in a pandemic or post-pandemic world. You can do it!
---
Advertisement